JMD Handy baby II key copy machine software released to V2.34 on April 10th, 2019.
Handy Baby 2 V2.34 Update Features:
Optimize IC/ID card copy
Optimize 8C chip copy
Optimize Audi 8E key copy
Optimize some 46 chip smart keys decode
Fix JMD remote control wireless download
(if show download failed, connect JMD remote control, open handy baby II, into car remote, remote repair)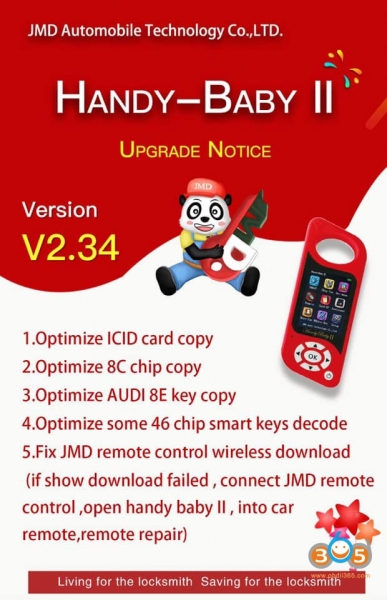 Handy baby App will prompt you new version available.
How to update Handy baby II to V2.34?
1.Connect the Handy Baby2
2. Click on the Strat Update to start the upgrade.
Don't disconnect the OTG or Bluetooth and keeping the network unblocked during the upgrade process.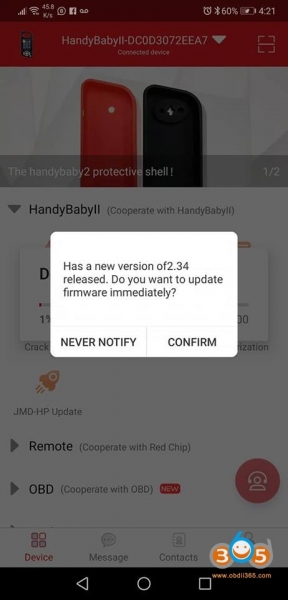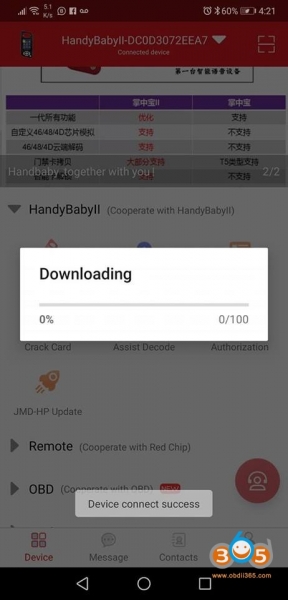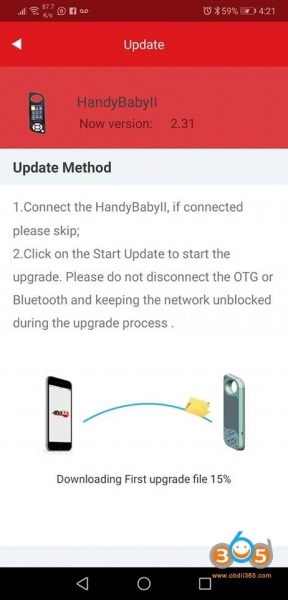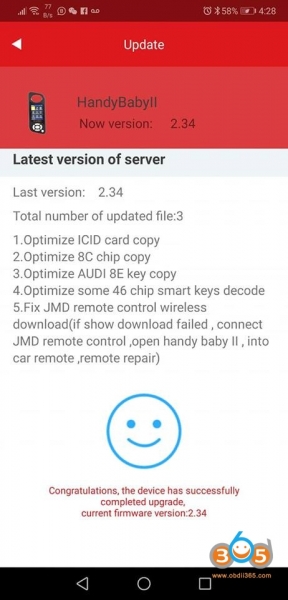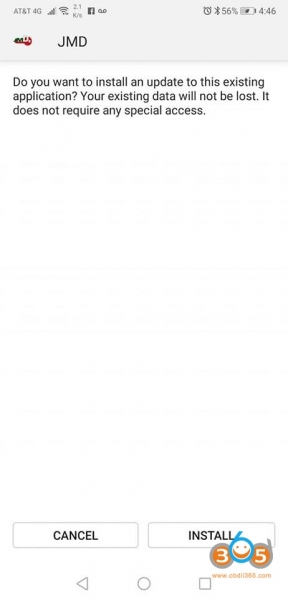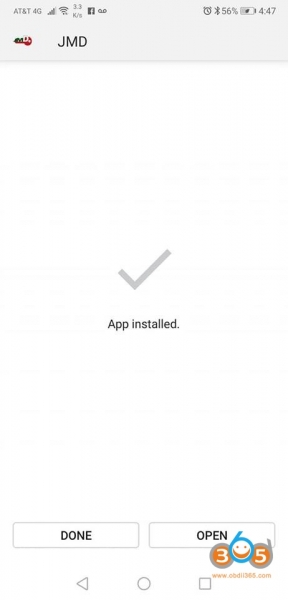 In the latest images shows vw mqb programming and everything seems to indicate that it will make a key on the nec35xx (second generation)