New update for Yanhua Mini ACDP iOS APP!!
Go to Apple APP Store to refresh Mini ACDP APP. You will find new function-online checking vehicle detail by VIN before programming!!👍👍 Check picture attachment below:
The function now is available on iOS app. Android app and Windows will update this function soon.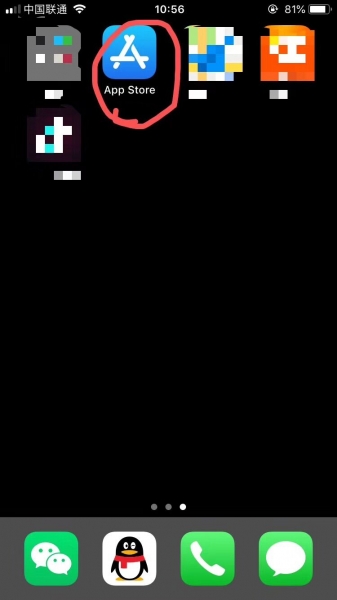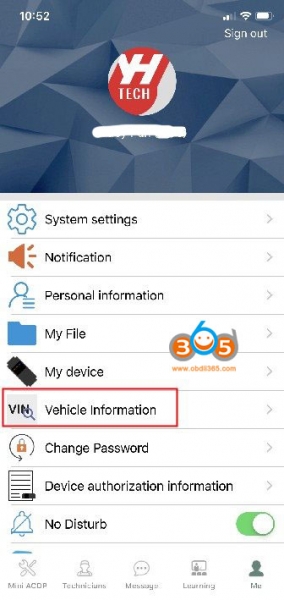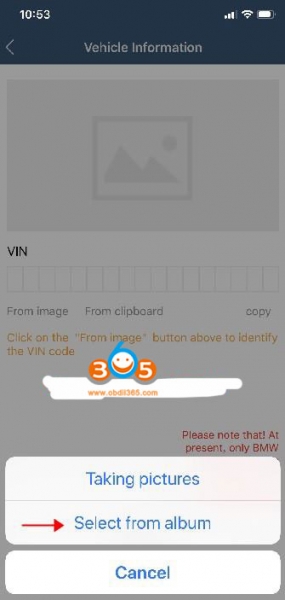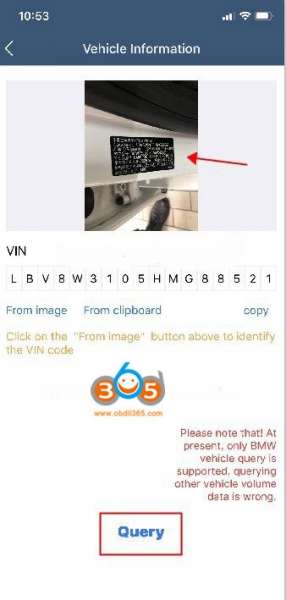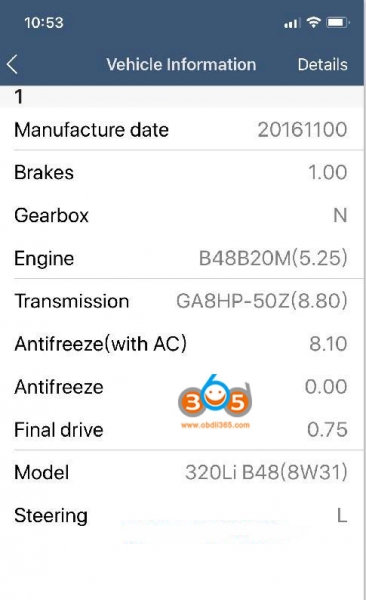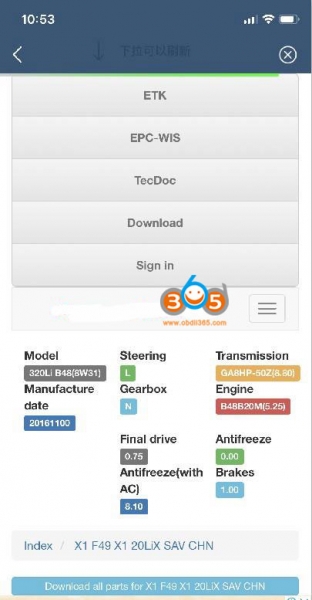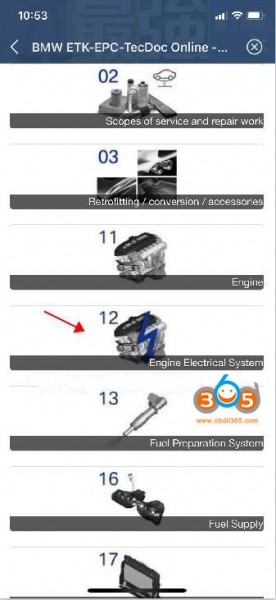 http://www.obdii365.com/producttags/yanhua-acdp.html