Renault Clio IV 2018 all key lost possible with obdstar x300 dp plus and how?
The answer is yes, obdstar dp plus can program Clio IV 2018 all key lost perfectly.
obdstar dp plus Renault Clio 4 2018 all key lost help files taken from the machine
procedure can be applied to Clio4 from year 2016 to 2019
*Check: OBDSTAR X300 DP plus Renault AKL model list & feedback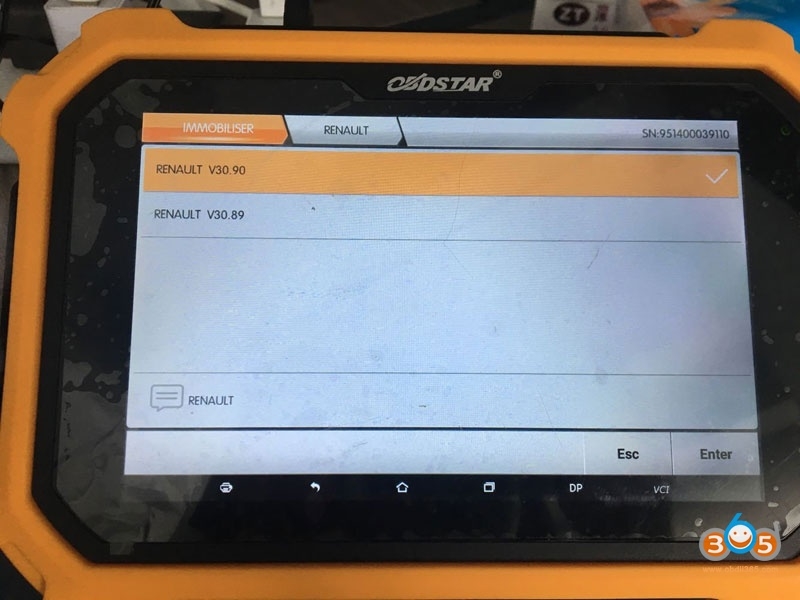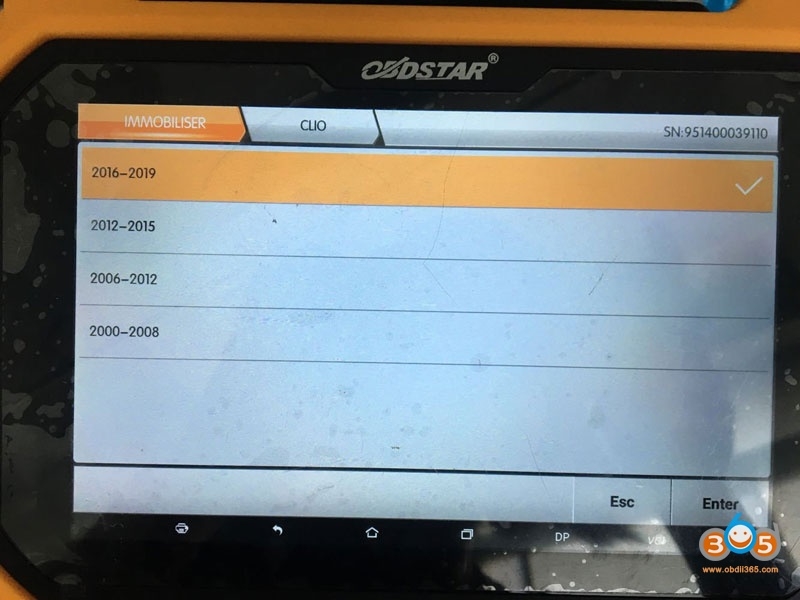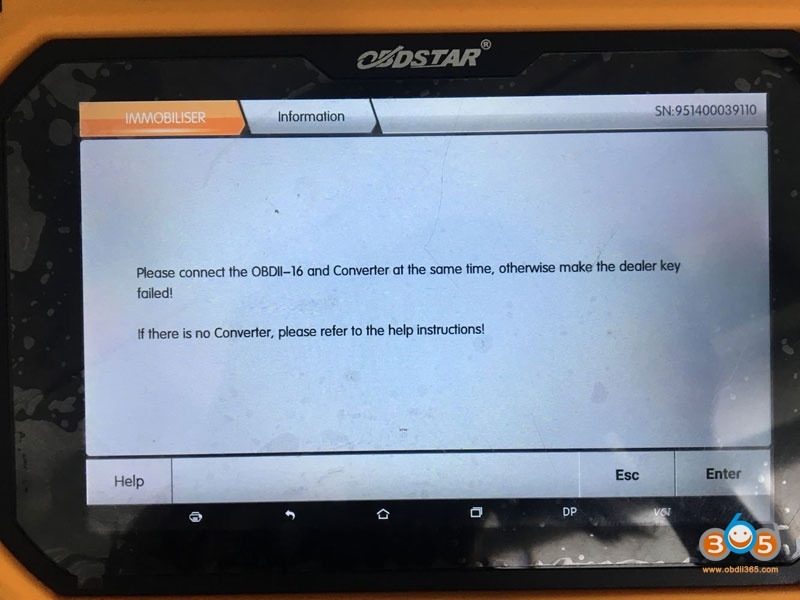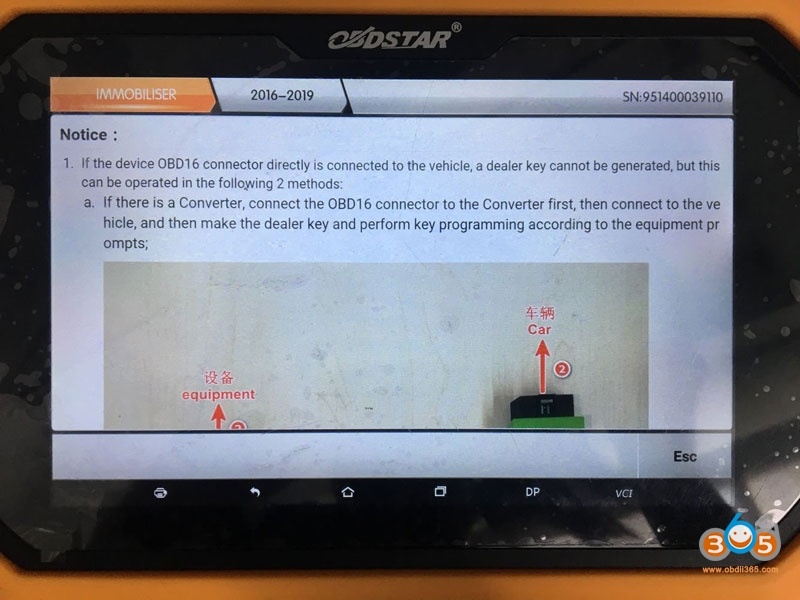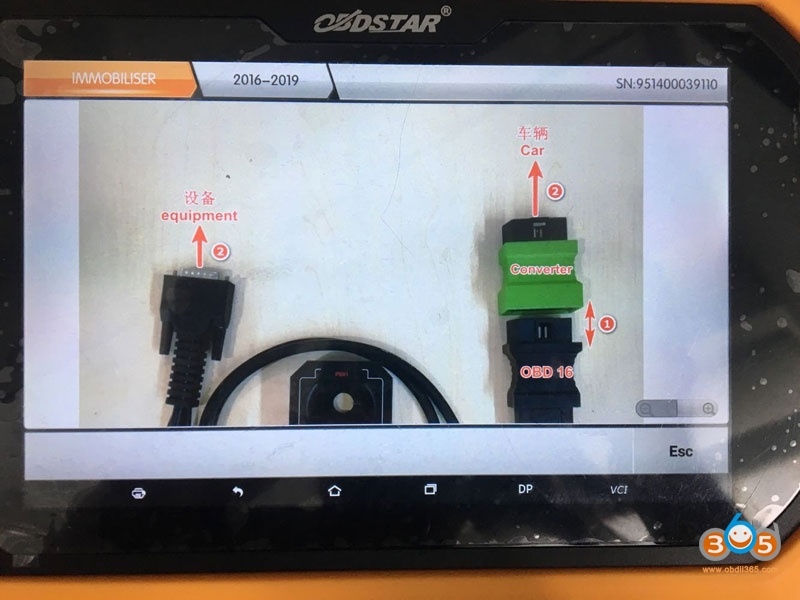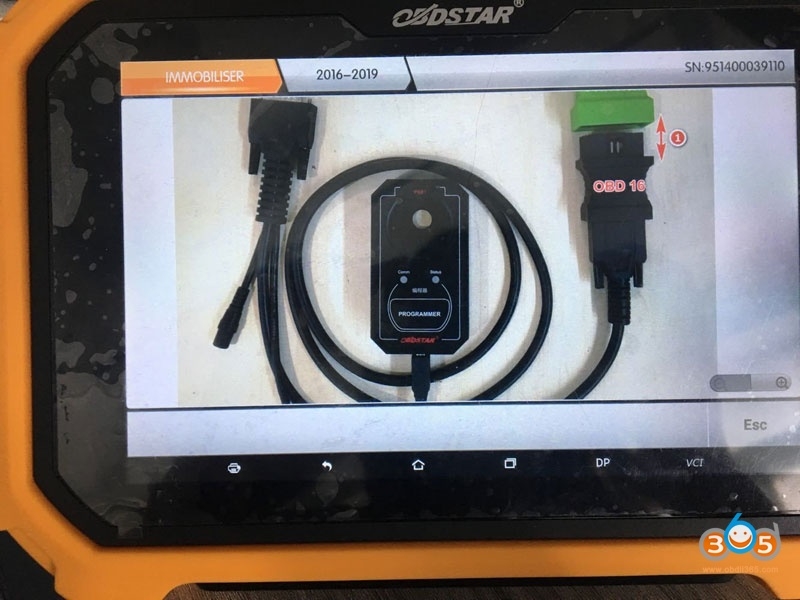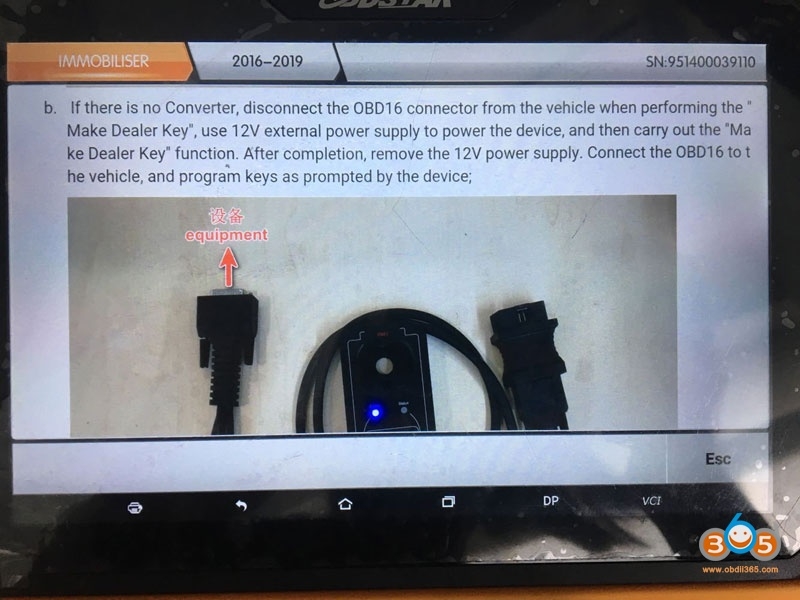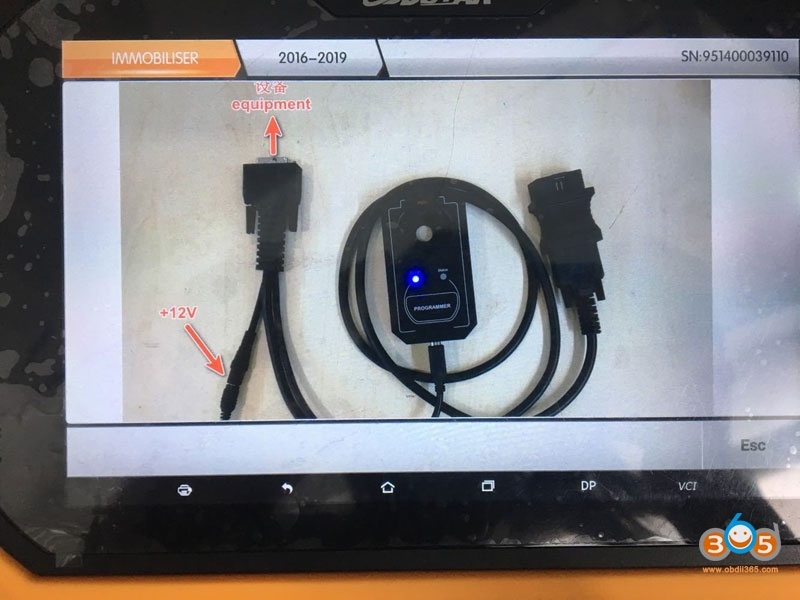 obdstar x300dp plus Renault Clio IV 2018 all key lost operation guide
Tap Immobilizer->Renault->Program Keys ->Clio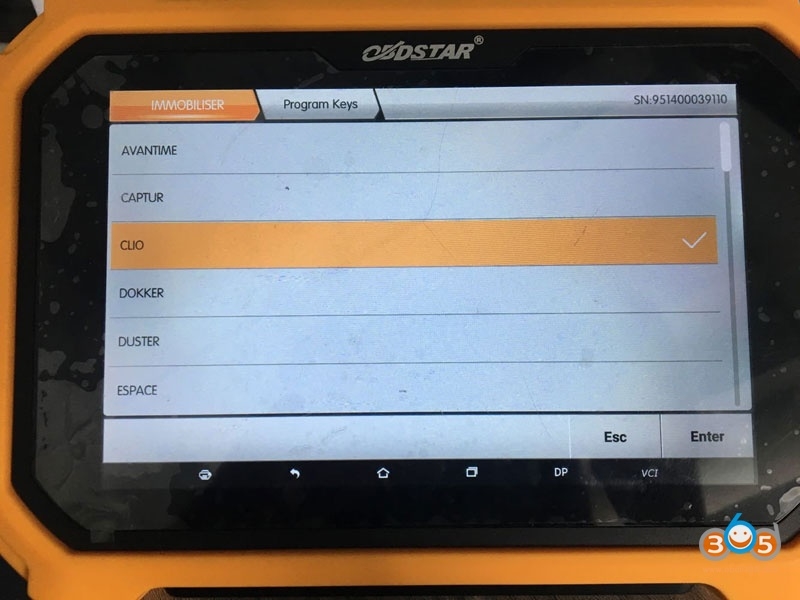 2016- 2019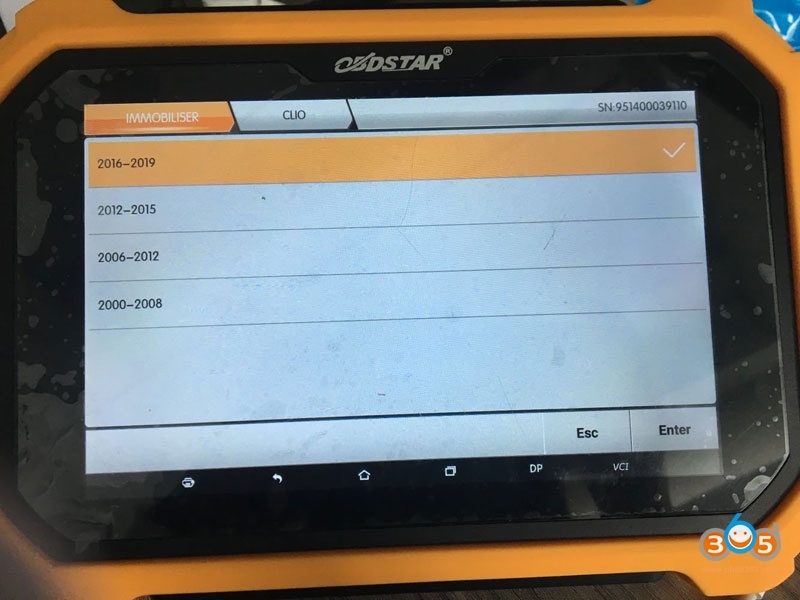 Please connect the OBDII-16 and Renault converter at the same time, otherwise make the dealer key failed!
If there is no Converter, please refer to the help instructions!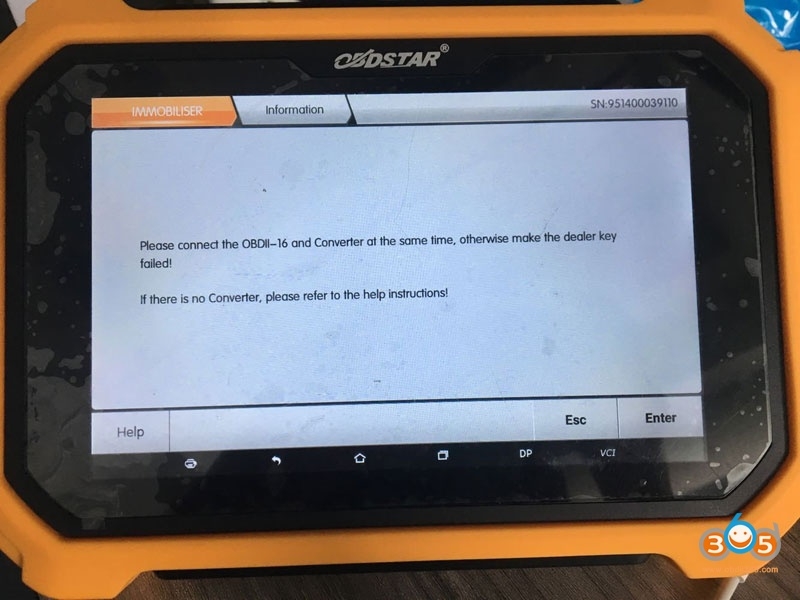 This function is available by connecting server, please ensure the internet connection is normal.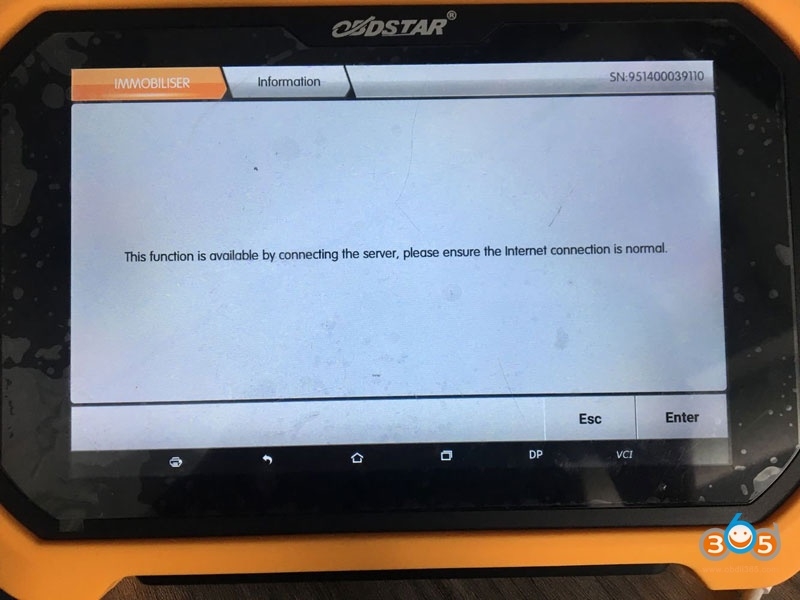 All keys lost.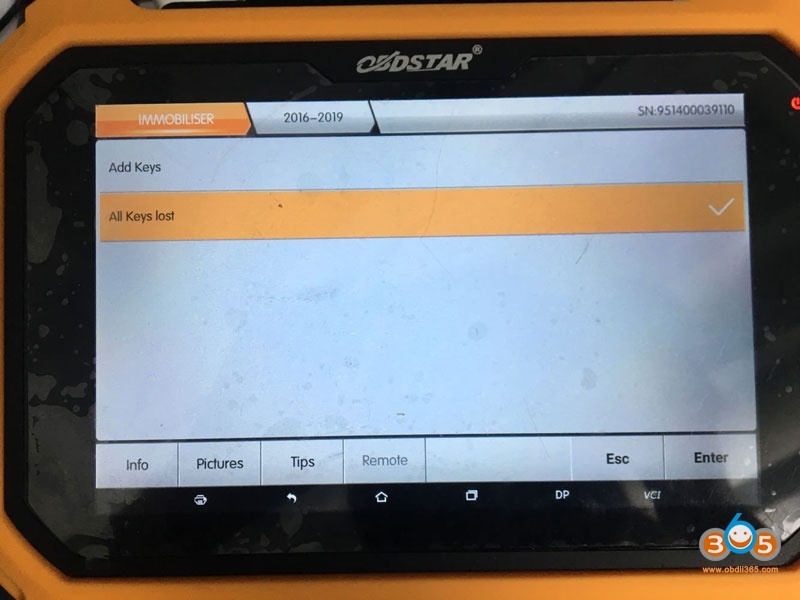 Notice:
If all keys are lost when programming, you need to connect the Converter connector. Otherwise, the dealer key is generated failed. The connection method is as follows: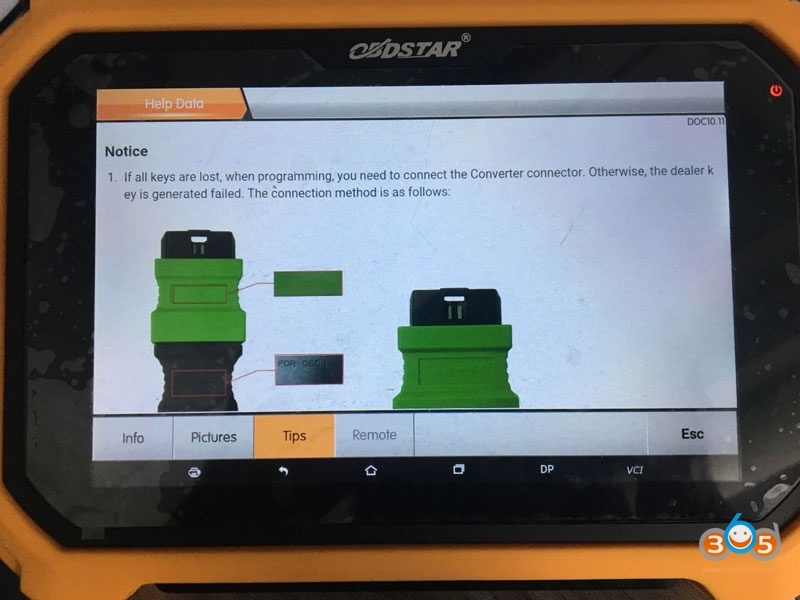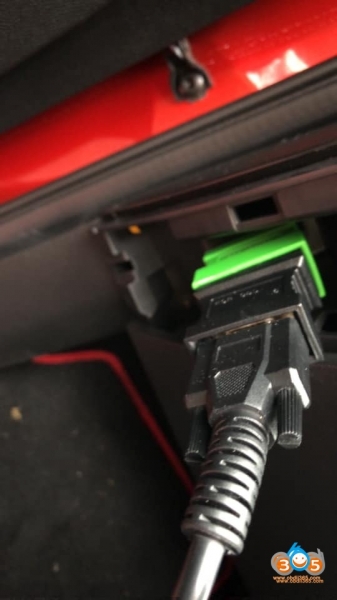 2.When adding a new key, program the new key first;
3.If perform "Add Keys" operations, you need to read and write the IMMO ECU data. It takes about 90 minutes.
Please ensure that the vehicle battery is fully charged before execution. The instrument will be in a black screen during data reading and writing.
4.All keys need to be programmed, and the keys not programmed will be erased;
5.The positions of the key card slot and OBD II diagnostic socket are as follows: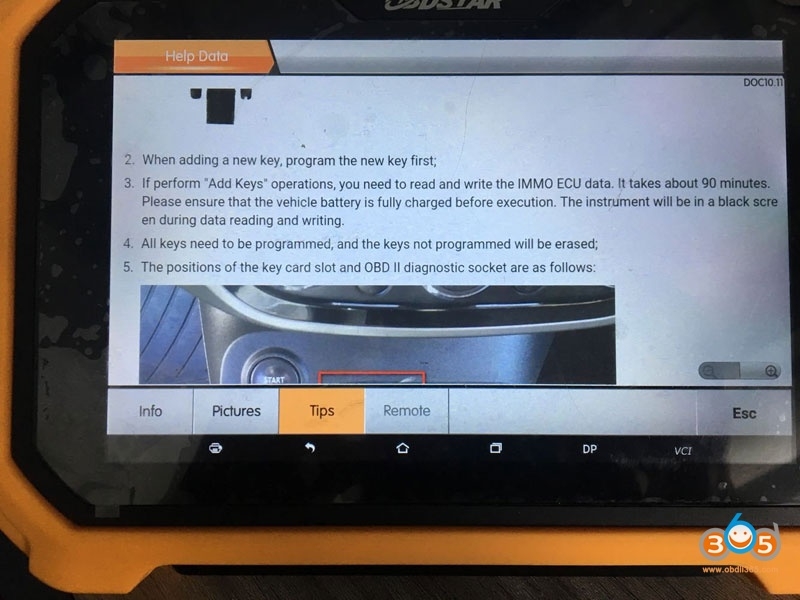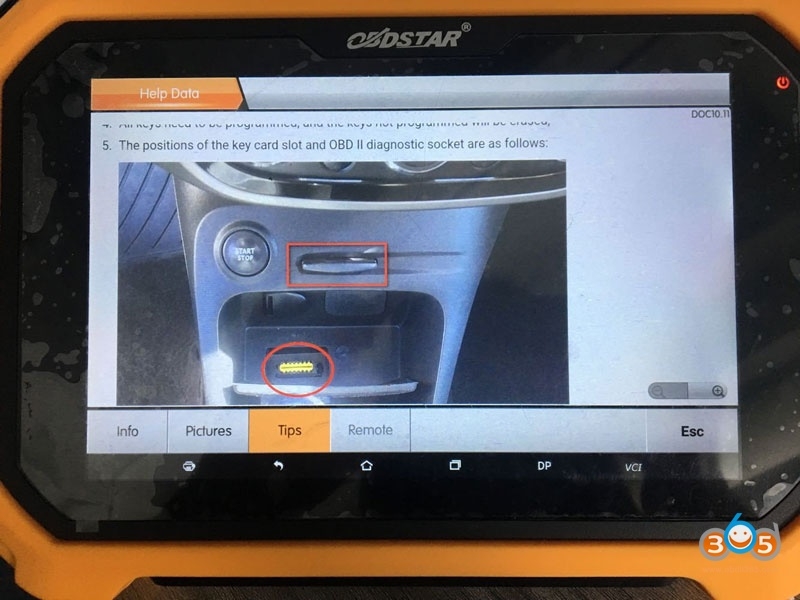 Next is to have the menu:
Read DFlash
Make dealer key
Program keys
Unlock key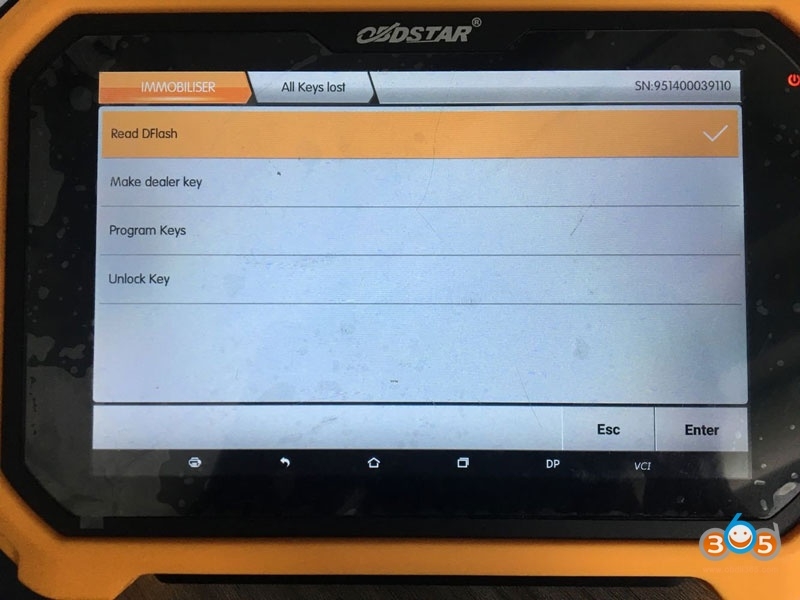 Follow on-screen instruction until succeed.
www.obdii365.com
Program Renault Clio IV 2018 All Key Lost with OBDSTAR X300 DP Plus?