How-to: program Toyota Prius 2011 Smart Key (98 type) by Lonsdor K518ISE and LKE emulator when all keys lost.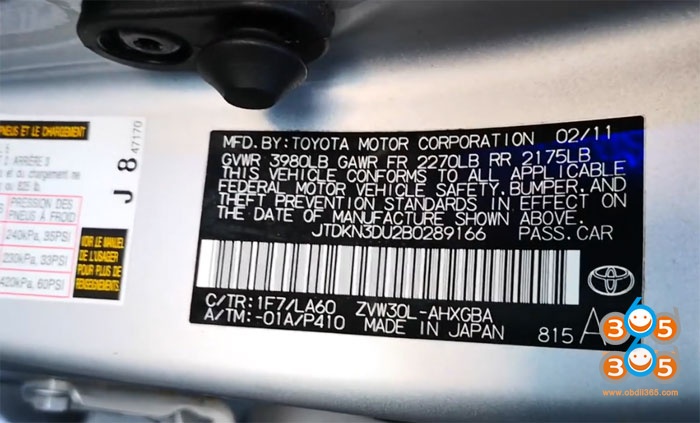 Japanese model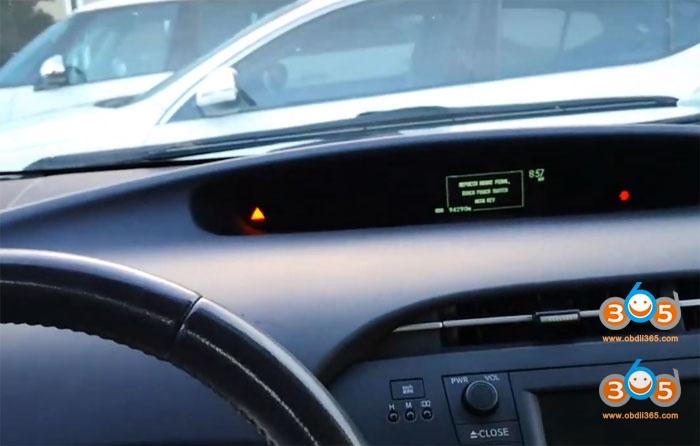 All keys have lost, cannot start vehicle
Tools required:
Lonsdor K518ISE key programmer
Smart key emulator (LKE emulator all in one or SKE emulator 98 type)
New original key
Note* Lonsdor can program Prius smart key and mechanical key (but can not program mechanical key with 8A chip)
Procedure:
Connect K518 with vehicle via OBD socket and turn on device
Select Immobilizer->Toyota->Select from type->All smart key lost->All keys lost->Backup EEPROM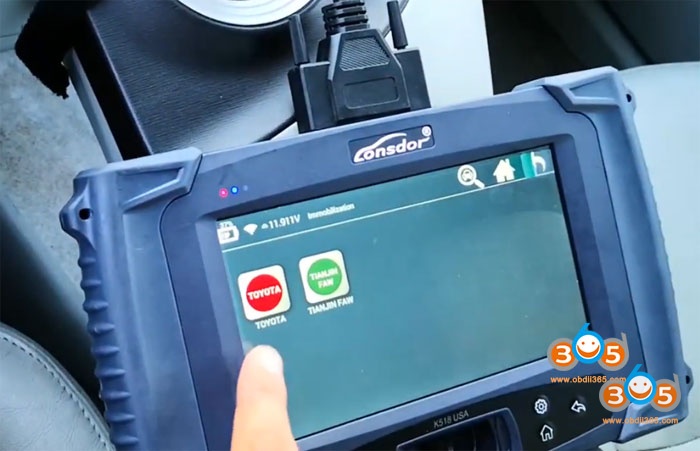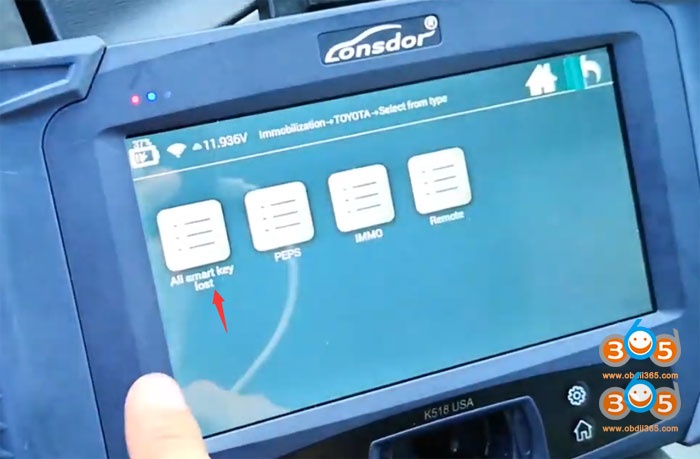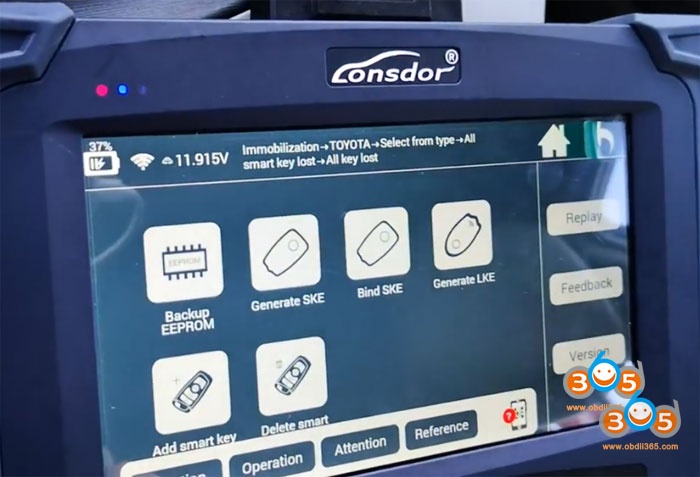 This function can back up car EEPROM data
When backup complete, go to Make Emulator Key to make an emergency emulator key
Use the key to touch the start button to ignite dashboard and add key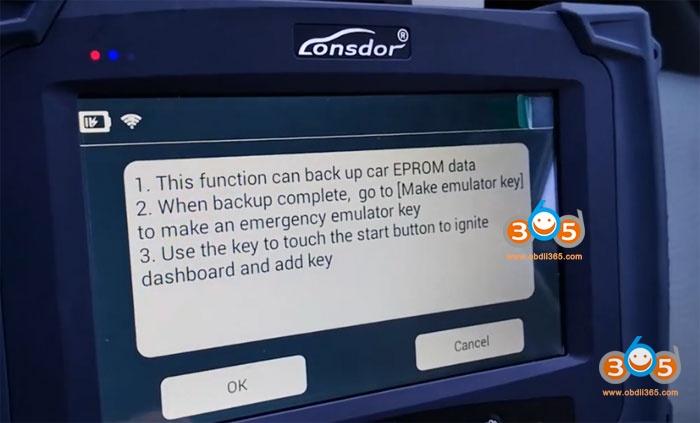 Obtaining car data, about 3 minutes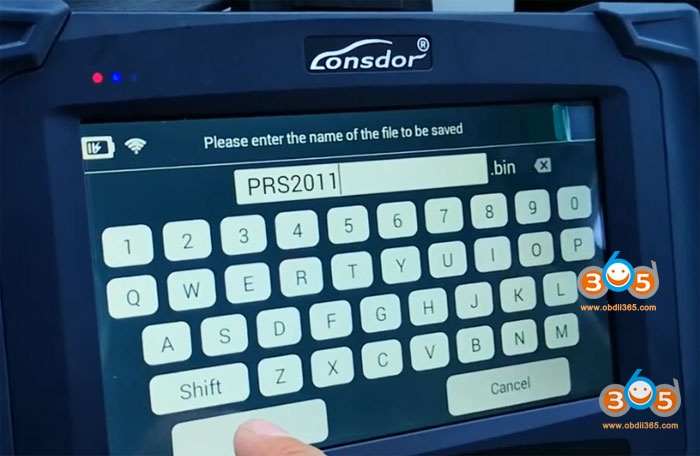 Save eeprom file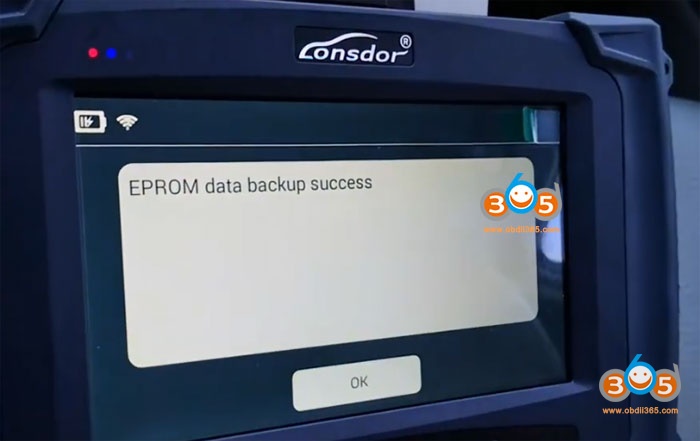 Backup EEPROM success
Go to make emulator key to make a spare original key
Before using LKE emulator you need to bind LKE with Lonsdor K518 key programmer
Check guide here
If using SKE emulator, it required to bind with device as well
Select Generate LKE function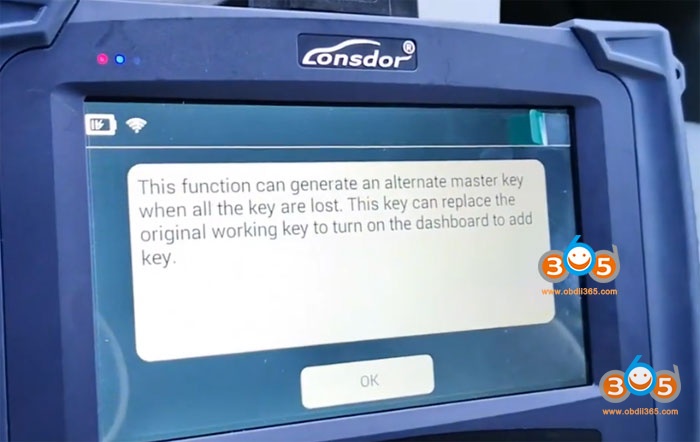 This function can generate an alternate master key when all the key are lost. This key can replace the original working key to turn on the dashboard to add key.
Place key emulator into k518 card slot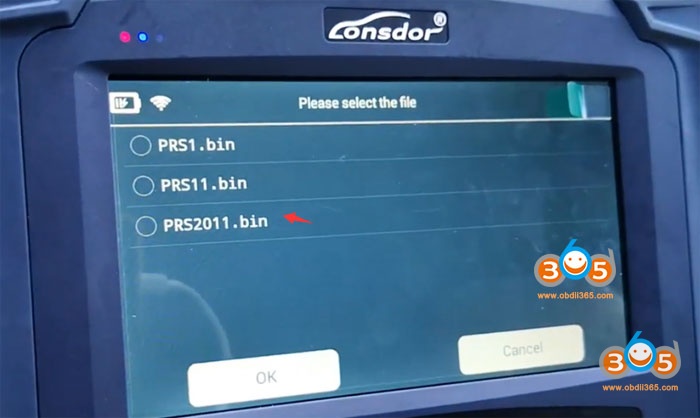 Select eeprom file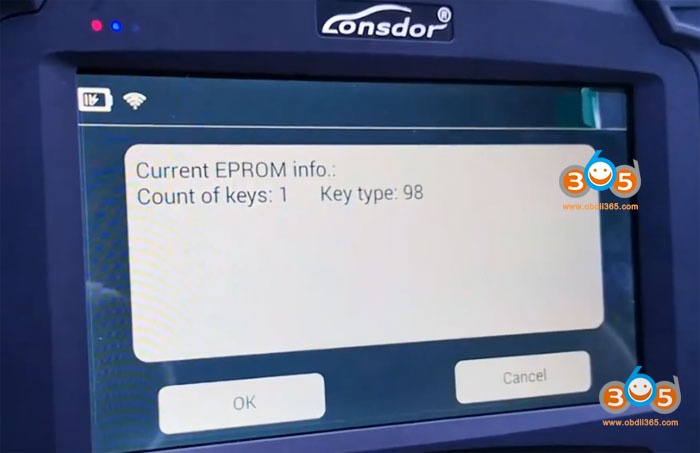 Identify key number and type: 98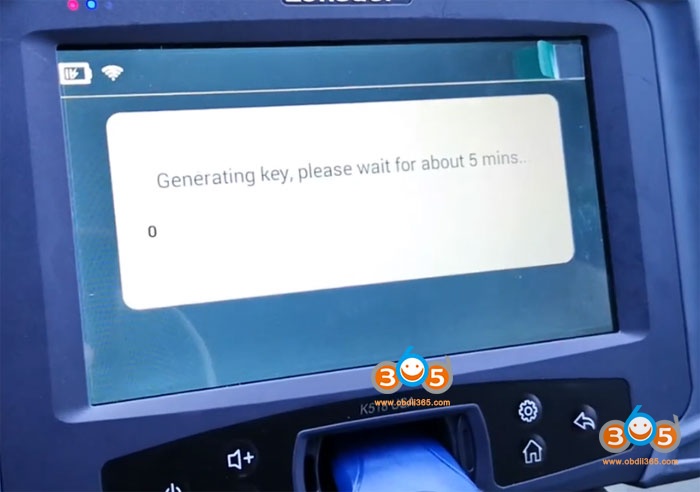 Put the LKE key emulator into k518 card slot
Generating key in progress,  wait for about 5 minutes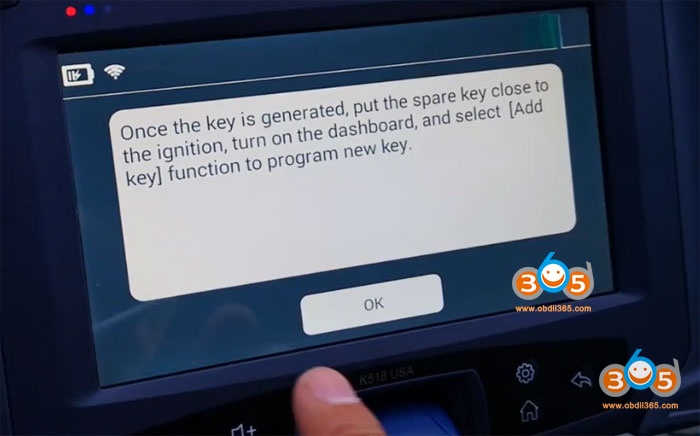 Key is generated, put the spare key close to the ignition, turn on the dashboard, and select Add key function to program new key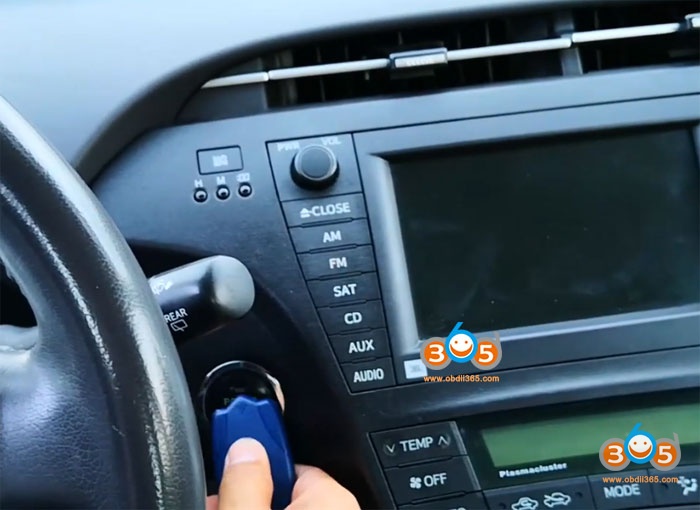 Done.
www.obdii365.com