Question: I can't get the pin code Peugeot 206 2002 with xhorse vvdi mini obd tool. it does this to me.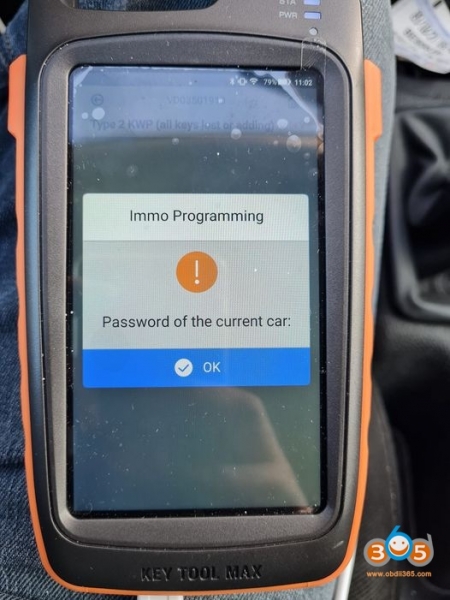 OBD reading pin code only for Peugeot Citroen year 2005+. You can read eeprom 95160 to bsi Siemens manual.
You can use Zedbull, UPA USB to read. Immo Killer decodes pin code as well.
Zed-bull read Peugeot 206 pin code from orginal key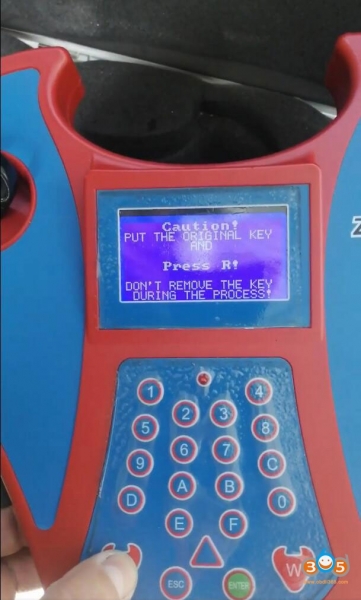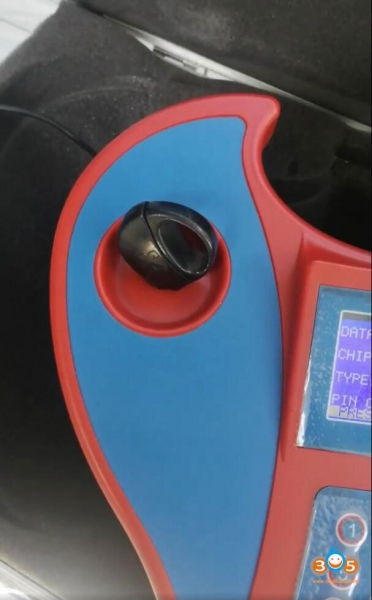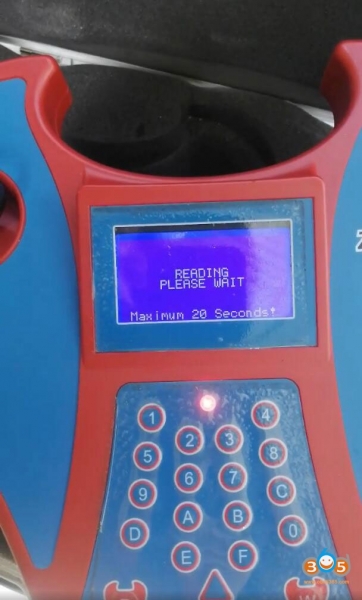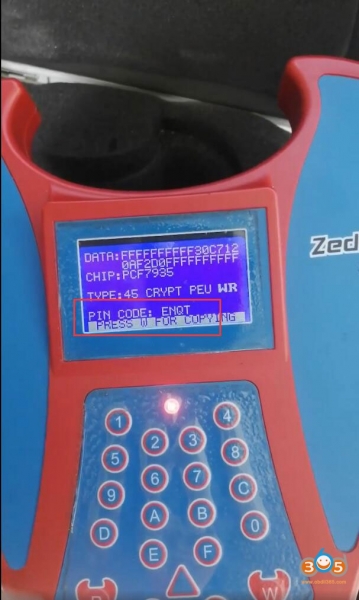 Upa usb read pin no problem