Mitsubishi Outlander year 2008 ID46 transponder all keys lost is done today.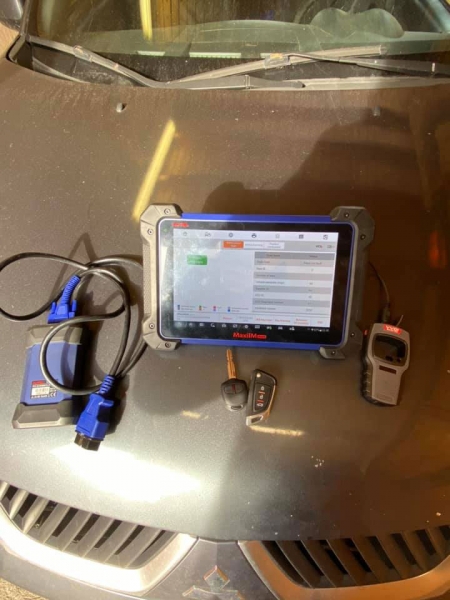 1. Generate remote with vvdi mini key tool/keydiy
Chip tx27 learning by obd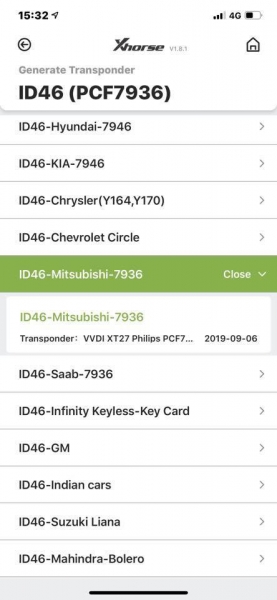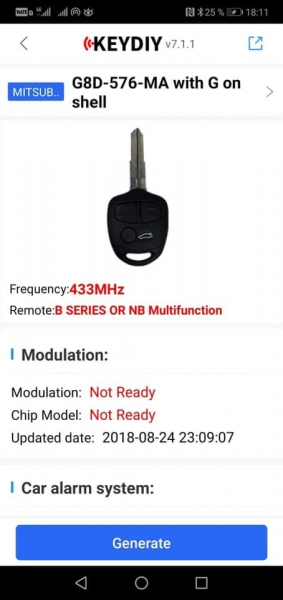 2. Register key with Autel IM608
Go to Hot functions- Immo & Keys – Special function- key registration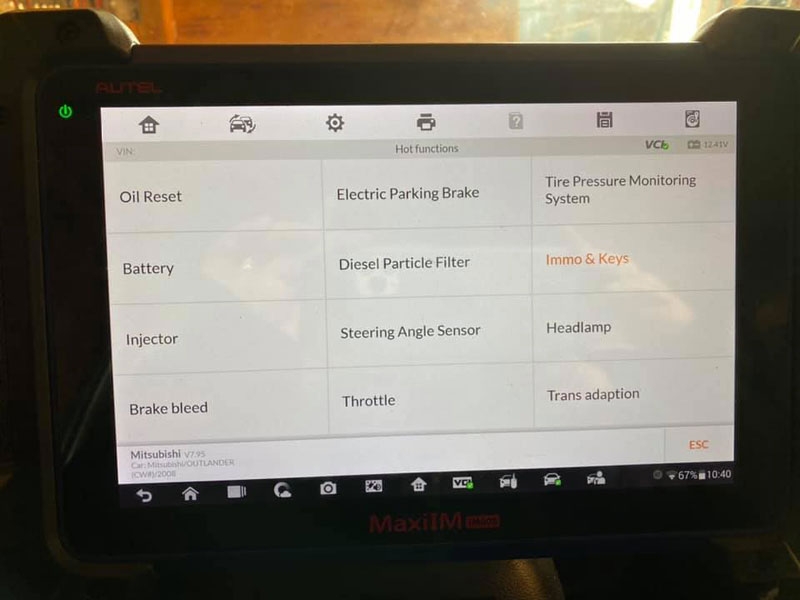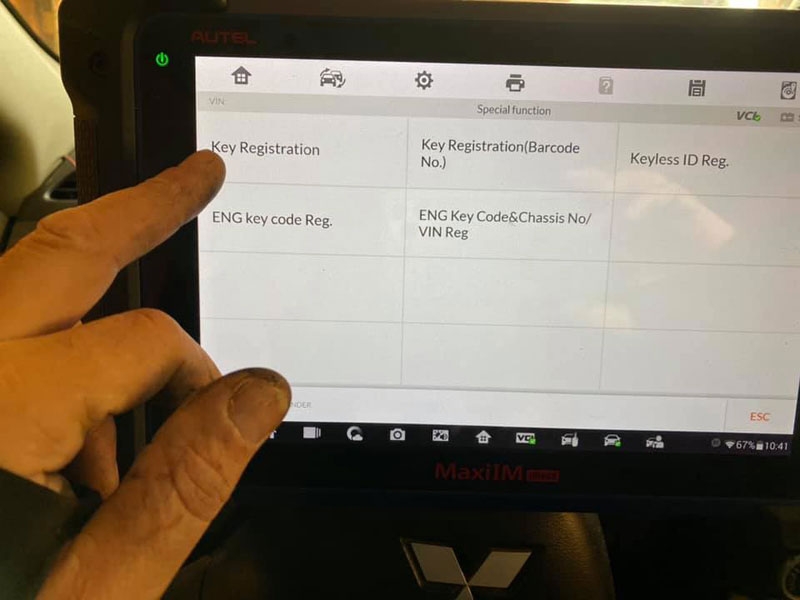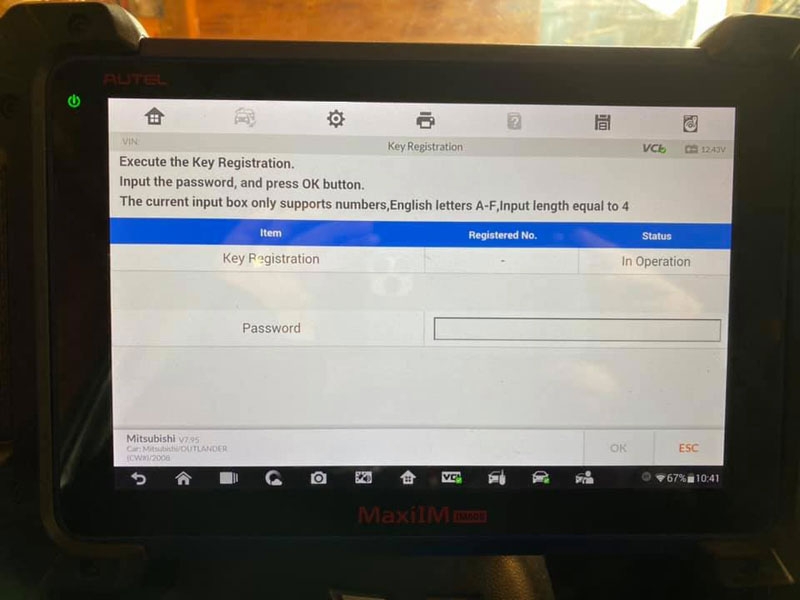 Standard password 8A42
Here is a complete list of Mitsubishi passwords in Autel.