I have an all keys lost 2013 mercedes e350 with the proximity smart key. I've read not to put a battery until the end. I've read aftermarket Keyless go keys (I got the Xhorse VVDI FBS3 key) don't work on C and E class. Only for S class, ML, R class etc. keyless go functions won't work. I decided to have a try with Autel IM608.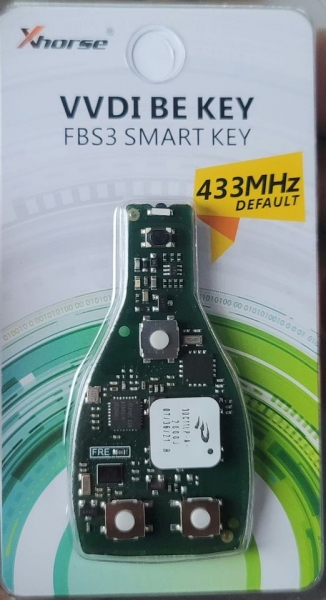 It worked! I initially went under on vehicle G-Box fast and it said it couldn't do it so then I went to All keys lost regularly in vehicle and it got the password very quickly but it never asked me if it was a smart key so I I thought it wasn't going to work but it worked fine I put in the battery after a programmed and went to test it out after a minute.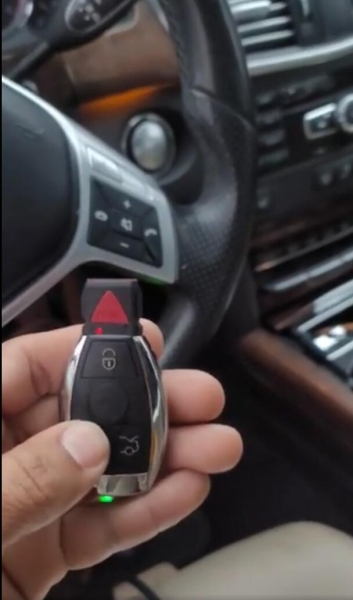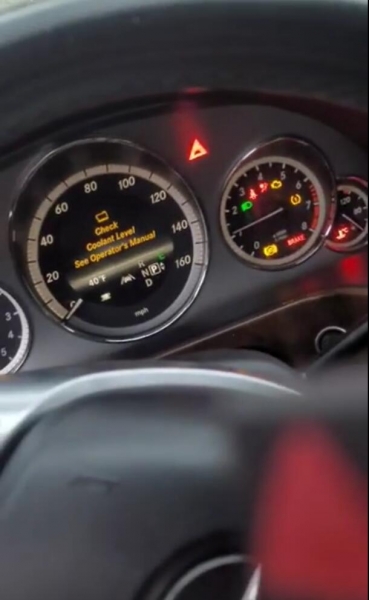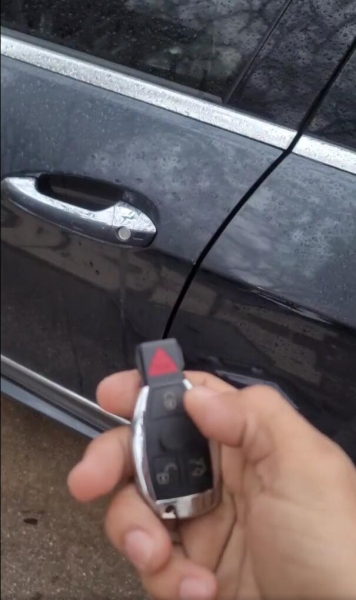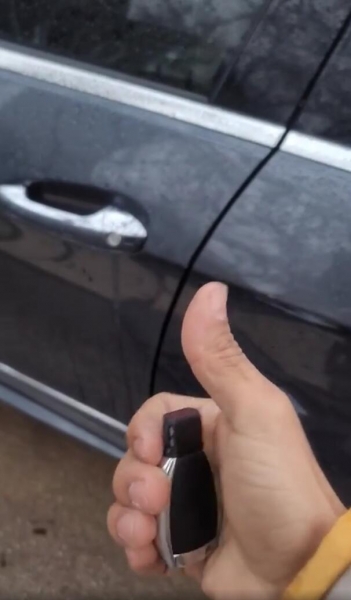 I found these keys work most likely on later years Did myself 12,13 S class 12,13 Gl class C class 2014 as well E class 2010/11 no work C class 2009-2011 no work Keyless go function work/ no work based on EIS version and NOT by chassis code. I can tell that as much as the car newer more likely chances to work.