Problem:
I was trying to do a 2011 Honda Civic with Autel IM608 pro. Note this was a wrecked vehicle from Auction, All Keys Lost.
But im608 failed me and says safety check failed. Any solution?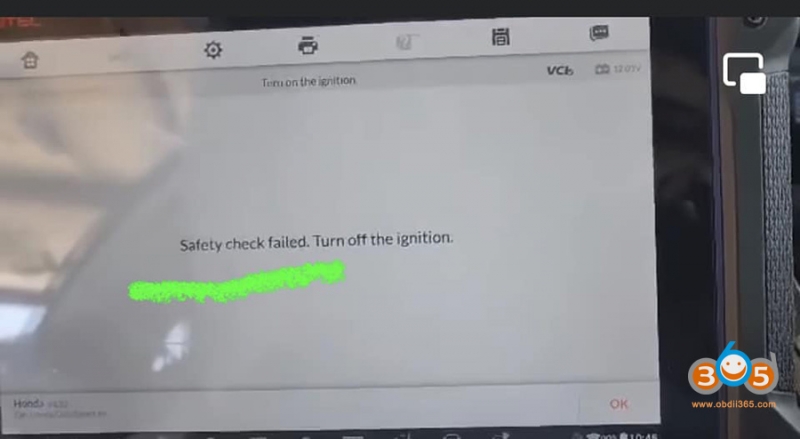 Solution:
If thats the new key design that comes with the brand new FCC, then Autel doesn't support it yet.
You have to use honda OEM software i-hds with nastf to obtain 16 digit pcm code.