The newly launched CBAY (JMD Handy-baby in domestic) Hand Baby 4D/46/48 key programmer can be update online. Here are the software free download and update instruction of CBAY chip copy machine (2015/06/25.)
Software version: V2.0.2
Free download CBAY Handy-baby V2.0.2 software
http://www.handy-baby.com/upload/file/1435222716.zip
NOTE:
First update (V2.0.2) is free, but customer will be charged update cost from next month.
CBAY auto key programmer V2.0.2 new added features:
1. Add 4C/13/44 chip copy
2. Add TPX1/2 to copy 4C
3. Add TPX1/2 to copy 4D
4. Add TPX3/4 to copy 46
5. Add 4C (compatible TPX1/2)
6. Add 4C (compatible TPX1/2) top generate master key
7. Add 4D dst80 chip can write more pages
8. Add indentify Toyota 72bit G chip, 8A H chip
9. Add EXELLE 2012 48 chip copy
How to update CBAY/Handy-baby 4D/46/48 transponder key chip copy machine?
1). Turn off the CBAY key programmer, connect the device with computer using USB cable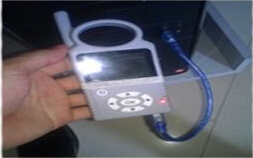 2). Open the update tool JDM.exe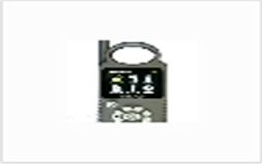 3) Open and click "Open the files"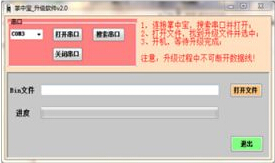 4) Locate the update tool and open it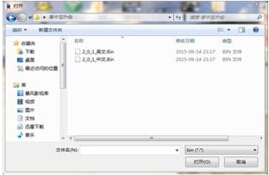 5) Back to the software update program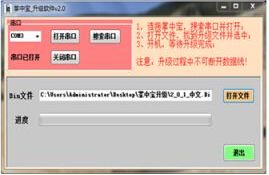 6) Power on the device, the screen will display "Updating…"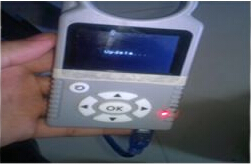 7) Upgrade is in progress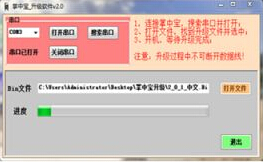 Update successfully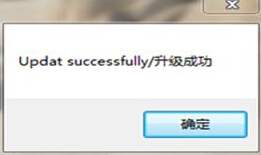 FAQ of CBAY/handy-baby upgrade:
Q1: I failed to update software?
A1: You need to download and install the upgrade software driver first
Q2: Cannot see serial port (isn't com0) during update procedure?
A2: Handy baby upgrading needs to install Serial port driver software and install it.
Installation steps:  right click on "my computer" -> "Device manager" ->"Port(COM and  LPT)", next  and find out "CP201X" and right click -> open update driver software-> find out driver software in your computer->next and finish.
Q3: Can I update CBAY Chinese version to English version?
A3: No, you cannot.
Q4: Can I downgrade the software to lower version?
A4: No, software can not be downgraded.