Here is the tutorial on programming key for Toyota Previa MPV 8 seater when all smart keys have lost.
If you have original key, you can directly add key with Toyota OBD key programmer. But if you lost all your keys,you cannot directly add key.
Toyota straight key all keys lost: need to remove ECU immo box and do initialization data modification to add key.
Toyota smart remote key all keys lost: require not only remove immo box to initialize data but also remove ECU-Smart box to modify data to add key.
Program Toyota Previa 2010 smart key all keys lost in 4 steps: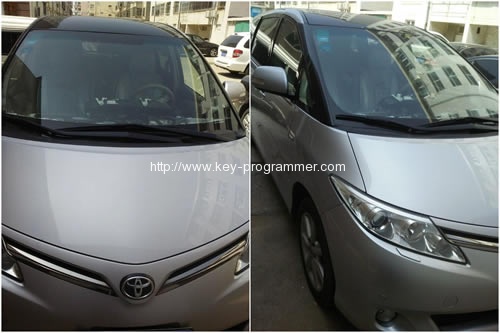 Step 1: Remove ECU immo box and ECU-Smart box
ECU Immo box is in the groove behind the evaporator under the dash. You need to disassemble the full dashboard. (See pic. below)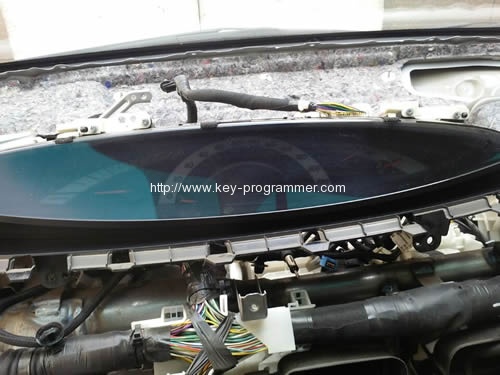 Toyota Smart box is behind the glove box near the A-pillar (see pic. below)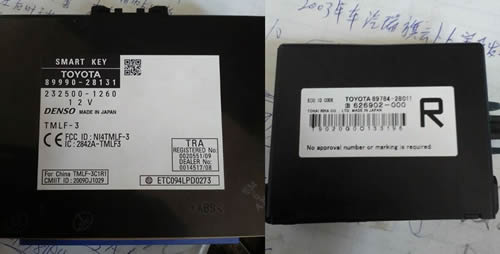 Step 2:Initialize IMMO data and Smart key box data
Open ECU immo box 89784—28011, find out chip 93C46, read 93C46 data with ecu programmer,i.e Xprog
Change all data marked blue to 0, these letters stand for key numbers. Initialization make it being key learning status, so it does not have key numbers, we change them to 0.
The data marked in red are synchronized with engine computer data, DO NOT change them.
Change all the rest data to F.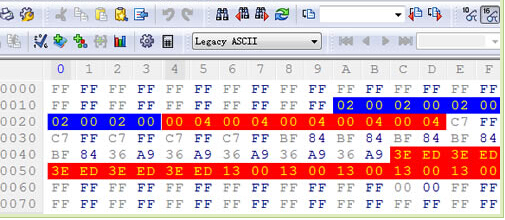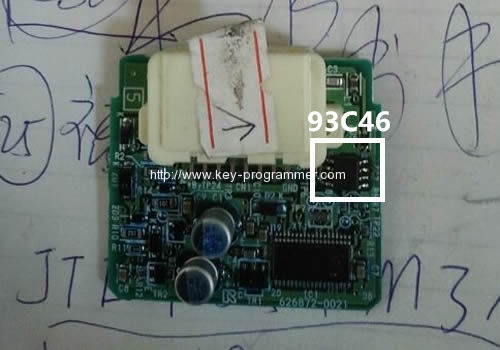 Open Toyota Denso Smart key box 89990-28131, find chip 93C86.
Do not change data marked in red. Change all the rest data to F.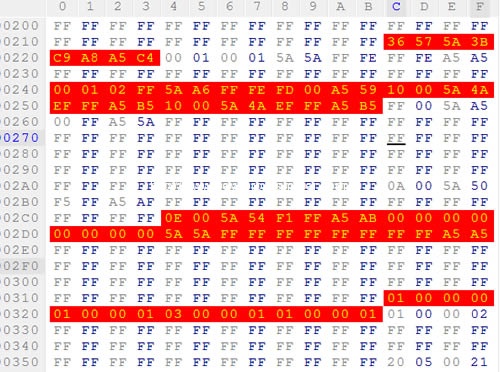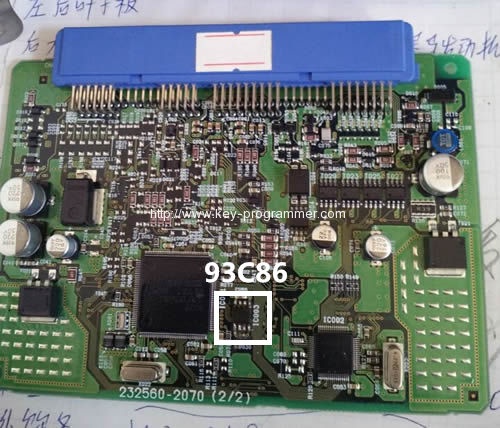 Step 3: Re-install IMMO box and smart box
Re-write data just read back to immo box and smart box. Re-install immo box and smart box to car.
Switch ignition on, dashboard indicator turns on, you can connect key programmer with car to build communication.
Step 4: Add smart key
Connect key programmer,i.e TM100,Tango with car
Select Toyota
Select Smart key programming
Follow key programmer menu operation until the procedure is done
The new programmed key will start car directly
Do not need to synchronize OBD 4-pin to 13-pin.
Note:
Better initialize IMMO data with original data, do not use other car's data to modify . If you initialize original data, the engine computer keeps the same data with immo which will save you 40 minutes to synchronize. It will directly start car.