Here's new user feedback and some screen shots to OBDSTAR X300 Pro3 Key Master hand-held auto key key programmer.
User Feedback:
Look like OBDSTAR coming out with new stuff but they are breaking it down into mini tool. I have bought 2 of there newest programmer (OBDSTAR Key Master X300 Pro3) claim to have the same program as the SKP900.
There is a memory card with the X300 pro3 (Trying to clone its data)
No Token
No dongle
No Clock
Nice feature is there obd2 scanner menu
vin # display
ID rewrite function
For the price and its function over Skp900 looks to be the better buy.
mileage is extra bonus, more money & something different.
obd2 scanning is limited but extra bonus on rewriting vin # on donor Ecu.
Of course you can't expect this tool function like T code. It lacks the newest protocol, but the OBDSTAR F100 does have the newest protocol. If you go to www.obdii365.com  you can see they have added OBDSTAR F108 PSA pin code tool and a VAG pin code reader.
I like obdstar as compared to superobd because it has consistent updates . they release their update all month's end.
I'm push for them to upgrade my X300 Pro with the newest protocol and pin bypass.
Here are some screen shots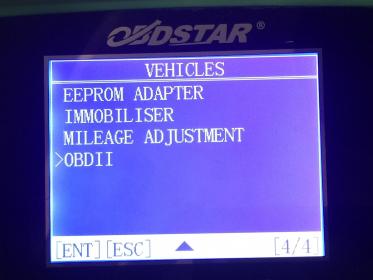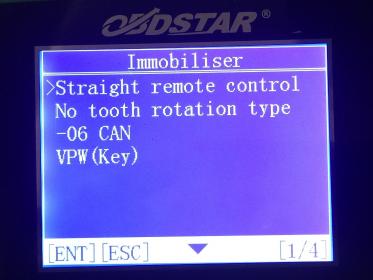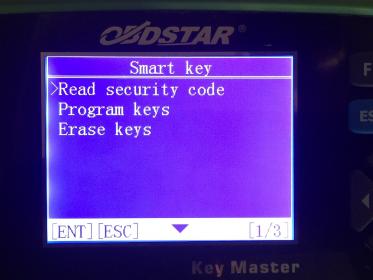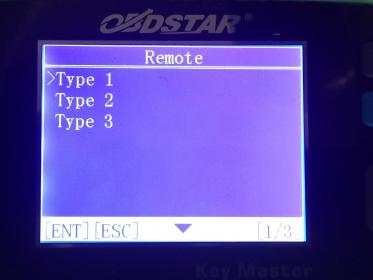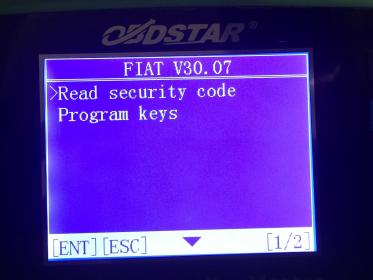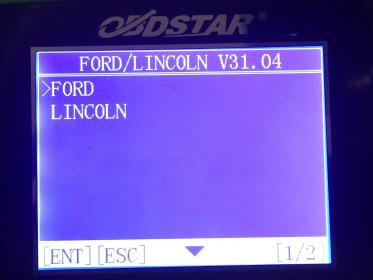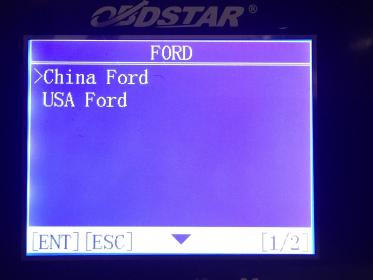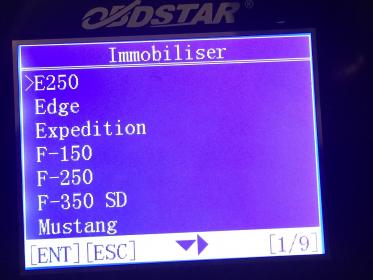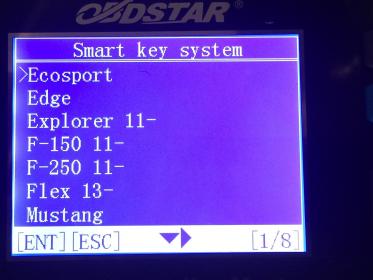 Either you buy the OBDSTAR Key Master full package. And get all included (immobilizer, Odometer Adjust. EEprom/PIC, OBDII, EPB, Oil/Service reset and Battery Matching). For a higher price. It will supersede the the X100 Pro and it will stop selling. Which will include all old customer will also be given the updates.
But since it is not copied. No problem! All updates will remain. No harm done. Just make it more expensive (and give some extra features included) for the new customers.
If you only interested in one brand, you can buy one of the small items instead.
In that case. All Psa, Mazda/Ford and VAG should be included in the Key Maker when updated (I suppose). It remains to see.
Since I read here that it is more and newer things of Mazda in the F100 than in the Key Maker. Is this really true. Or is it just a update missing in the X300 Pro3.
Note:
If you got the orange color case key maker, it is called X300 Pro3, and the green color case programmer is marked Key Master. They are the same device. The only difference is that the orange one adds more Chinese models.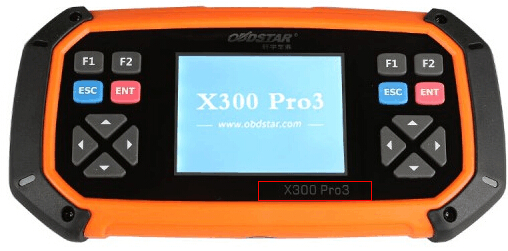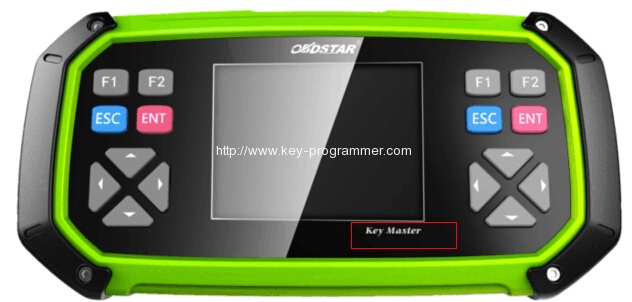 OBDSTAR X300 Pro3 contains OBDSTAR F100 Ford/Mazda key programmer's function, but does not include F108 PSA Pin code tool feature. BMW,Mercedes Benz models will be updated in the near feature.