I have managed to add new keys on Ford Fiesta 2013 by using new OBDSTAR F100 Ford/Mazda key programmer via OBD. Easy steps.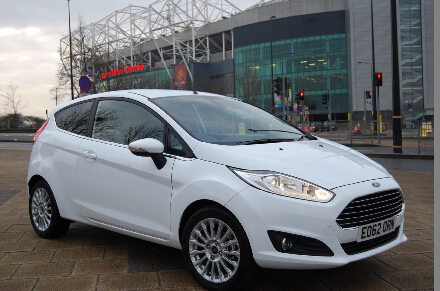 First, i wanna talk about the buying. My family are all Ford fans, my wife's Edge (2014), bro's Taurus (2010) and also my 2013 Fiesta. So, a good key programmer specialized for Ford is definitely gonna happen, after asking the dealer to make new keys for Taurus last key (cost a lot!!!). And i was told this OBDSTAR F100 was completely suitable for my situation, when i searched on a Ford forum. The man said F100 can program keys, better for Ford after 2008, no need another pin code reader. Google it to compare that with different vendors online, but i finally followed this link ( http://www.obdii365.com/wholesale/f100-key-programmer.html ) to buy F100.
See what i received. I got it after 6 days after i ordered online. It's a small hand-held one with simple design.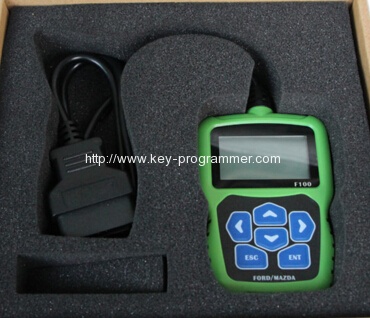 Busy these days… No time to buy a new keys to program… Programmed the keys after nearly two weeks. But, i made it.
The OBDSTAR F-100 key programmer is super easy to use by simply plugging into the OBD diagnostic socket! All i did is only following the screen instruction.
Go to immobilizer system to select Fiesta 2013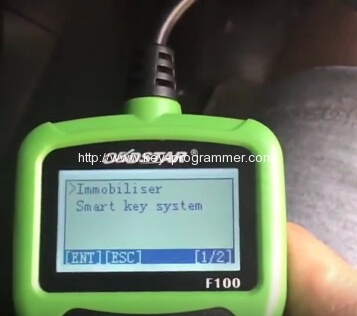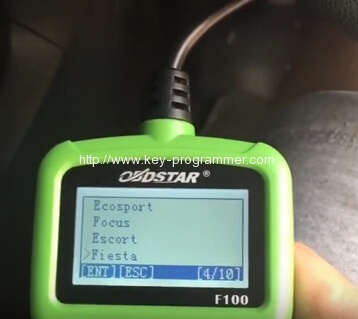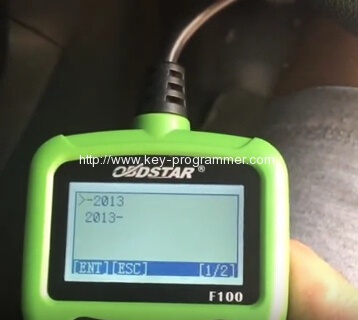 Then program keys: insert the new key to be programmed and turn on the ignition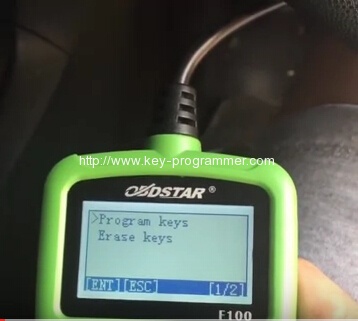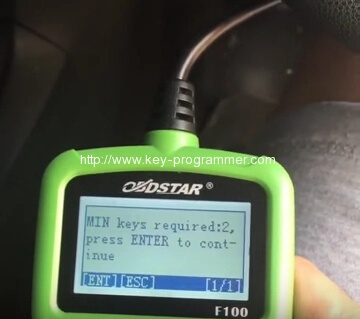 MIN keys required:2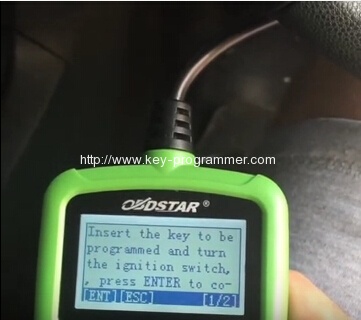 Insert the key to be programmed and turn the ignition switch, press ENTER to continue.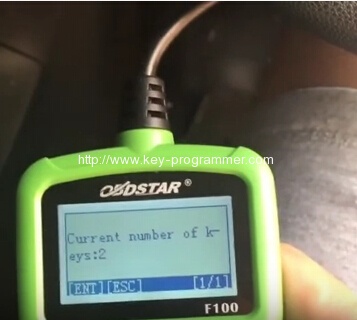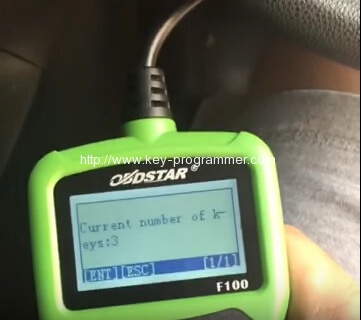 2 keys i programmed!! And now i have three keys for my Fiesta (current keys: 3)
All done within 15 minutes.