OBDSTAR X300 DP (Key Master DP) key programmer will not only program keys on Hyundai Mistra 2016 but also correct odometer on it. Check instruction below:
Program keys on Hyundai Mistra 2016 with OBDSTAR X300 DP:
Go to Immobilizer function menu
Select Hyundai vehicle icon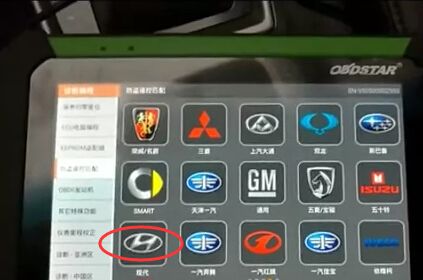 Choose Hyundai car software version V20.24 and click Yes.
Choose Hyundai region/manufatuer,  i.e Beijing Hyundai
Choose "By car model" and click Yes
Select model "Mistra"
Select "Immobilizer" and press on Start button
Turn ignition OFF
Enter security code and confirm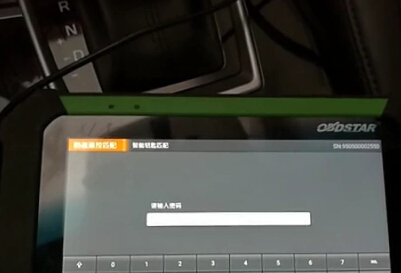 Click "Enter" and  use the top of new remote key to press Start button within 5 seconds and keeping for 5 seconds.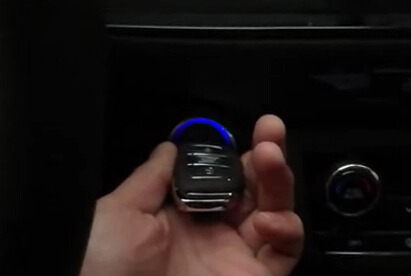 Indicator light turns on
Soon X300 DP will show program success.
Whether to program next key? Press Yes to continue and No to stop.
OBDSTAR X300 DP program a new remote key on Hyundai Mistra 2016 successfully.
Change mileage on Hyundai Mistra 2016 via OBDSTAR X300DP
Go to Mileage Adjustment menu
Select Hyundai
Select Mistra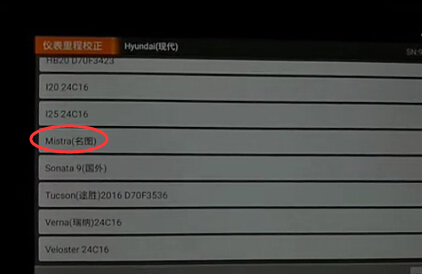 Choose KM
Key Master DP read original mileage 10906KM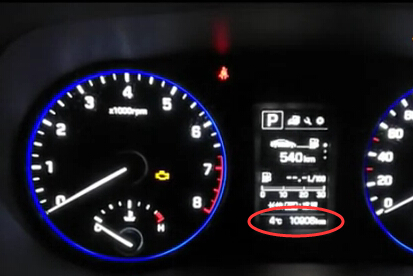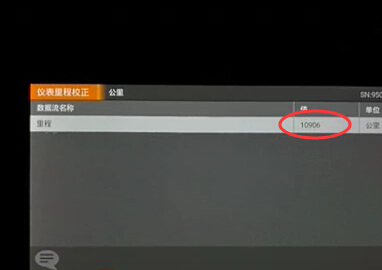 Click Adjust mileage and manually enter new mileage and confirm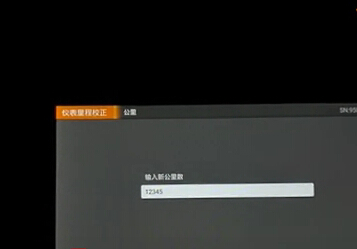 Successfully change odometer from 10906KM to 12345KM!