JMD Handy Baby key programmer software has updated to version 8.2.0. Free download handy baby update 8.2.0 to program keys for more cars and motorcycles.
Download JMD handy baby 8.2.0 update software on Mega:
No pass; Tested 100%; Free to use
Handy baby key copy machine update 8.2.0 news:
Hyundai and Kia motors decoding for password 46 smart card
PCF7938 UID write command (just for HMD chip)
Add identify ChanganCS75 8A chip read
Add F-JMDD (4D) Transfer to another chip function
Add Zhonghua car 48 chip generator
Add DST80 bit password page edit function
Add F-JMDG generator empty(Blank) chip
Handy baby 8.2.0 adds some car brand pin code calculation, i.e Honda,Nissan,Hyundai,Renault,Liana,Qirui etc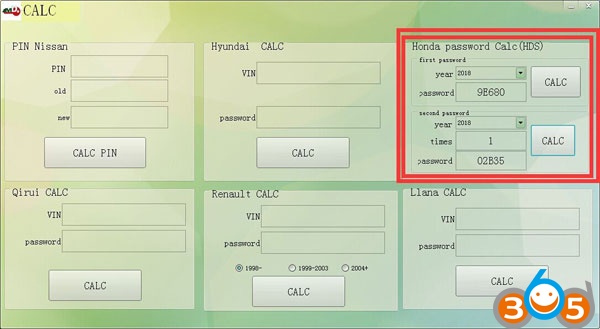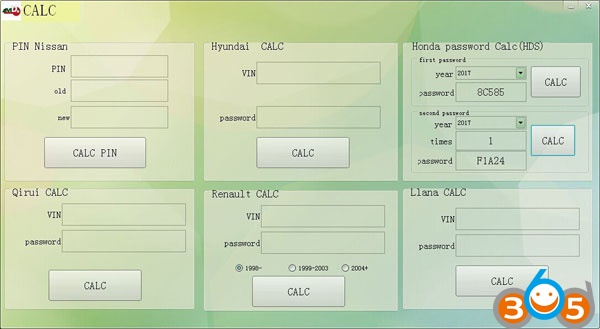 Add EEPROM immobilizer data write:
.Kia/Isuzu/Geely/Alpha Romeo/Kawasaki motorcycle/SEAT/Mitsubishi/Jaguar/Dodge/Skoda/
Dacia/Peugeot/Fiat/Lancia/Chrysle/Geep/VM/Toyota/Lexus/Opel/Hyundai/Buick more and more EEPROM.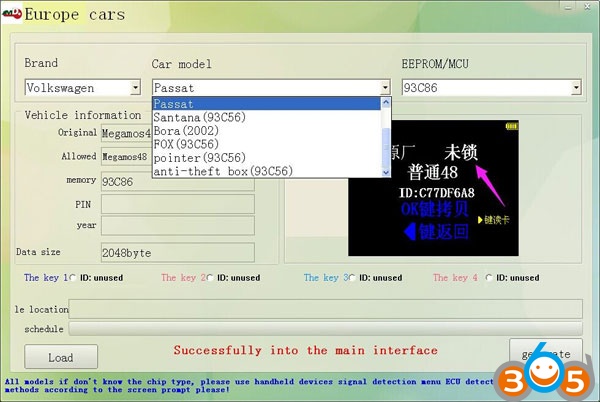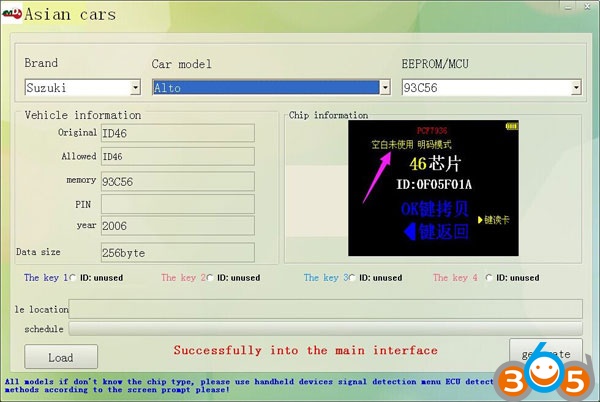 JMD Assistant upgrade:
.VM for Brazil 4 the generate(add VM FOX/GOL/UP ….4th Copy)
.VM Sagitar 3.5th unlock
……………
V8.2.0 JMD Handy Baby key programmer software update instruction:
Unzip jmd 8.2.0 update
Then unzip drivers
The wizard helps you install software for: CP2102 USB to UART Bridge Controller
Select: Install from a list or specific location (Advanced)
Location: Desktop/drivers
Finish installing the software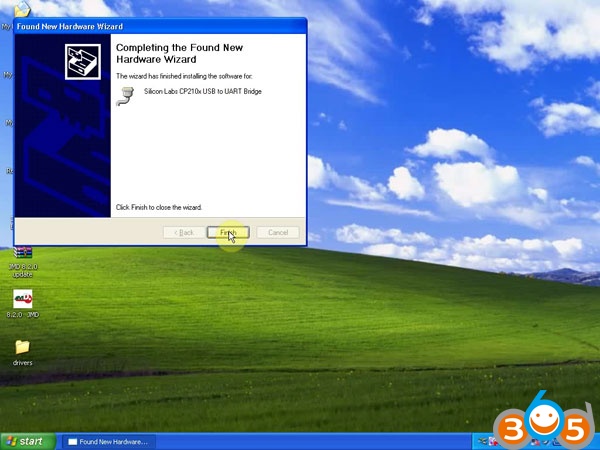 Open Computer management
Select: Device manager->Ports (COM&LPT)->Silicon Labs CP210x USB to UART Bridge (COM4)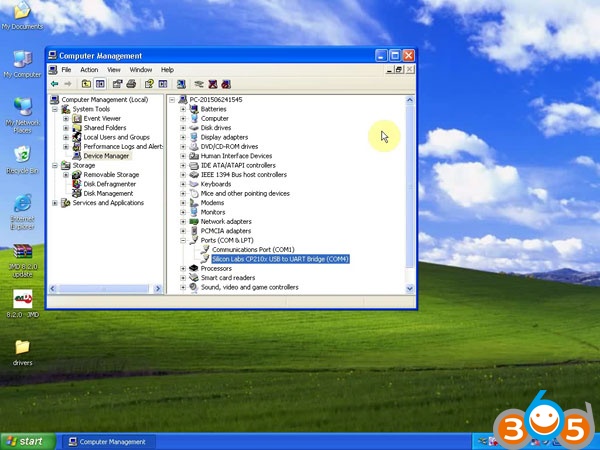 Close Computer management
Open 8.2.0 JMD on Desktop
Select English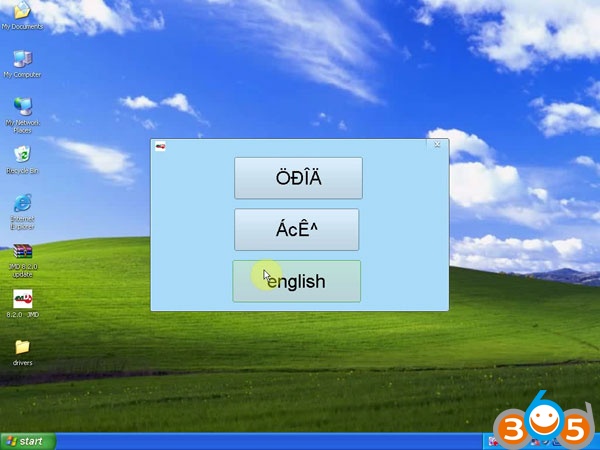 Updates, then handy-baby update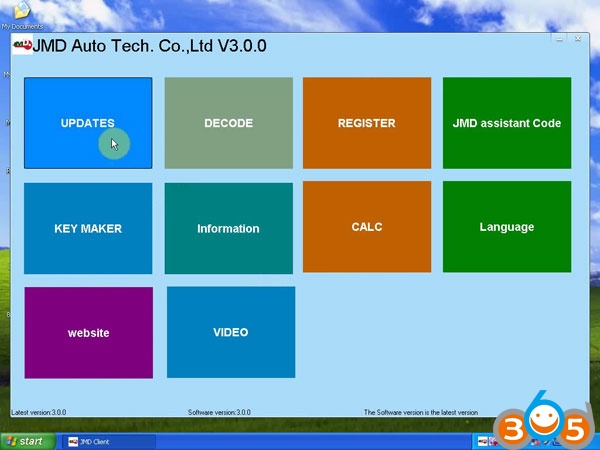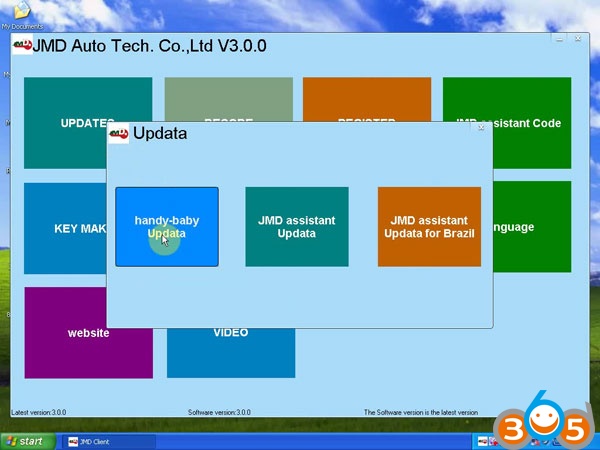 handy baby update 8.2.0 news:



Steps:
Turn on Handy baby key programmer
Checking…
Waiting…
Updating…
DO NOT disconnect the cable
Waiting…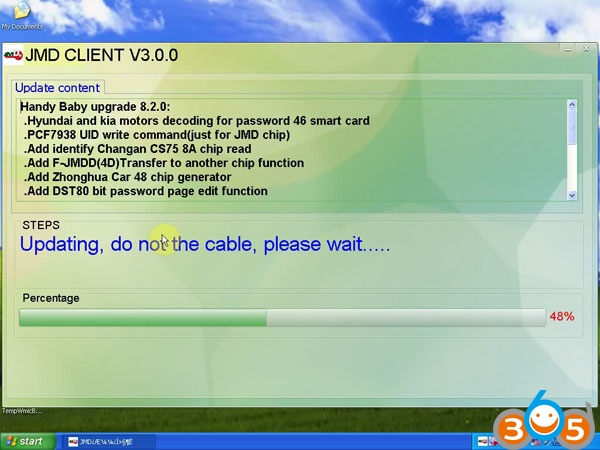 Update success!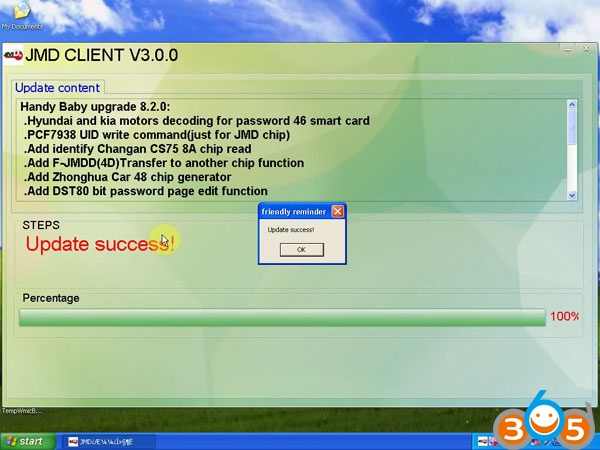 Blog.obdii365.com all rights reserved,original post How to Update JMD Handy Baby Key Programmer to V8.2.0