Problem:
Hi, i recently purchased the Xtool x100 pad2 tablet key programmer and i love it. But i think i have a battery problem. I left it fully charged and 1 day later i tried to use it and it was dead. I also noticed that the battery drains very quickly when in use, from 100% to 60% in about 15mins. What can i do about this?  Is it possible for you to fix or replace it?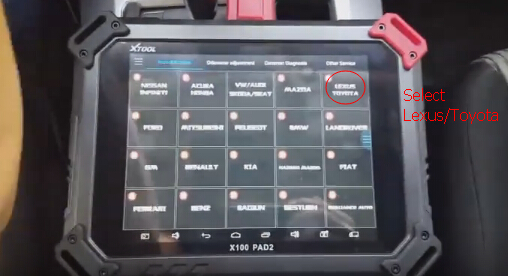 Final Solution to Xtool X100 PAD II Battery Drains and Power off problem from Xtooltech engineer:
Tools required:
1pc* Static bracelet
1pc* Hot air gun  (350±10℃ Temperature setup: 350±10℃)
Precautions: Please wear the static bracelet before each operation.
Procedure 1:  Change C6 capacitor
Position: C6
Name: Chip capacitor
Chip specification: 4.7UF/10V  0603
1.Disassemble the C6 capacitor and desolder a 4.7K 0603 resistor.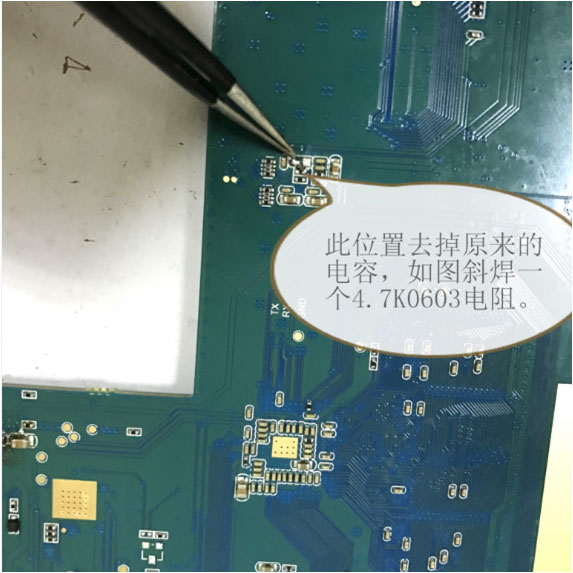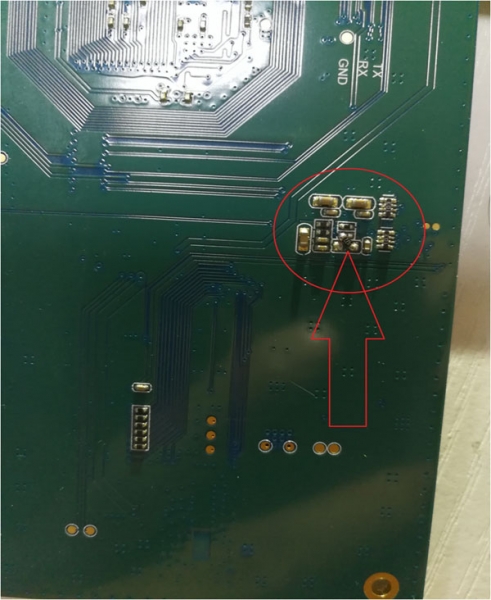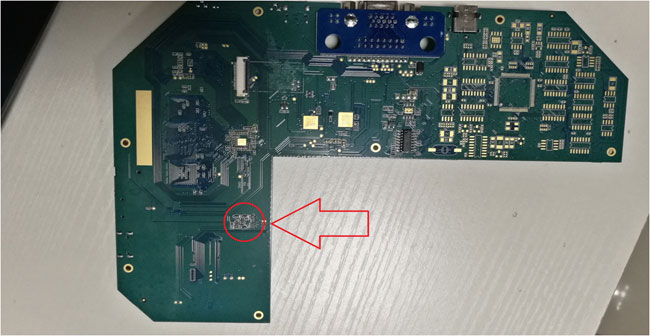 Procedure 2: Remove transistor
Position: Q14
Name: S8050
Chip specification:  0.1uF/50V 0402
1.Disassemble the Q14 transistor.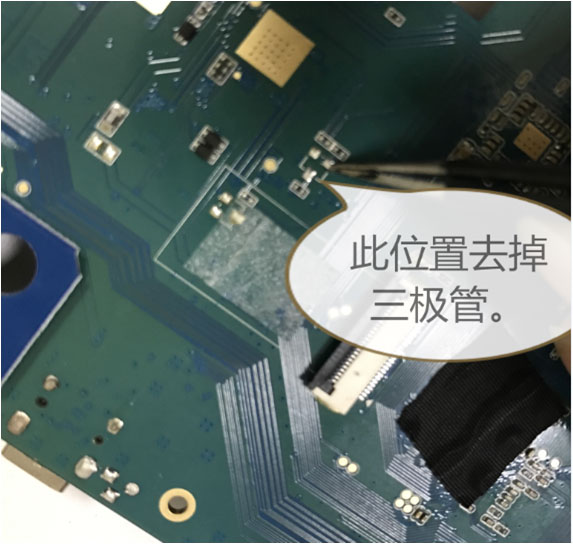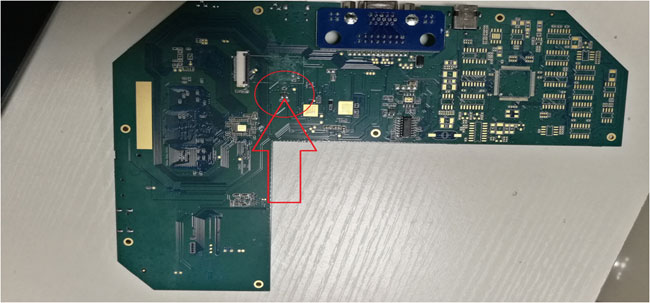 Procedure 3: Change C123 capacitor
Position: C123
Name: Chip capacitors
Chip specification:  0.1uF/50V 0402
1.Replace the C123 capacitor witth a 3.3K%5  0402 resistor.