Lonsdor K518ISE key programmer has successfully program remote smart key on a BMW 520D 2011 CAS4 Immo system when all keys have lost.
Procedure:
Step 1: Backup original EEPROM data
Read eeprom data with programmer, i.e VVDI Prog
Connect K518 host with laptop via USB cable
You will see "customfile" folder on K518 software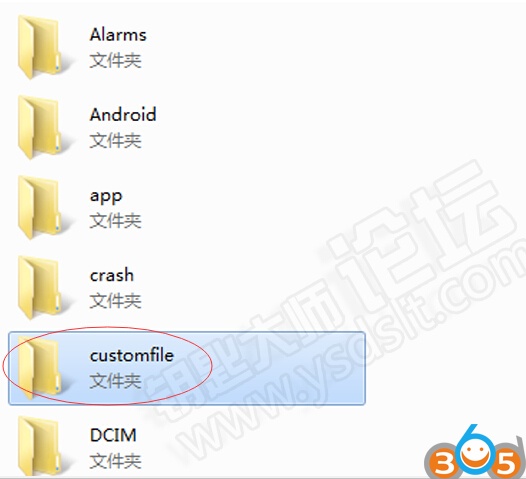 Copy the eeprom bin file to "customfile" folder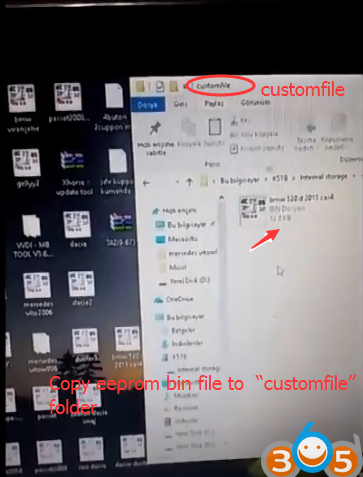 Step 2: Program key
Connect Lonsdor K518ISE host with vehicle via obd diagnostic socket
Select Immobilizer->BMW->Select from type->CAS4/CAS4+->Make Dealer Key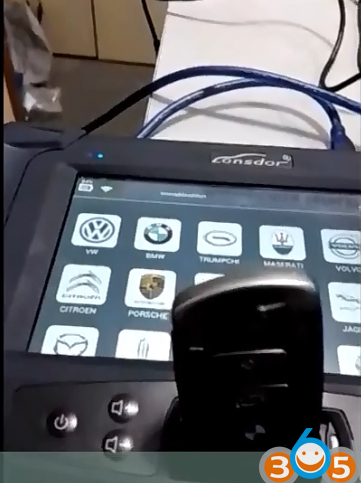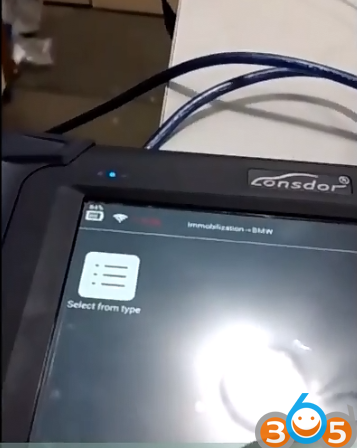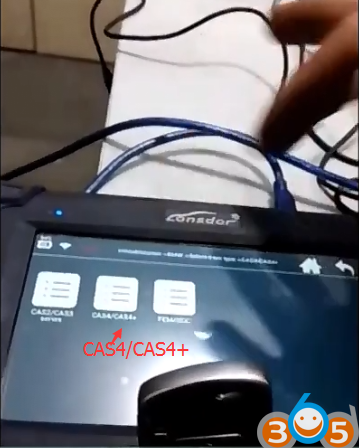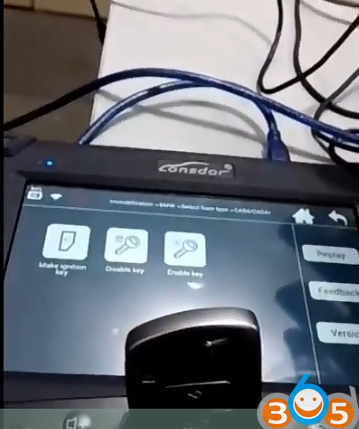 Use programmer to read CAS4 or CAS4+ (D-falsh eeprom data).
Save it in bin format and import it into device "customfile" folder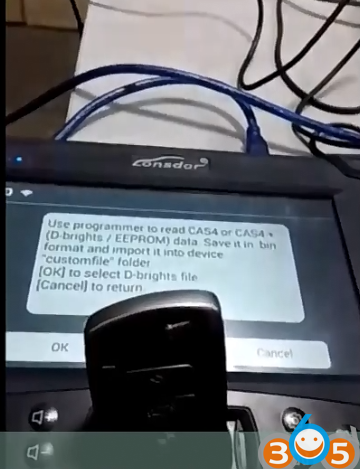 We have done this in Step 1
Click OK to select eeprom data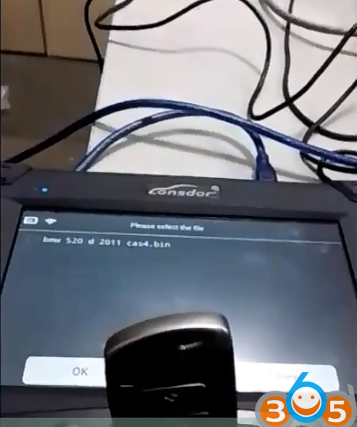 select BMW 520D 2011 CAS4.bin file
Lonsdor K518 key programmer will detect VIN etc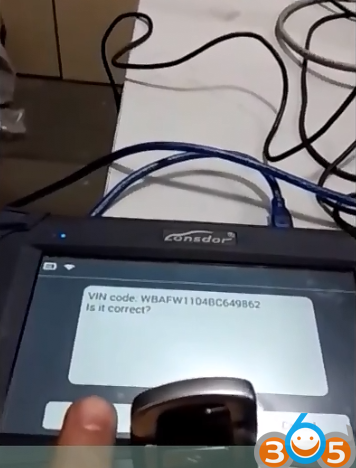 select a key position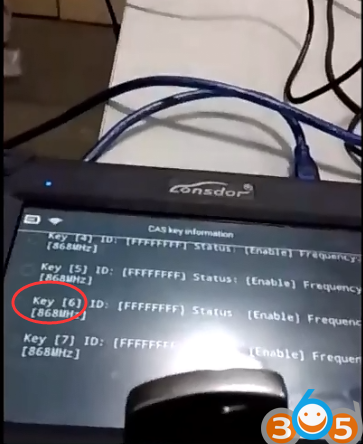 Insert a new key into K518 card slot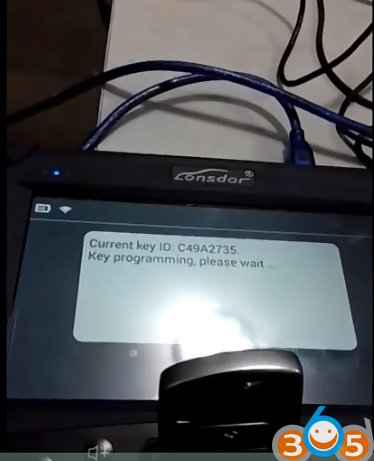 Recognize key ID
programming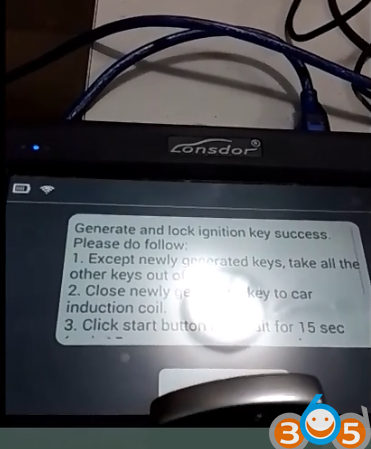 Generate key success.
Complete following steps to sync key
1.Take other keys out of vehicle except the new generated key
2. Put the new key close to car induction coil
3.Click Start button for 15 sec
Test the new smart remote key and star vehicle.
http://www.obdii365.com/producttags/lonsdor-k518ise.html