How-to: program Ford Ecosport Smart key in lost and copy case using Xtool X100 Pad 2 tablet.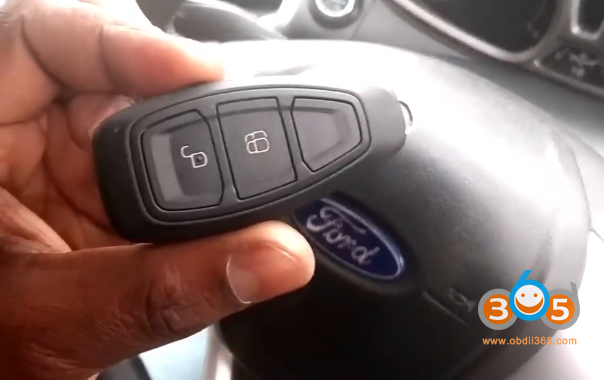 Turn on ignition switch to ON position In X100 PAD2, select Immobilizer->Ford->China Ford->Smart Key System->EcoSport->Add a smart key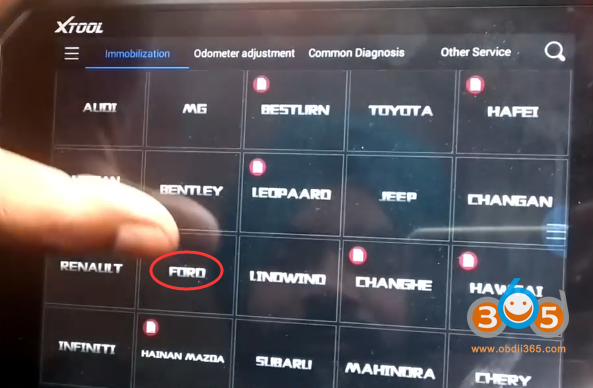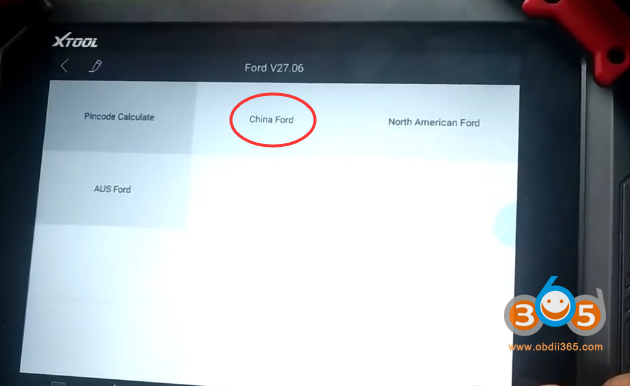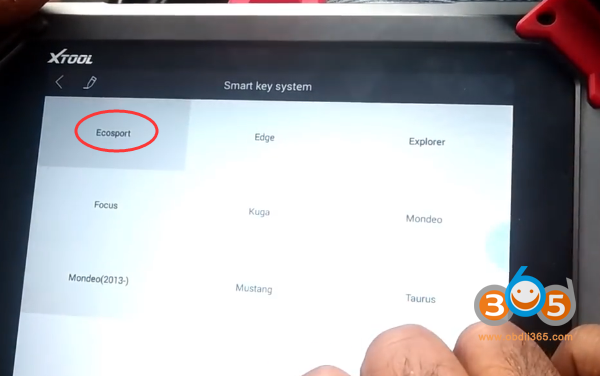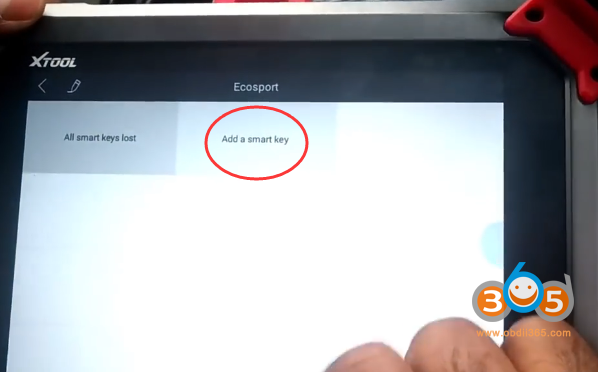 Reading security code Switch the ignition OFF and wait for 10 seconds. Then switch the ignition ON, press OK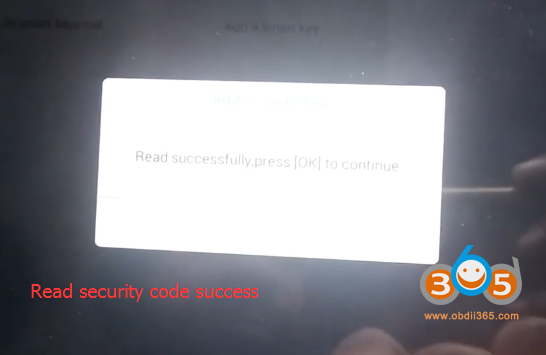 Read code success Communicating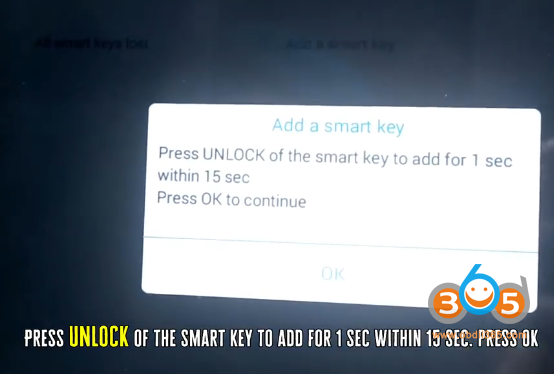 Press UNLOCK button of the smart key to add for 1 sec within 15 sec, press OK to continue
Program complete.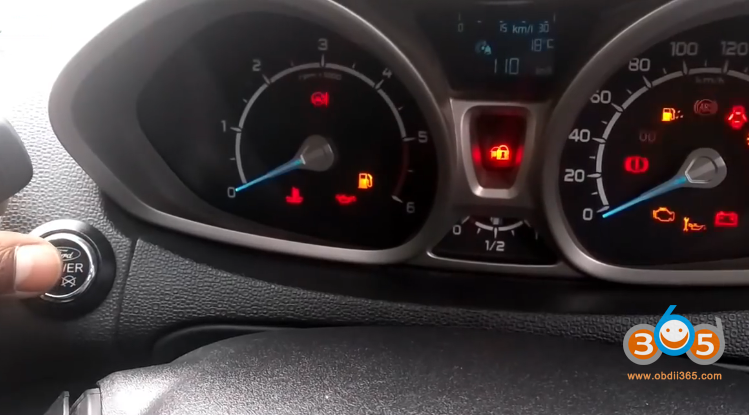 Now the smart key can start engine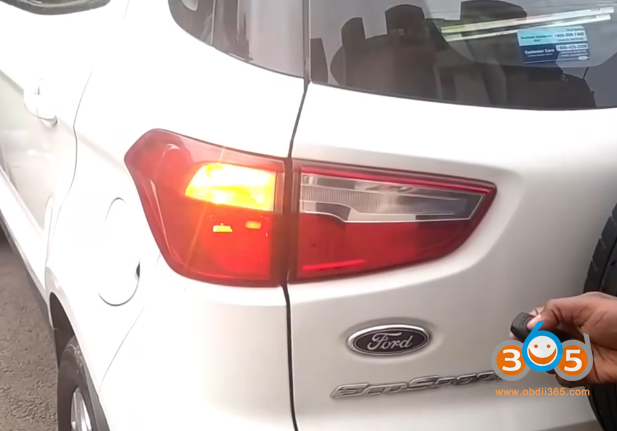 Remote control works as well Done. www.obdii365.com