Original Tango key programmer new software V1.115 adds key maker Toyota H-immo all keys lost based on Barracuda Image Dump.
11 October, 2019
Version 1.115 (hw 1.087)
Again FIRST in the WORLD!
Key Maker MQB Platform (Skoda, VW), based on Barracuda Image Dump (available since version
1.114.3 )
Again FIRST in the WORLD!
Dealer key maker MQB Platform (Skoda, VW), based on Barracuda Image Dump (available since version
1.114.3 )
Again FIRST in the WORLD!
Key Maker Toyota H-Immo (All Keys Lost), based on Barracuda Image Dump
Key maker Ducati Scrambler 2015- (24C16, DST40)
Key maker Chevrolet Spark 2009- (MC9S08EL32, MEG48,MEG8E)
Key maker Maserati GranTurismo 2013- (MC912DG256, MEG48)
Mitsubishi Mirage, L200 on eeprom 95320 added two versions
Volvo with 95320 and NEC added remote programming
Nissan 2010- (93C66, 93C76) added new versions
BMW bike (25LC160, dashboard) added new version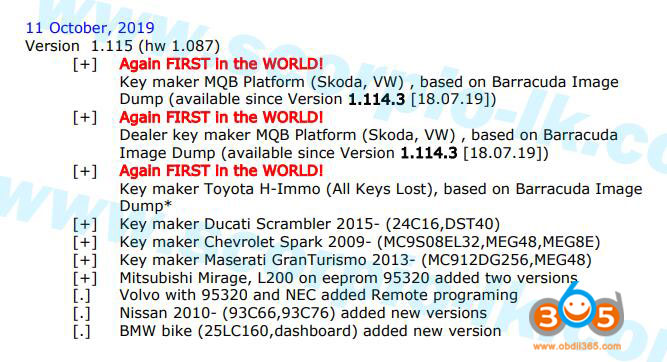 Toyota H Immobilizer All Keys Lost Solution
(Generation 1 11910 & Generation 2 12xxx)
I. Introduction
This Help relates to Tango software version 1.115 and Barracuda software version 13. The system allows to solve all keys lost  (AKL) situation on Toyota vehicles equipped with all currently known generations (Gen1 MCU 11910, Gen2 MCU 12xxx) of 128bit H immobilization system regardless of market (EU/Asia/USA), by creating a master key on LKP-04 without need to replace or reset the immobilizer. During the process car data is not altered in any way.
System requirements:
Barracuda programmer
Barracuda Adapter H Immo
Barracuda activation H Immo
Tango key programmer
LKP-04 transponder
Toyota maker
Toyota Image Generator H
Barracuda Adapter H Immo

II. Operation Procedure
The system c can be summarized in two main stages, which are described below:
Read immobilizer data with Barracuda
Master key Creation (Write Transponder) with Tango
Read Immobilizer data
1.Take off the vehicle immobilizer and connect it to Adapter H Immo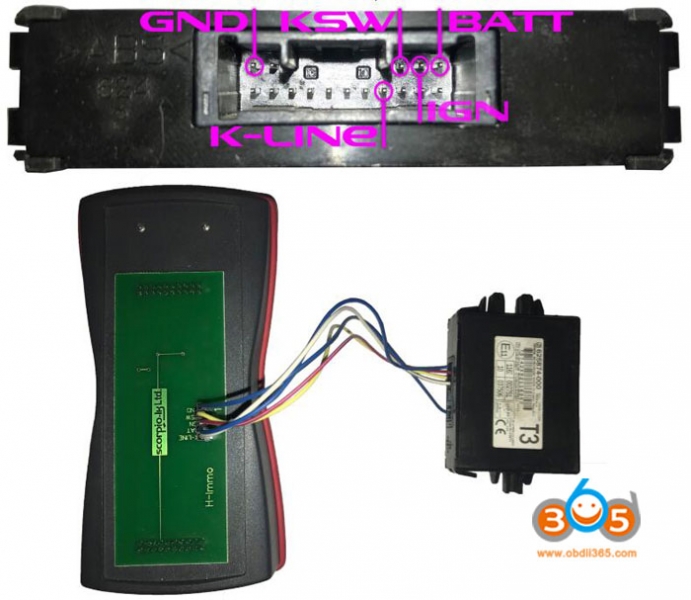 2.Connect Barracuda and starts its software
3.Select ECU Maker->H-Immo. Then press Read Immo Data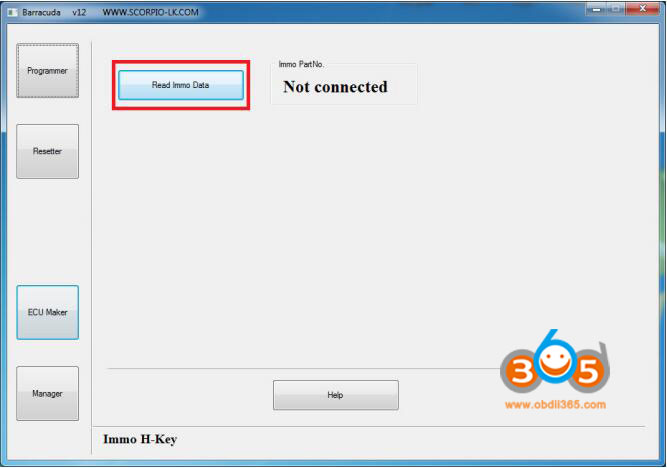 4.Barracuda will connect to Immo, its part number will be shown, wait until readout id finished.
5.Save the dump file(*.bin)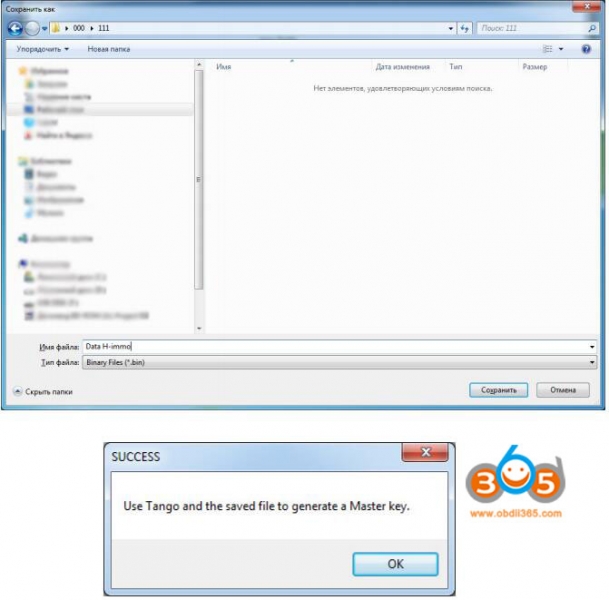 After step 4 there are no more operations concerning the immobilizer so it can be returned to vehicle.
Write Transponder with Tango
1.Connect Tango and start its software
2.Select region Asia, then Toyota->Utility->H-Immo
3.Place a LKP-04 transponder in Tango coil
4.Press Open File button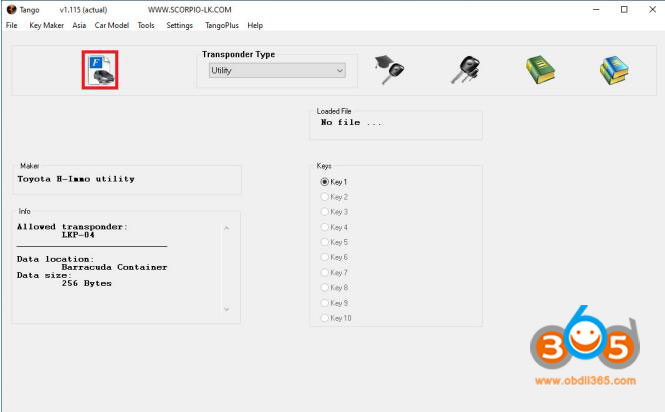 5.Select the dump file saved in step 5 of Read Immo Data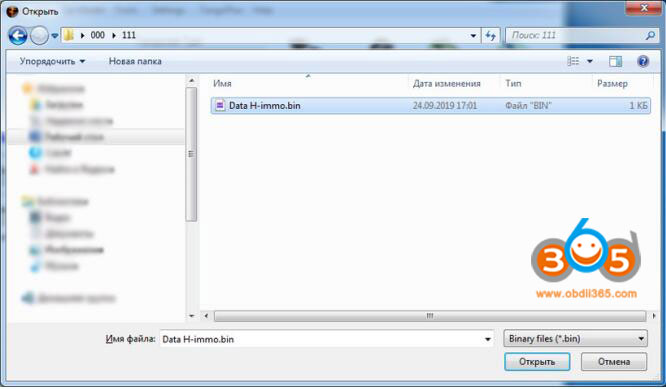 6.Select LKP-04 in the dialog window and press OK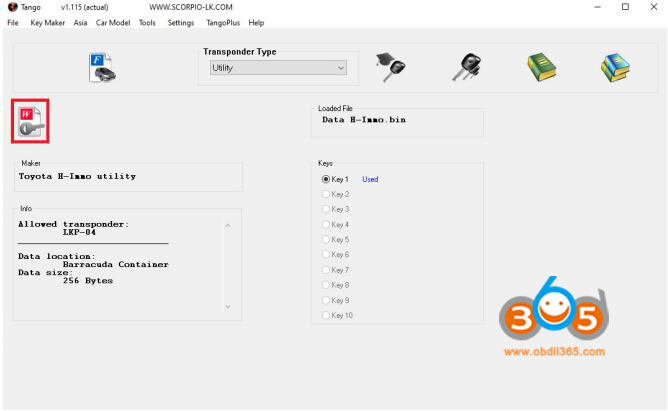 7.Wait until Tango finishes writing the transponder
After step 6 the created LKP-04 transponder becomes a master key for the vehicle and can be used as diagnostic authorization (example Techstream ) to ad TRPWS21 H keys (ethier Tango generated or original).
Related Item: Tango Toyota H ALL Keys Lost Package