How-to: program Nissan Navara year 2011 remote key by using Autel MaxiIM IM508/ IM608 key programmer.
Connect IM508 with vehicle via OBD socket
Immobilizer->Nissan->System Selection->4 Digital Pin Code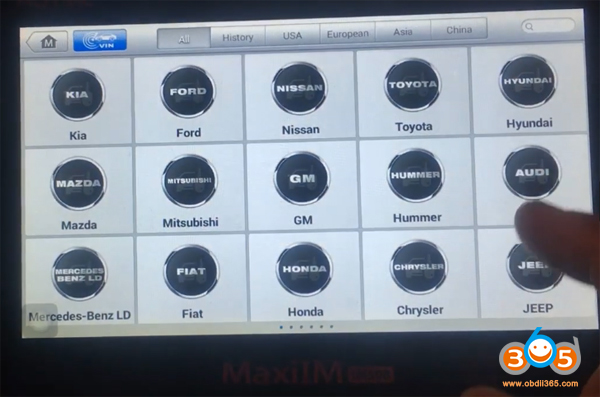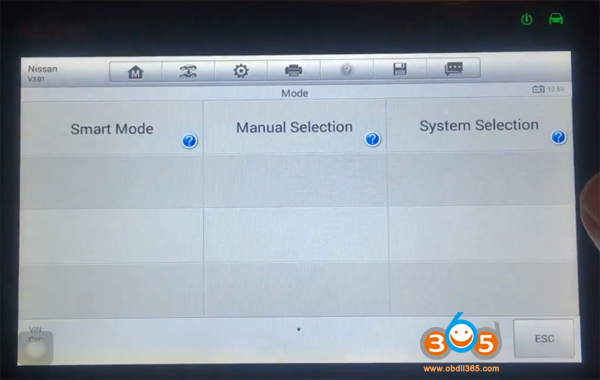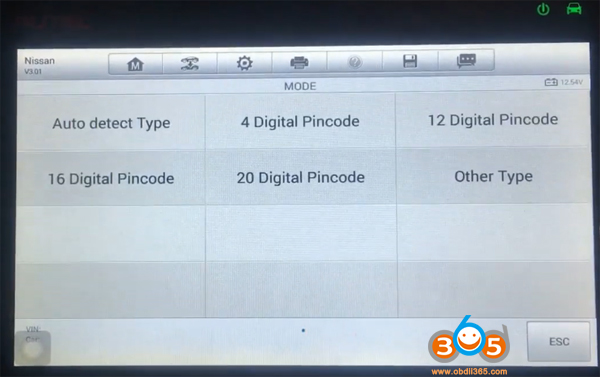 Turn on the hazard warning light
illuminate the instrument cluster before the operation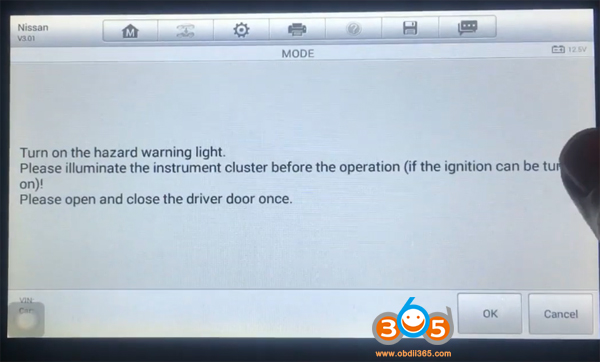 Open and close the driver door once
Scanning the vehicle system
Remote-System->Remote System 1->Teach transmitter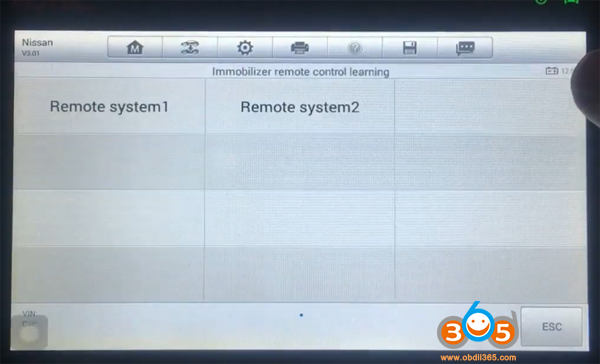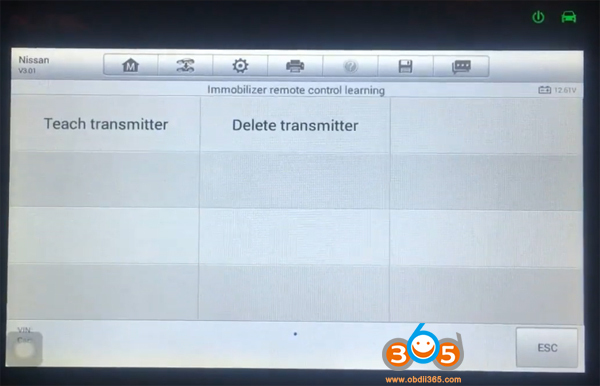 Turn ignition switch from the OFF position to the ON position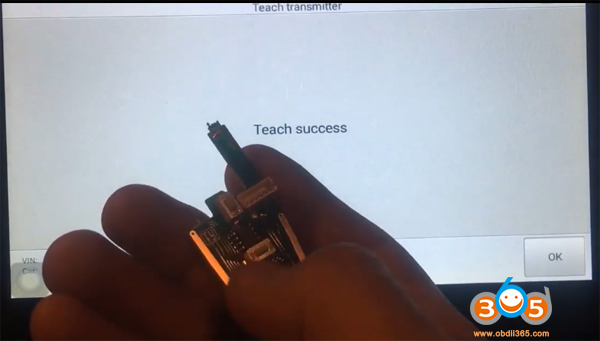 Teach success
Test the remote control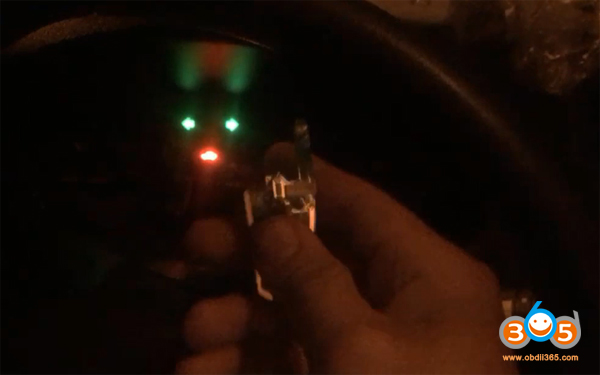 Install key with key shell.
Done.
Related post:
Program Nissan Navara 2011 Remote Key with OBDSTAR X300 DP Plus