How to downgrade BMW CAS3 E90, read ISN from DME and change ISN CAS using CGDI Prog BMW key programmer.
Keep stable power supply. Step 1: Downgrade CAS3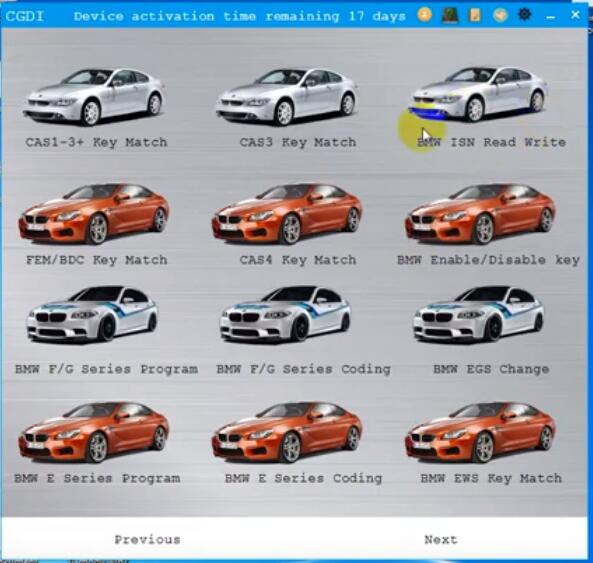 Select CAS1-3+ Key Match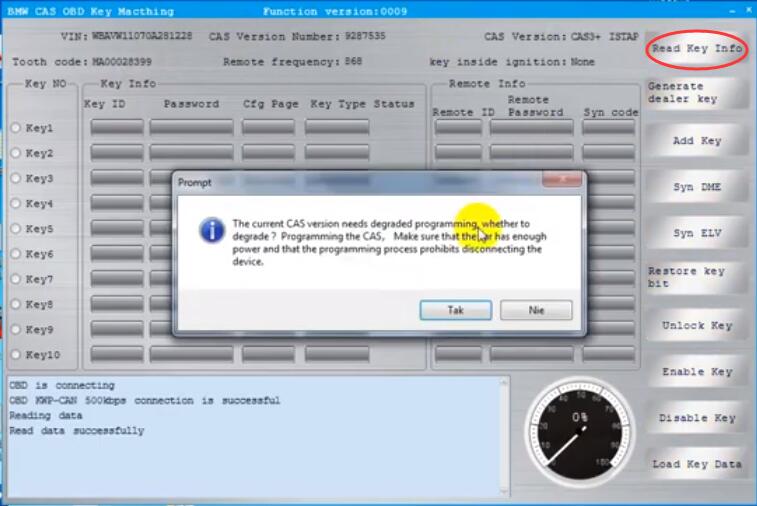 Read Key Info. CGDI BMW require to downgrade current CAS versions. Press Yes to downgrade CAS3.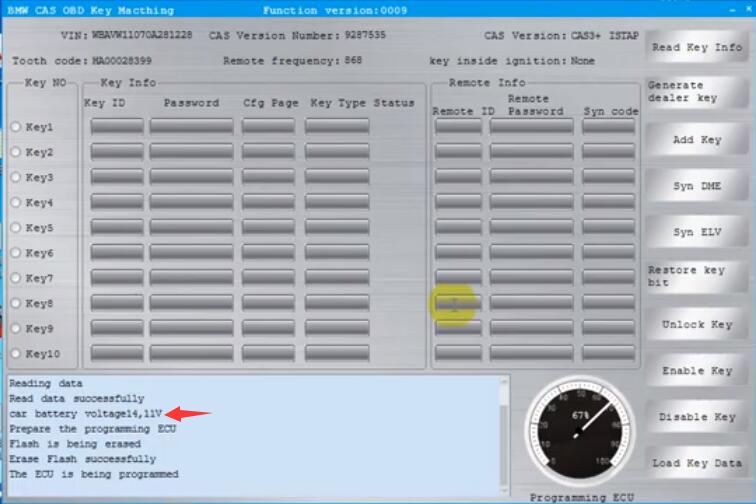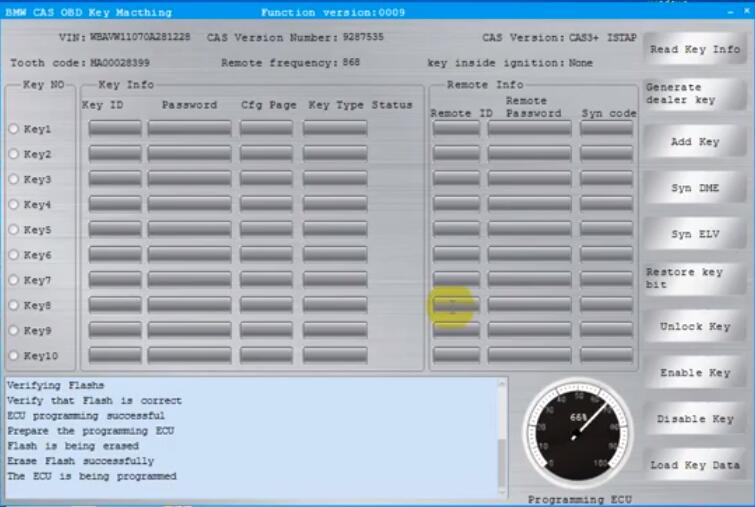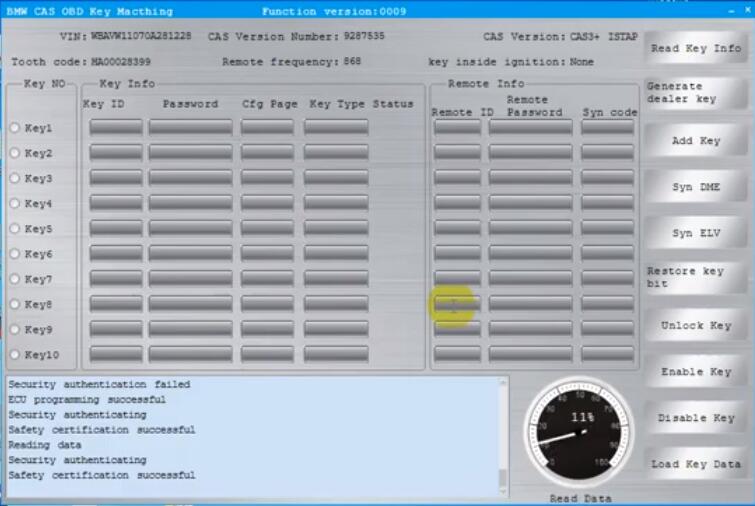 Downgrade in process. Wait until it reads key information.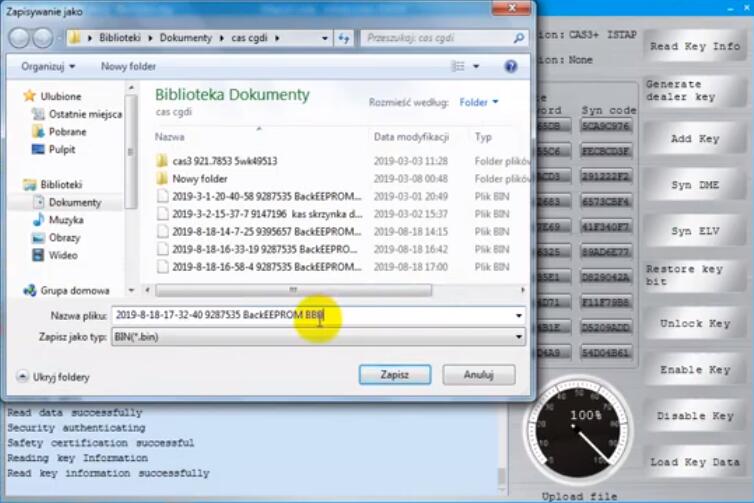 Save backup EEPROM bin file Step 2: Read ISN Select  BMW ISN Read Write function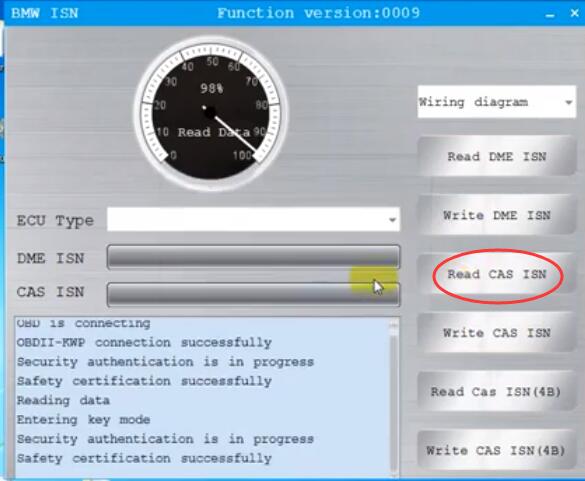 Read CAS ISN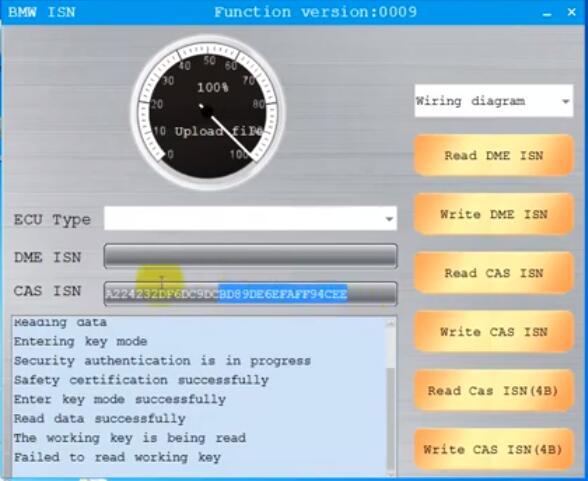 Read CAS ISN success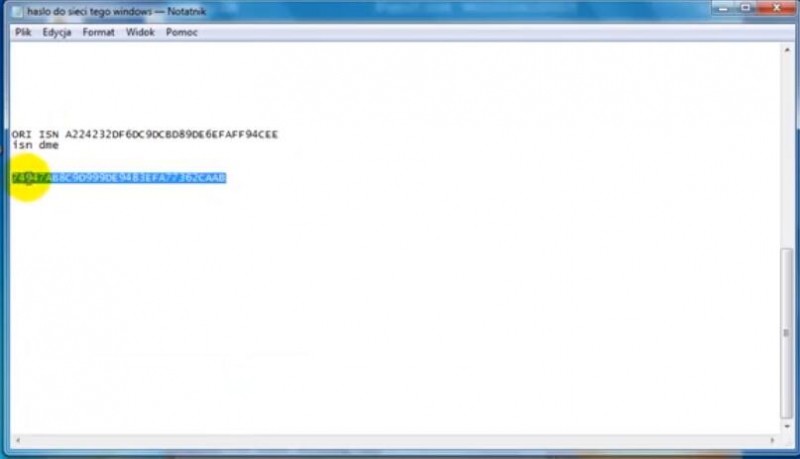 Copy and paste the original ISN to text file. Step 3: Write CAS ISN Enter the ISN DME you desired to change to CAS ISN area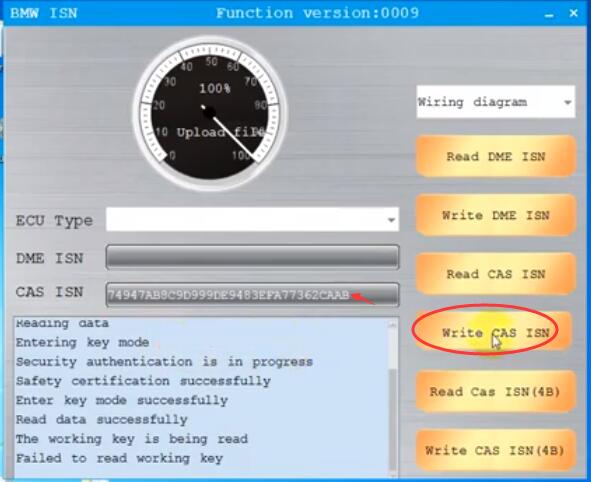 Press Write CAS ISN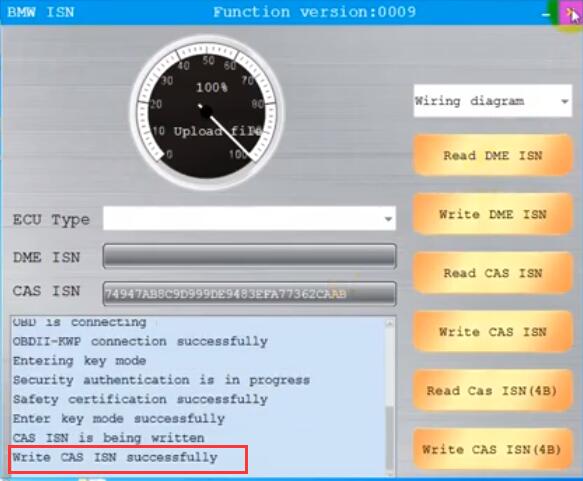 Write CAS ISN successfully. http://www.obdii365.com/producttags/cgdi-bmw.html