How to program Fiat BSI module transponder chip key for Fiat Palio, Adventure, Panda etc with VVDI Prog and Tango key programmer.
Example: Fiat Palio (Magneti Marelli) 2002 with Megamos ID48 chip
Read Dump
In VVDI Prog, select 4-Immobilizer->Fiat->BSI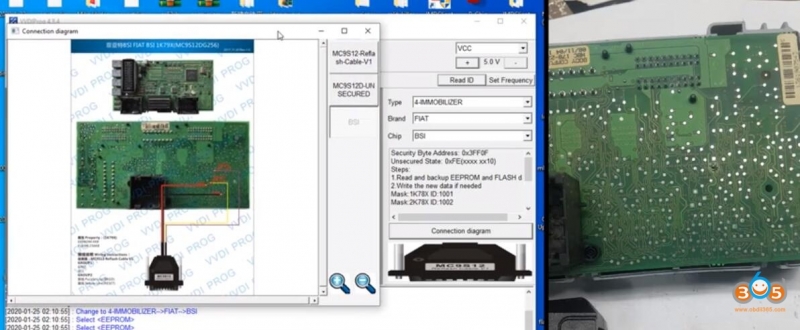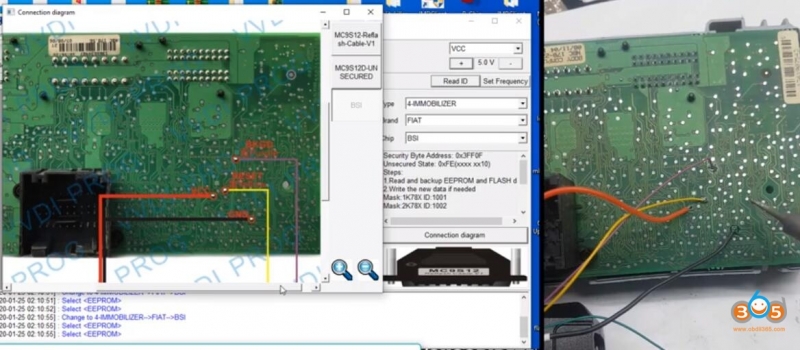 Check BSI wiring diagram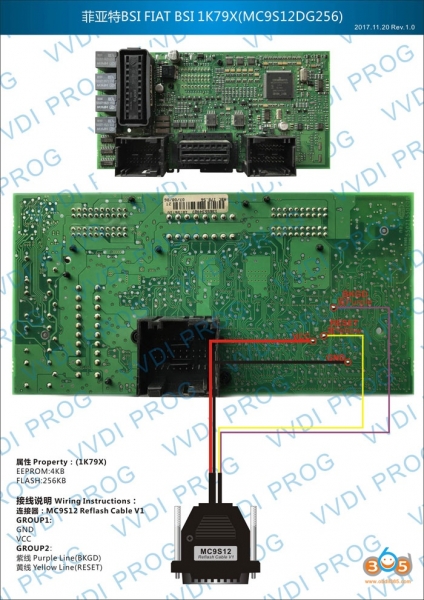 Follow wiring diagram to connect BSI module with vvdiprog mc9s12 adapter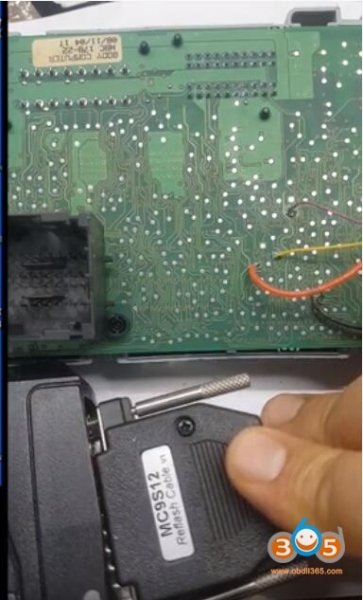 Read data and save dump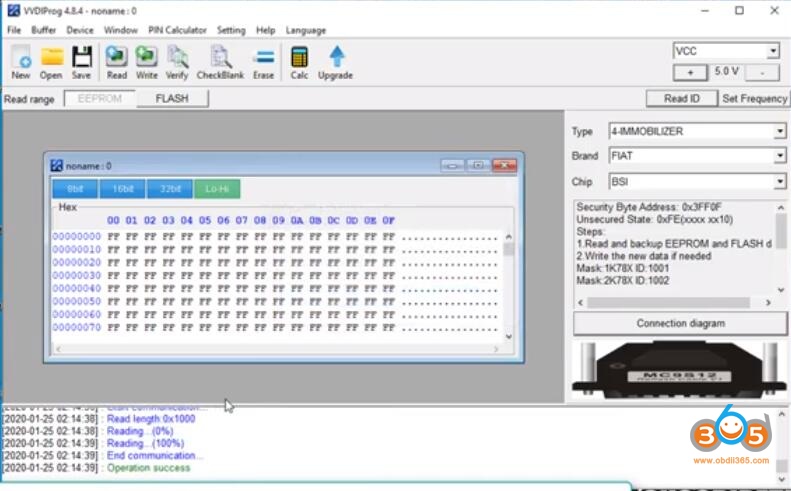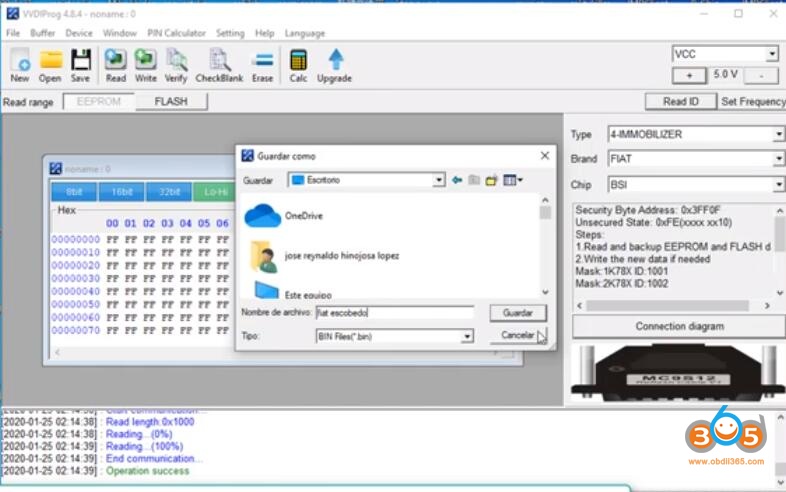 Write Key
Open Tango key programmer software
Select Car Model->Fiat->Palio 2002 HC912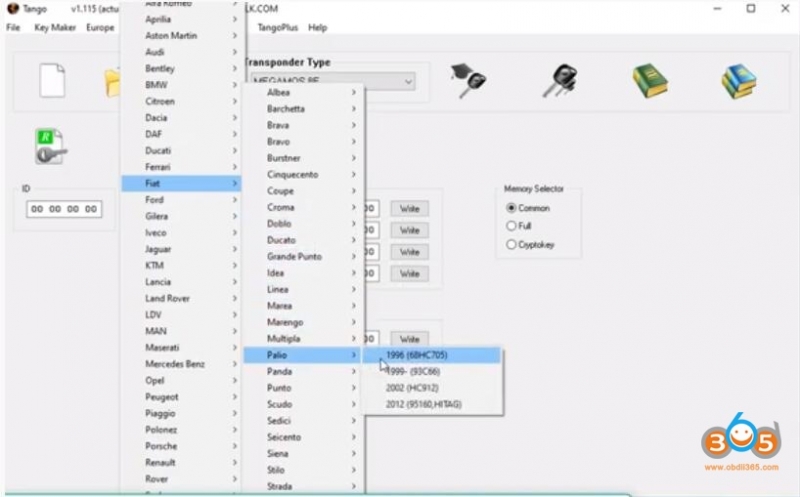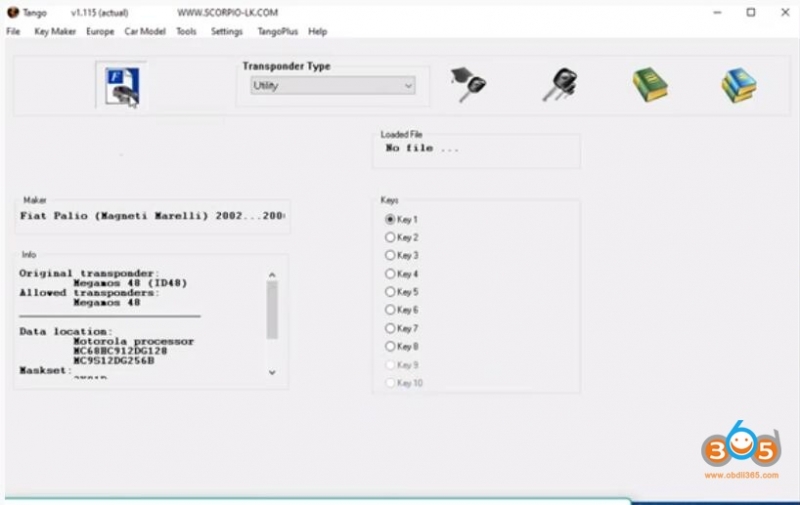 Upload dump file read by vvdi-prog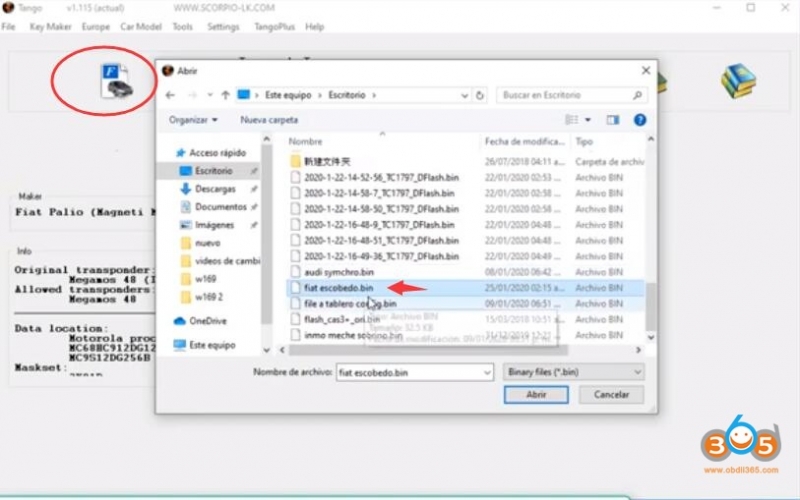 Place an ID48 transponder into Tango programmer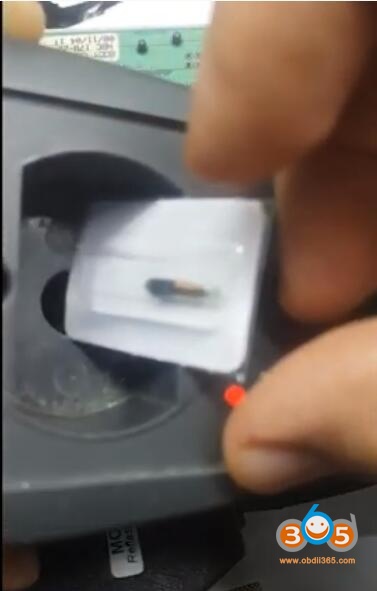 Choose a not used key position and Write key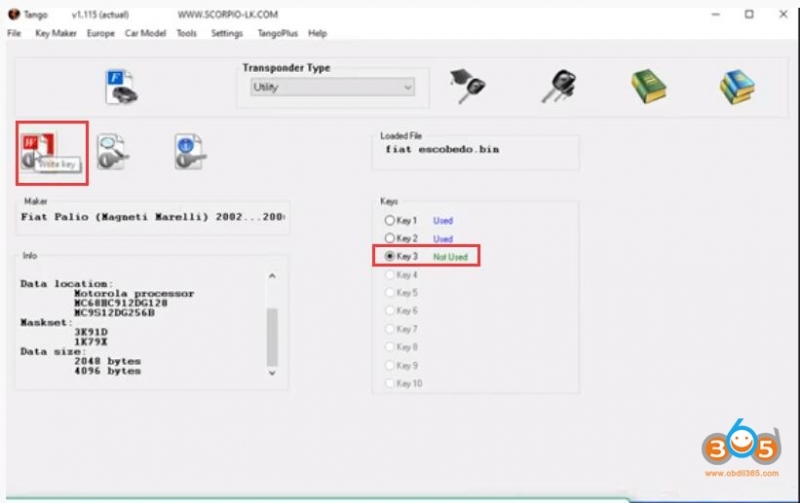 Save new key data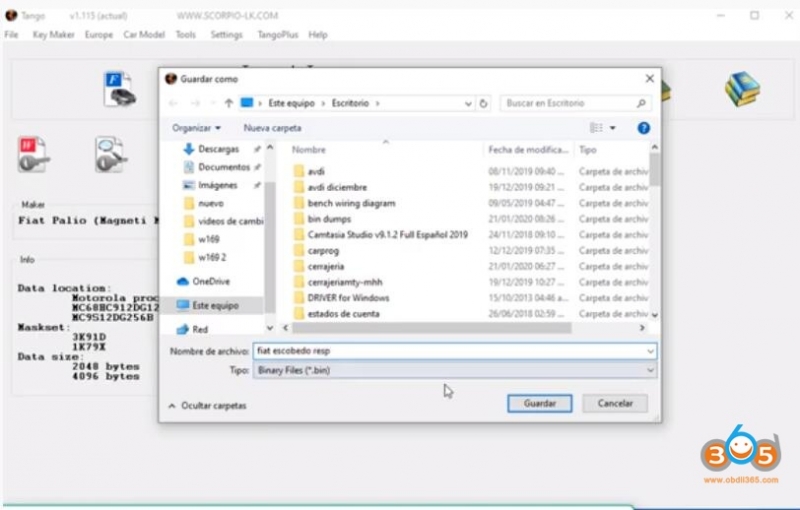 Upload the new file to the immobilizer memory to complete key matching.
Write back data
In VVDI Prog software, open new key data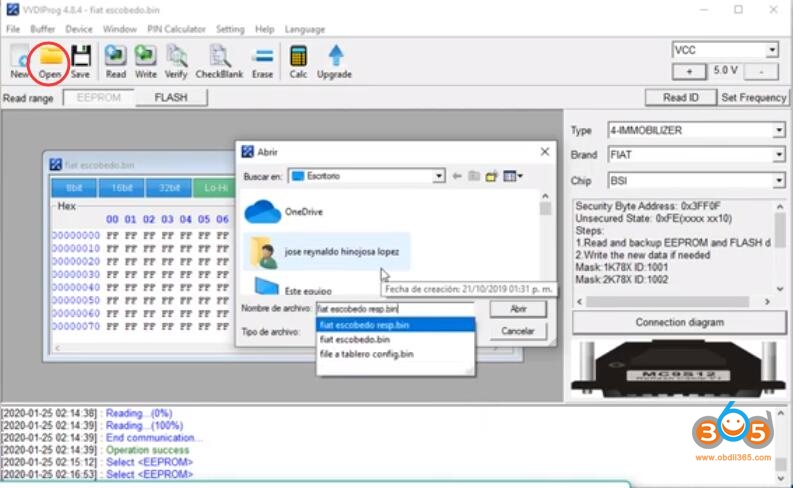 Press Write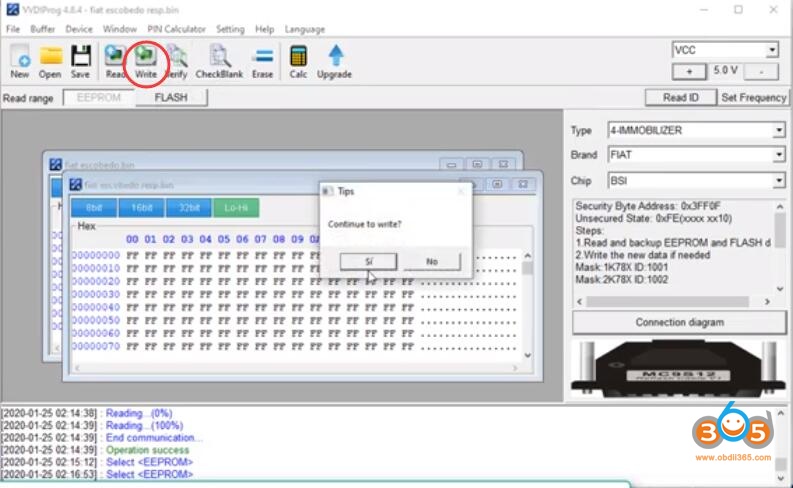 Save dump data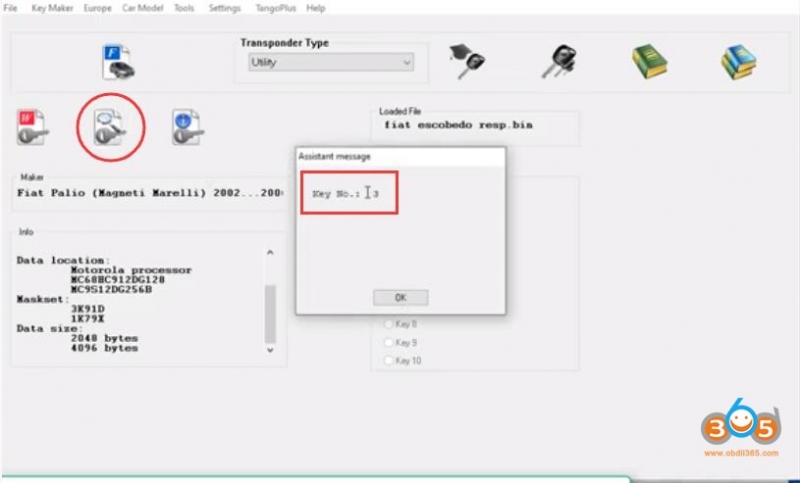 Upload dump data to Tango to check key is well programmed.
www.obdii365.com