How-to: program Audi Q5 5th generation immobilizer key using Xtool X100 PAD2 via OBD. Both add key and all keys lost are available. Here's the guide on adding a spare Q5 key with pad2.
Device required:
Xtool X100 PAD2 pro with KC100 adapter in default
A working key
A new key to be programmed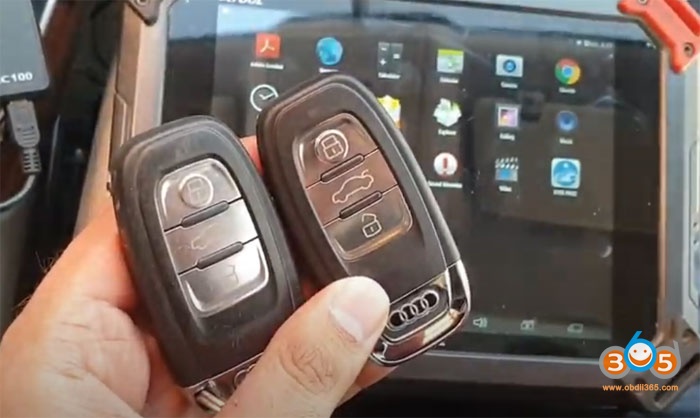 Procedure:
In X100 pad2, select VW-> 4th/5th Immobilizer system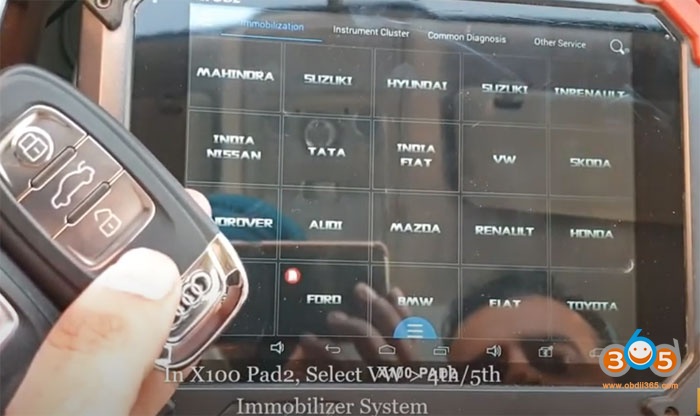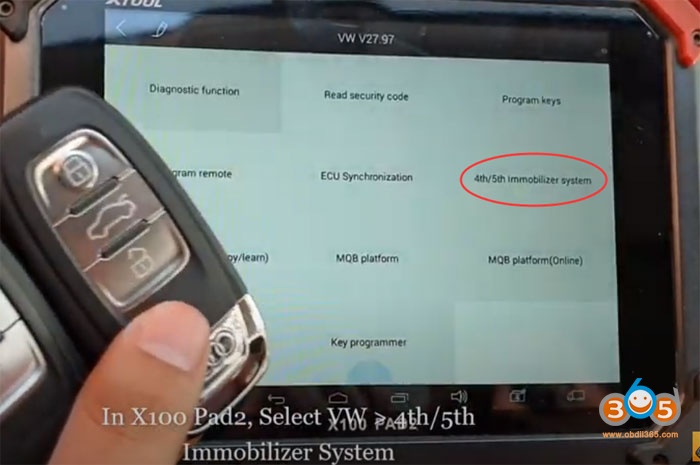 Turn ON the ignition with one working key
Select 5th Immobilizer System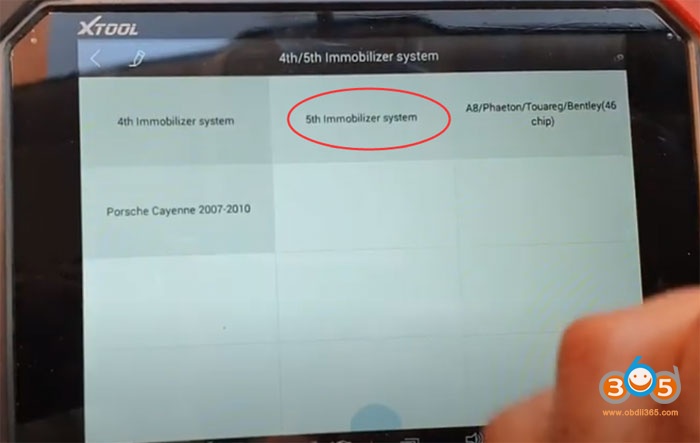 Select Match the Key-> Read Immo key data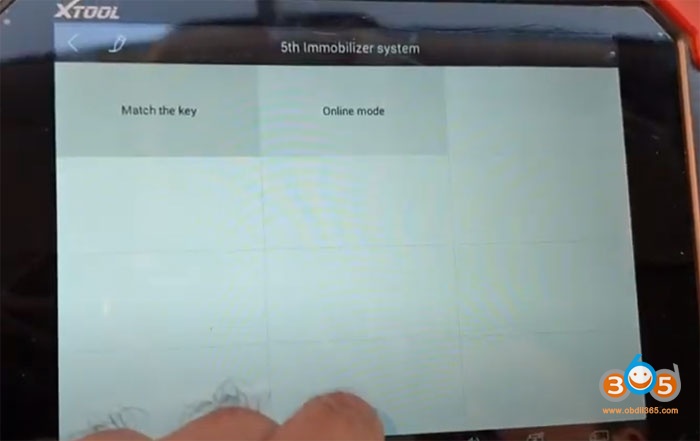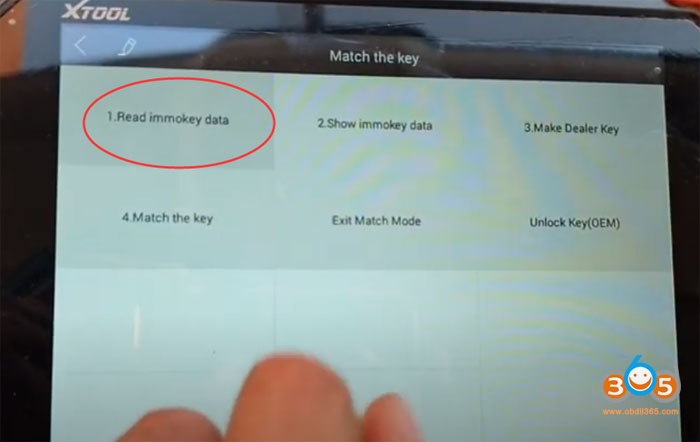 Enter the file name to be saved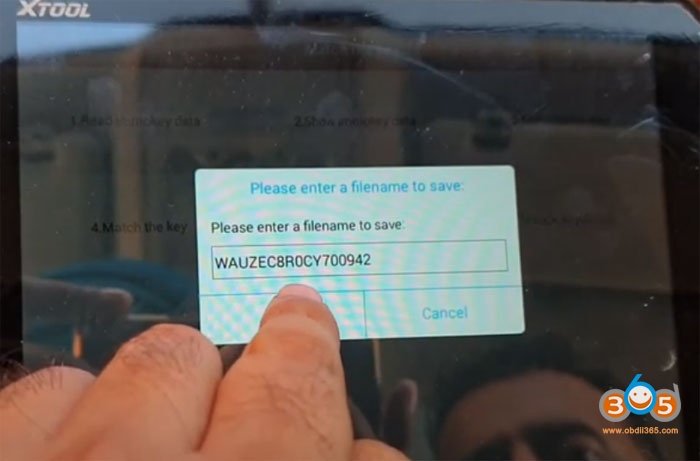 Turn the ignition on
If lost all keys, open the car headlights, the brakes and then confirm,
Wait for data to be read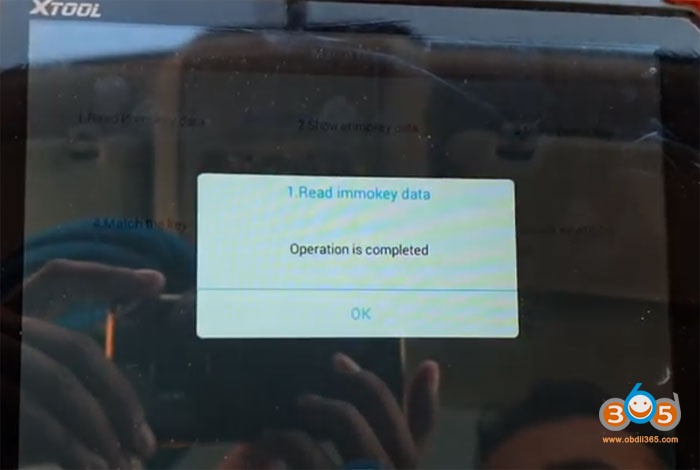 Read data completed
Press Show Immo data to check the security data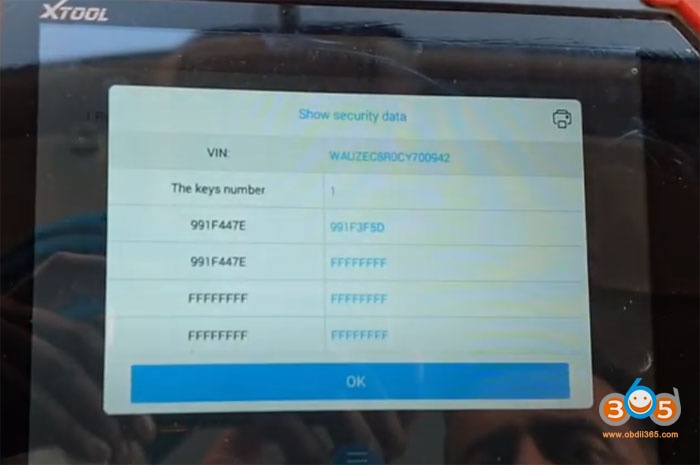 Now select Make Dealer Key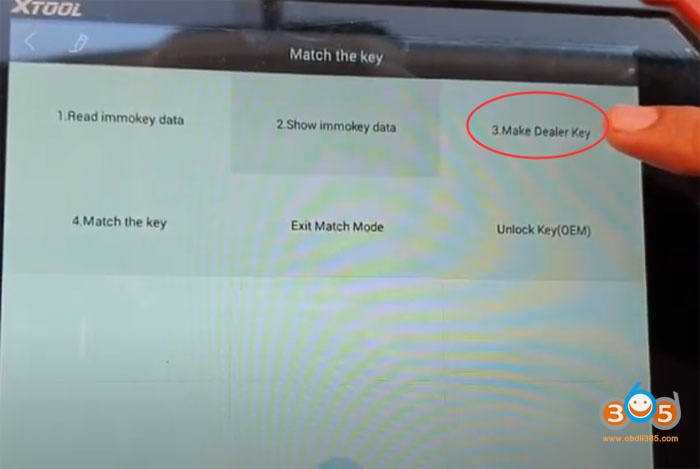 Plug the KC100 adapter into xtool x100 pad 2 tablet, press OK to continue
Select key type: Create A4/A5/Q5 Key
Put a key that ready to add to kc100's coil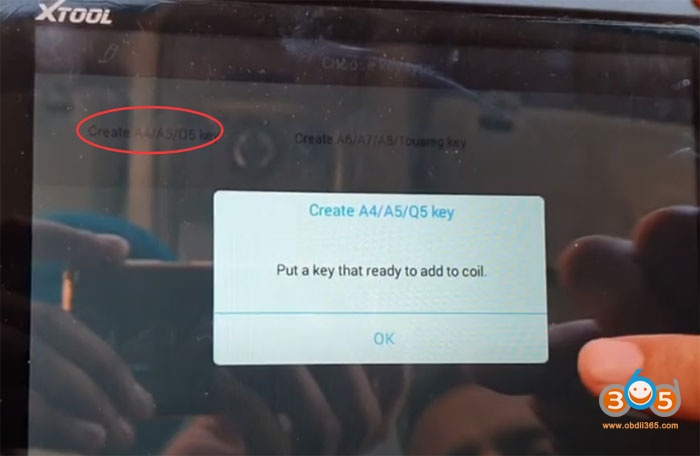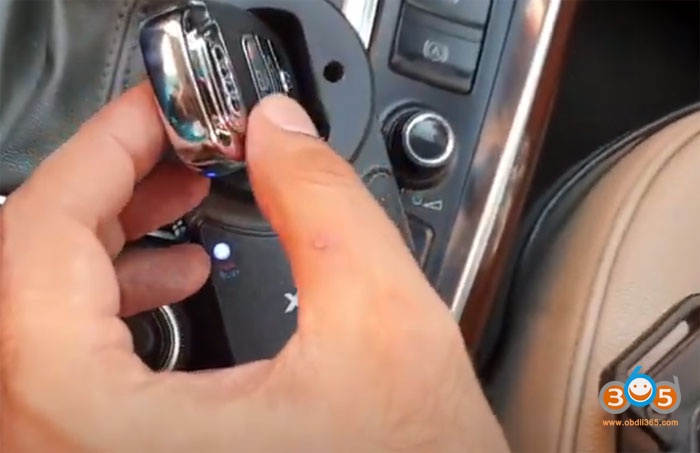 Creating key
Writing key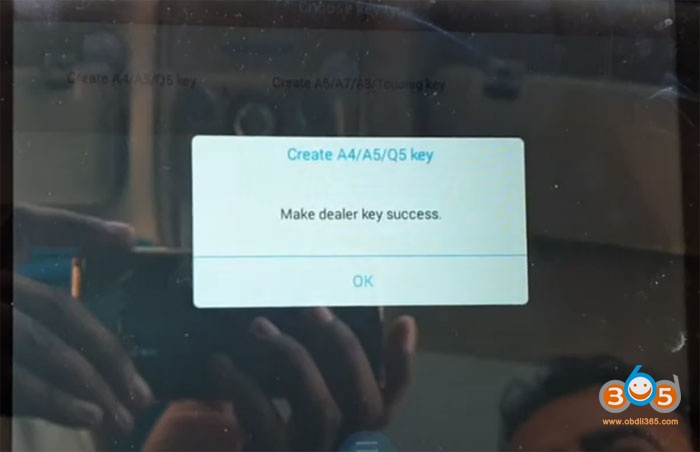 Make dealer key success
Take out the key from KC100 adapter
Select Match the key and input the number of keys to match: 2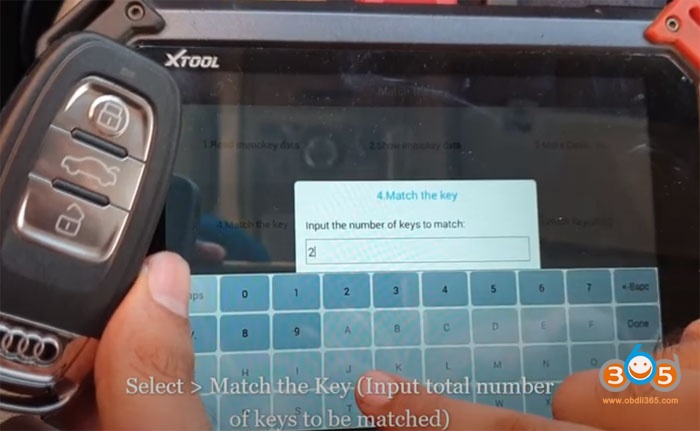 Turn the ignition on
(All keys lost: Insert one dealer key into ignition switch to make it close to the induction coil)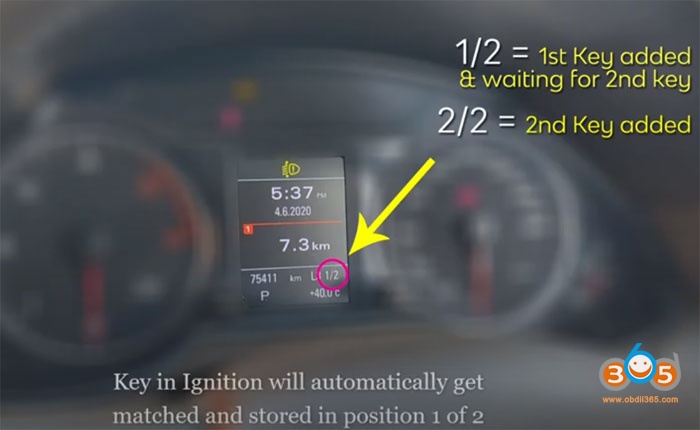 Key in ignition will automatically get matched and stored in position 1 of 2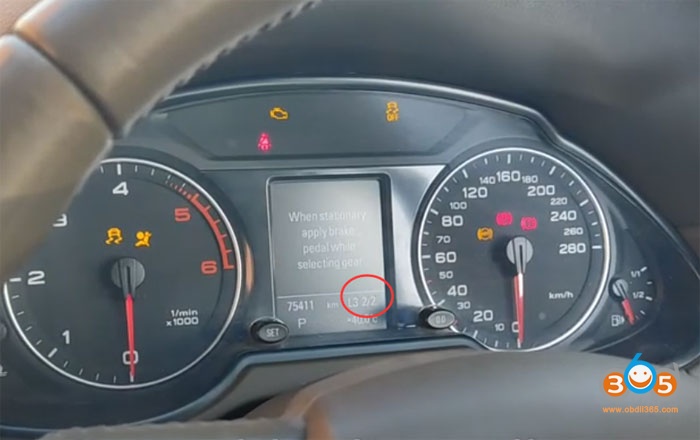 Now remove the key and insert second key to match that in position 2 of 2
Exit key learning
Match the key finished
Check the key for working.
Done.
www.obdii365.com