Question:
Who can tell me what is the difference between this two tools xtool ks-01 emulator and vvdi toyota 8a adapter, I don't understand the difference.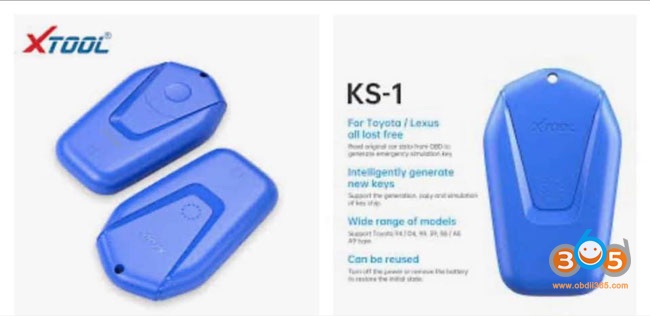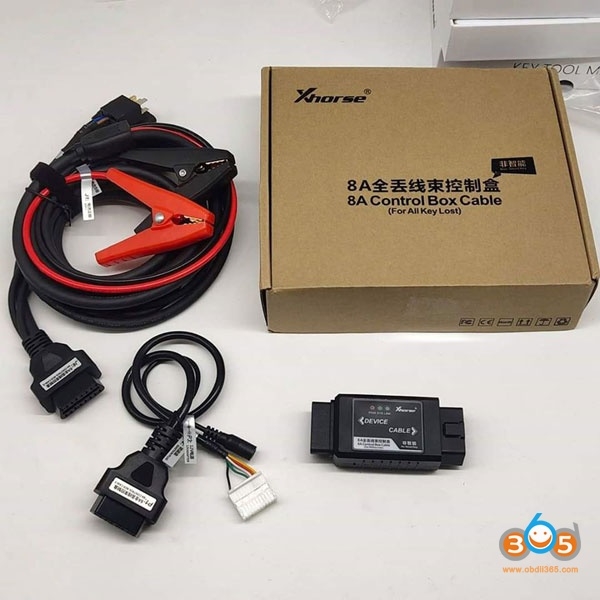 Answer:
1). Different brands. One is for xhorse and one is for xtool
2). Neither one works by themselves, they are adapters for their respective tools. The xtool one is an emulator and does other things also, but it does nothing without the xtool x100 pad2/pad3. Same thing with the xhorse one, its used with xhorse equipment (vvdi2/ vvdi key tool max+mini obd).
3). the Ks-01 is a keyless (prox) emulator. And the 8A adapter is for bladed cars. Emulator for smart keys the 8A cable is for bladed keys.