Can the OBDSTAR Bike tool program key immo BMW 2015 S1000RR? Add key not all keys lost. Transponder Tiris 4D+ (80 bit) Or any other tool?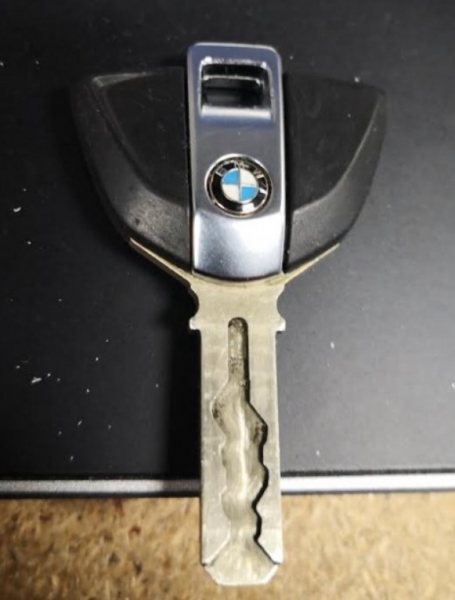 Solution: ID46 is easy to clone this one can not be cloned.
These are not supported for cloning with Tango.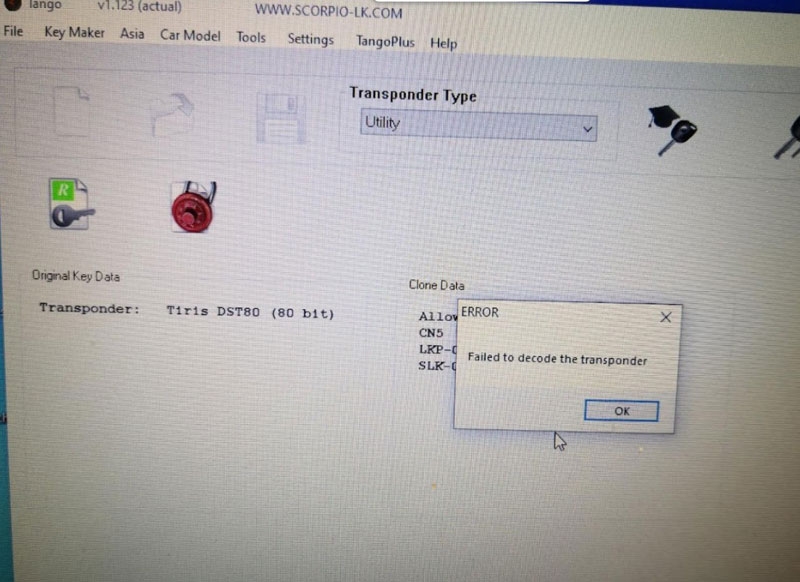 Xhorse cloning doesn't work either.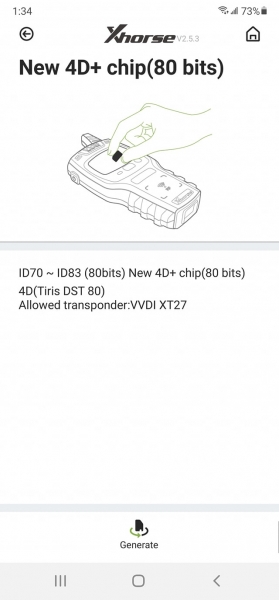 OBDSTAR technician has confirmed the OBDSTAR bike programmer will add key on this motorcycle (only mechanical key). Here is a video demo