Problem:
Why autel im508 always get this error when i load dump from CAS3+ or any CAS dump? File version error code 4096. Failed to write data. Menu path i went through: Write Key via Dump- BMW- CAS3+ (Semi-smart key)- MS9S12XDP512, then upload data to write key.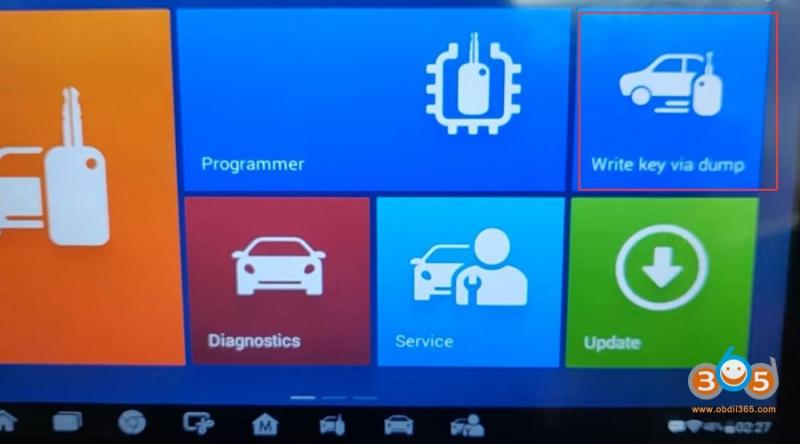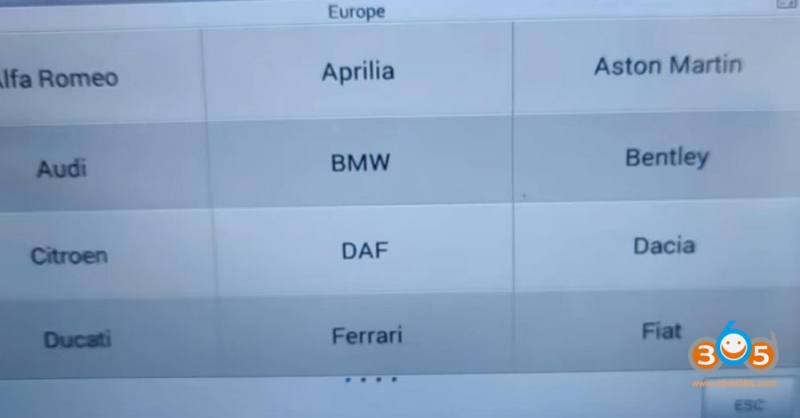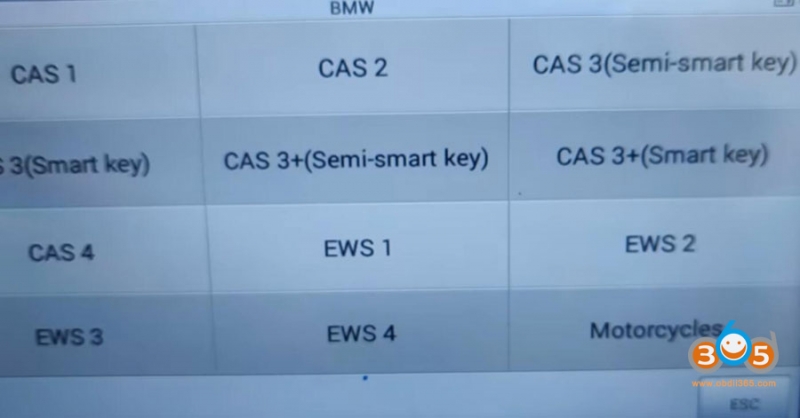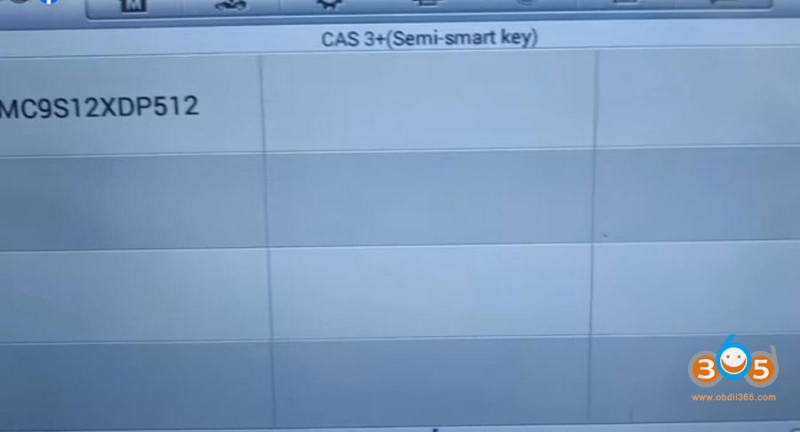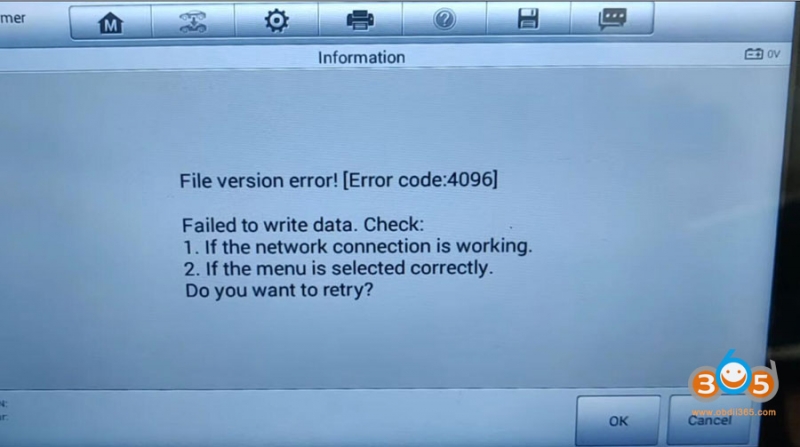 OBDII365 working solution:
Wrong menu, use in menu IMMO- BMW. 
Exactly! Need to be done under imme menu. And function available only with XP400 or XP400 pro.
Go to immo, BMW, model, then key learning and to make key from dump, it will open the file properly, will ask to put the original key to the xp400 programmer for isn, then choose key position, click on write key, put new key to the programmer. Will make dealer key. Then just close it, go to car, put new key into slot, wait 2-5sec and done, car starts, doors opens. Finished.