Autel IM608 successfully added a smart card to a Renault Kadjar 2022. IM608 warn me to erase all keys Autel He himself said it was a risk.
No need gateway. Obd2 direct All by obd2. Read flash data, make dealer key and learn key.
Good internet. Power supply 3 minutes job done.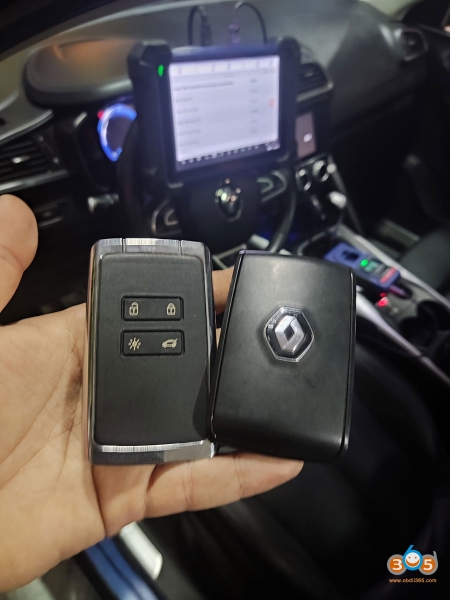 Βefore proceeding with the < add > procedure on the RENAULT KADJAR:- it would be good to check the emergency procedure – We must remove the battery from the card and check, if the car (the antenna) reads the chip completely. if this is not done, in the process of deleting and adding keys – the car will not be able to read the keys.