The latest JMD Handy baby 4D/46/48 car key copy key programmer English software goes to V5.2.0.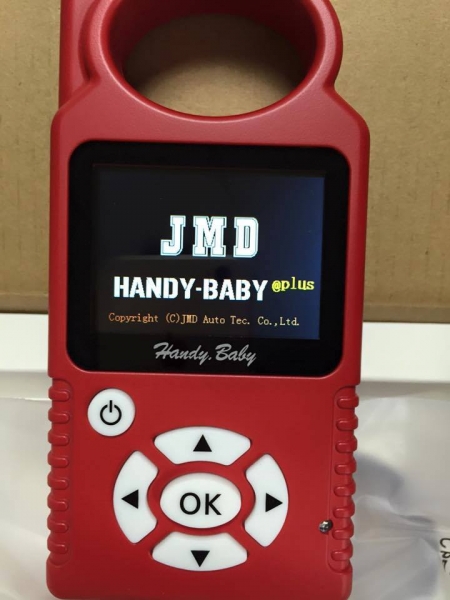 Free download Handy baby v5.2.0 software
https://mega.nz/#!1tkkVbCY!gIk1WD2amoo2cnQDsLkOFAs-RoXlnxVIwuOwaXY2KPk
How to update CBAY/Handy-baby 4D/46/48 transponder key chip copy machine?
1). Turn off the CBAY key programmer, connect the device with computer using USB cable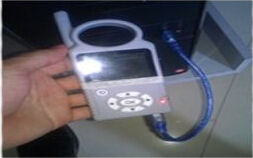 2). Open the update tool JDM.exe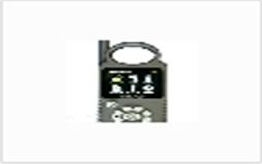 3) Open and click "Open the files"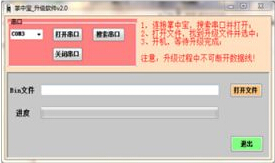 4) Locate the update tool and open it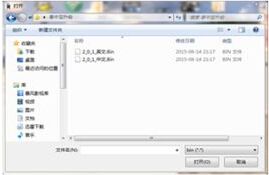 5) Back to the software update program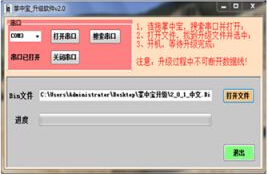 6) Power on the device, the screen will display "Updating…"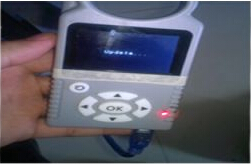 7) Upgrade is in progress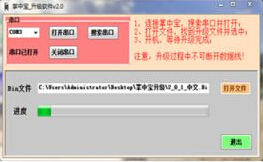 Update successfully
Handy baby key copy machine Recognize and Copy: Recognize: Recognize chip 13, 40/41/42/44/45, 4C/46/48, 4D61/62/63/67/68/68﹢/71. Able to tell if 48 chip is from original or deputy factory. Copy: Copy 46, 4D and a partial of original 48 I.E Buick Excelle, you have to use special GMT46/4D Chips, ID48 chips which can change ID.