Some users feedback that they can find no where the Dodge car brand option in OBDSTAR X100 Pro auto key programmer. Indeed Dodge vehicles in included. Here is the example on programming key for Dodge Avenger 2008-2010 U.S. made when all keys lost.
Instruction:
Step 1. Read Security Code
Connect OBDSTAR X100+ with vehicle via OBD socket
Power on the X100 pro
Select "Makers"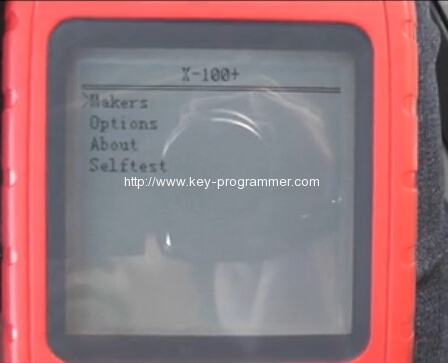 Select region "America"
Select "CHRYSLER"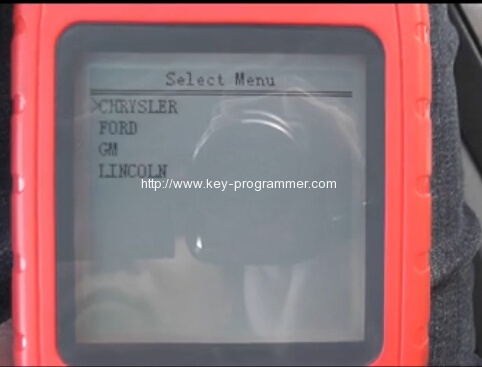 Loading scan.bin…
Turn ignition to ON position, dash light flashes
Select "Read security code"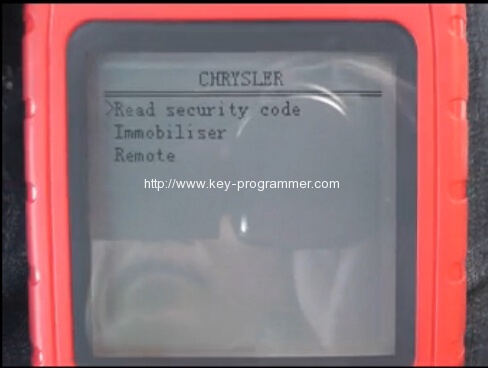 Select "Dodge"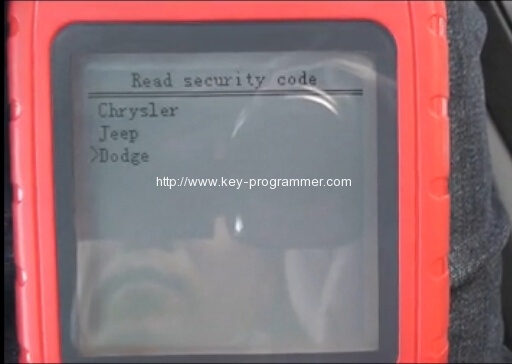 Select "Avenger 08-10"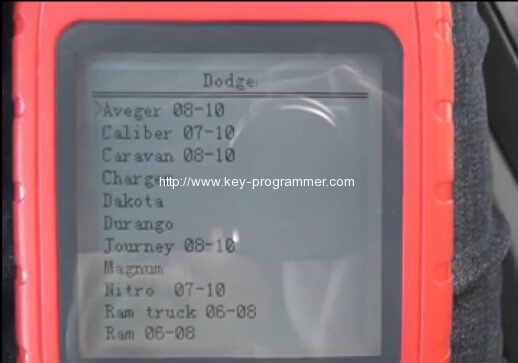 Communicating
Read security code success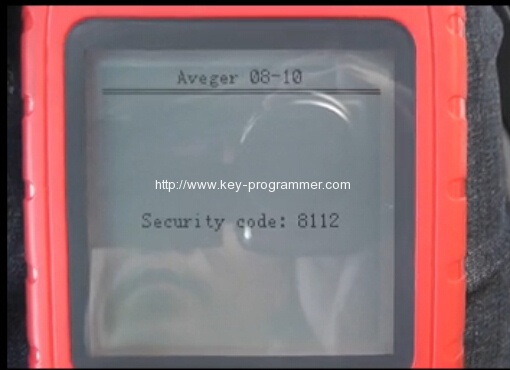 Step 2. Erase key
Back to CHRYSLER menu
Select "Immobilizer"
Select "Dodge"
Select "Avenger 08-10"
Select "Live data" function
Reading data stream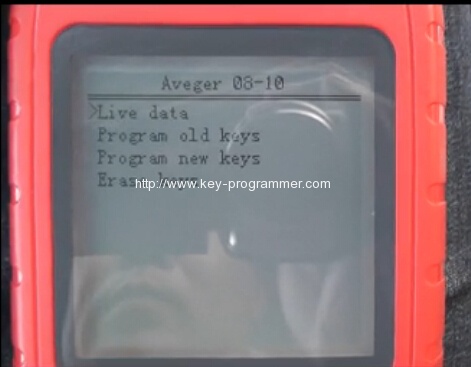 OBDSTAR X100 shows the current key number: 1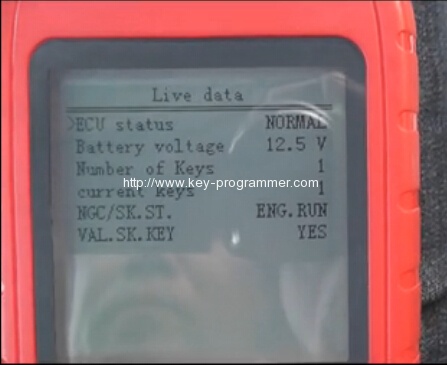 Back and select "Erase keys"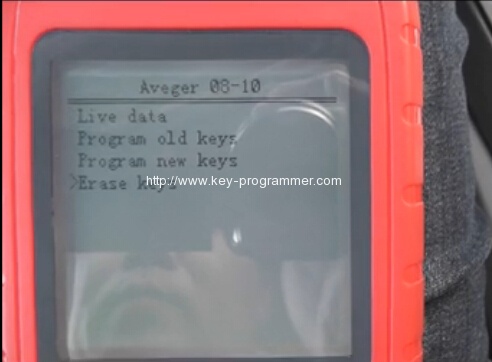 X100 will require to enter security code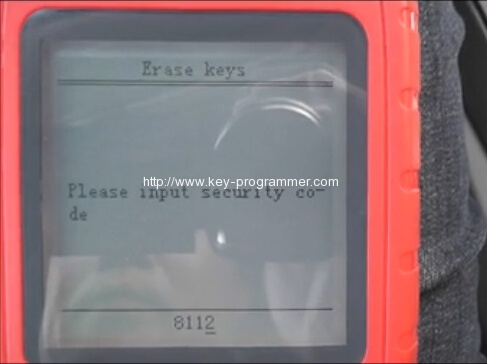 Manual inter the pin code just read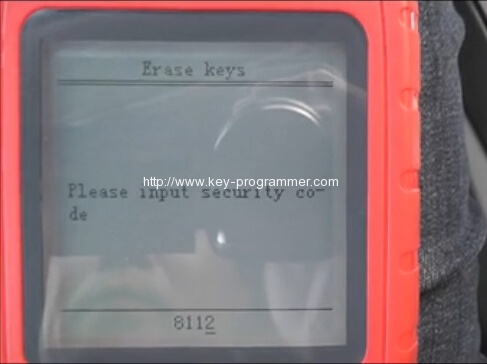 Erase success
Go back and select "Live data", check key has erased, number of keys:0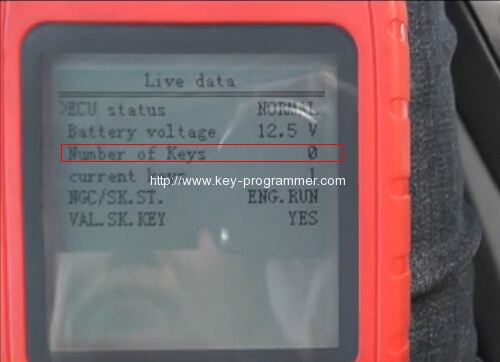 Step 3. Program old keys
Go back and select "Program old keys"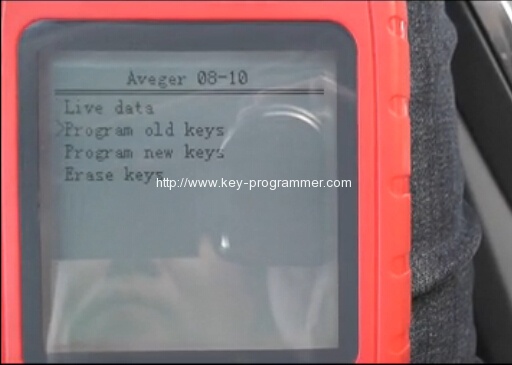 Switch ignition off, insert the new key and switch on, press ENTER to continue
Communicating
Progress Success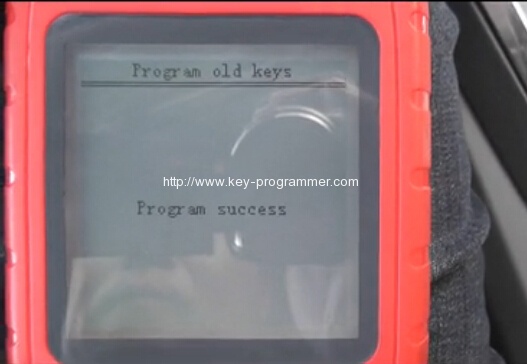 Go back and check live data to see if new key is successfully programmed
OBDSTAR X-100 Pro shows current number of keys: 1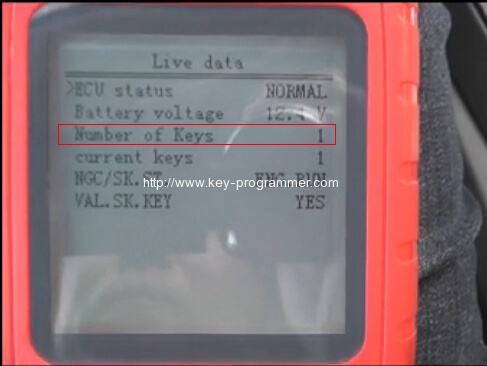 Key programming is done.