Customer Question:
How to program new key with immobilizer chip on Toyota Tundra 2013?
Engineer suggestion:
Program new immo keys for Toyota by with Xhorse MIN VCI hardware and Tecshtream software is the best choice which will save you tons of money and time. Following is step-by-step guidance.
Device used: 1. TIS Techstream MINI VCI Toyota OBDII Diagnostic Cable($26.99)
New Keys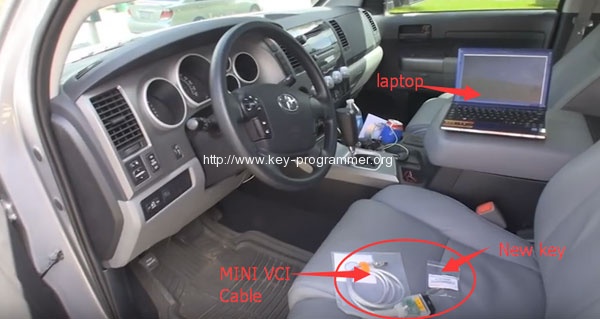 Detailed procedure:
Connect insert MINI VCI Cable into OBDII diagnostic socket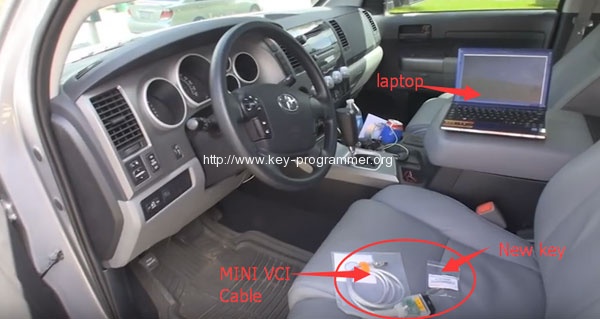 Connect MINI VCI Cable with laptop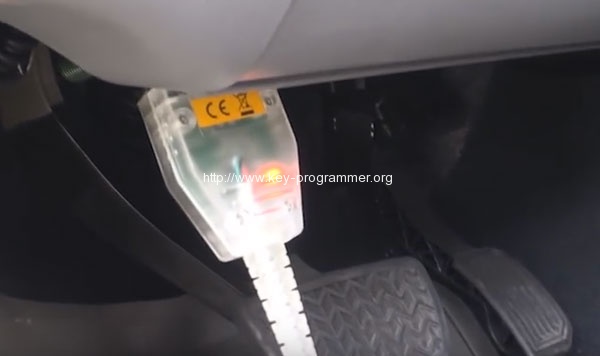 Insert the new key and turn on switch ignition
Click "connect to vehicle"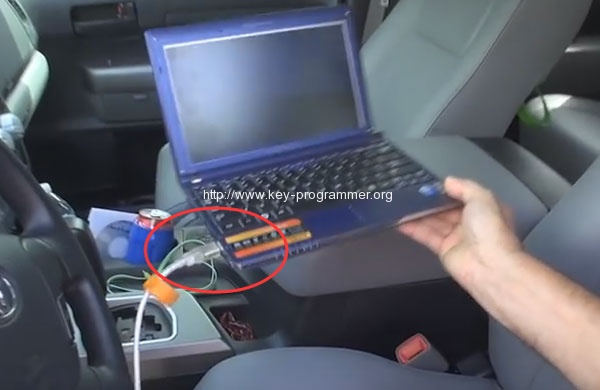 Confirm the vehicle information and click NEXT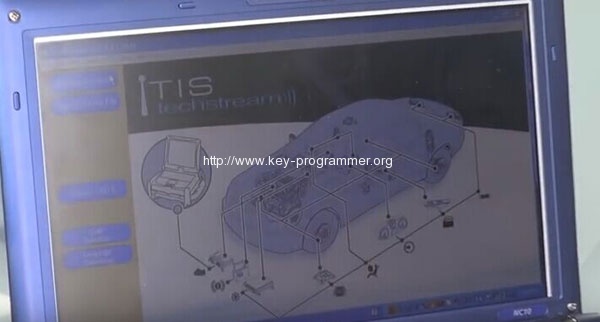 Choose "immobilizer" option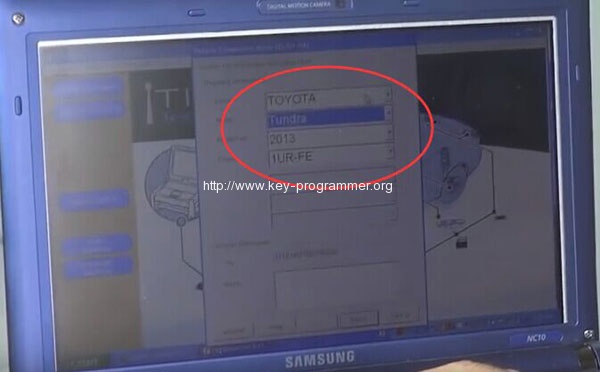 Choose "Utility"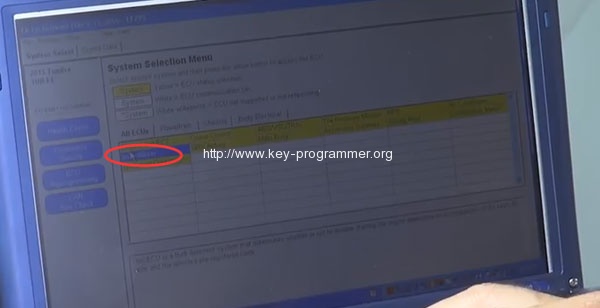 Choose "immobilizer key registration"
Press next to proceed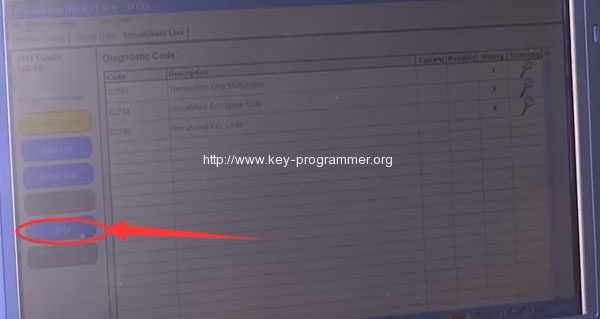 Follow the prompts to operate step1-3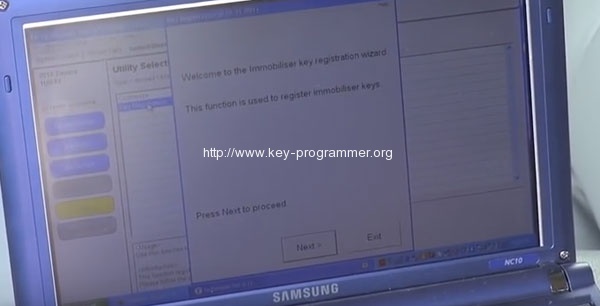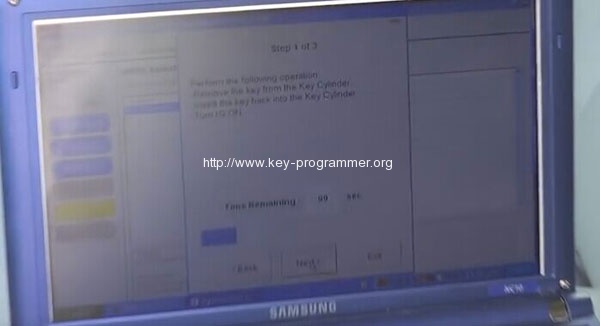 It is registering now…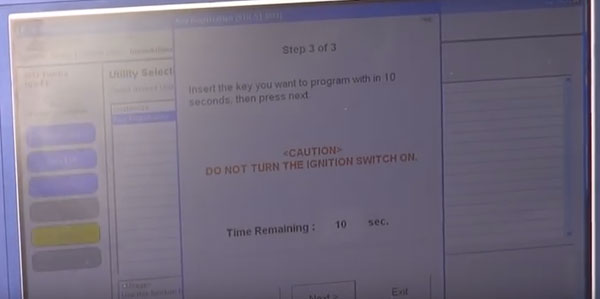 Done! Toyota Techstream Successfully program new key with immobilizer chip for Toyota Tundra 2013.