JMD Assistant OBD adapter can copy VW ID48 chip when work together with Handy baby key programmer. Here is an example on programming VW Polo 2012 4th immo when all keys lost by using Handy baby and JMD Assistant OBD.
Procedure:
Stick key chip to ignition key
Turn ignition ON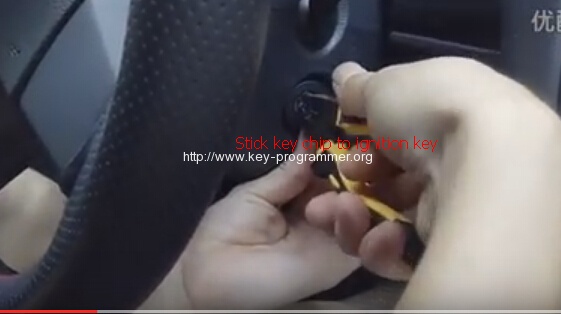 Plug JMD Assistant OBD adapter into OBD connector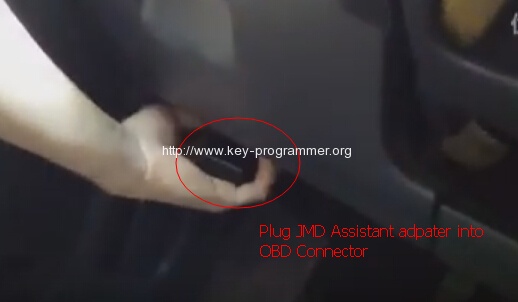 JMD Assiant read vehicle key data
Unplug Handy baby OBD adapter
Put JMD Assistant on Handy baby key copy machine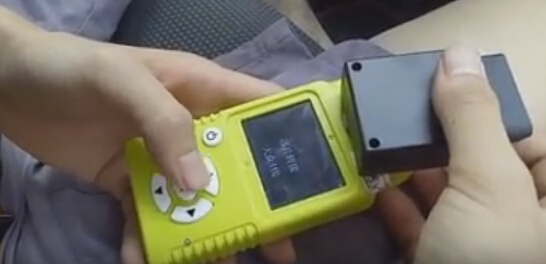 Follow Handy baby prompts
Put JMD speciail ID48 chip into handy baby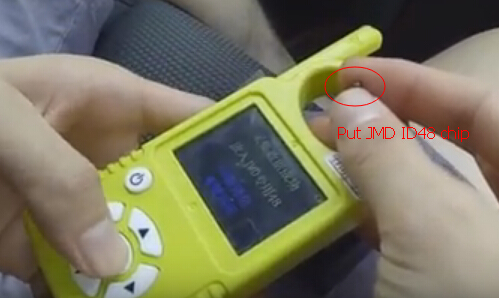 Copy chip in progress
Remove ignition key
Then stick copied key chip to ignition key and turn ignition ON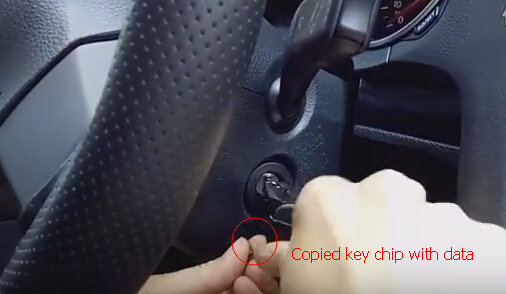 Indicator light on
Program VW Polo 2012 4th IMMO all keys lost  success.