How to: CGDI Prog MB tool reset/renew Mercedes-Benz w204 used elv on bench (and you can teach in to other car).
Follow CGDI MB ELV W204 wiring diagram to setup connection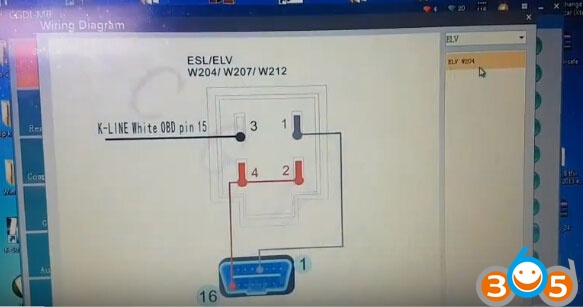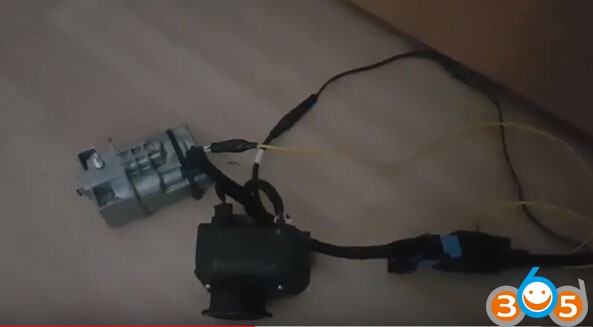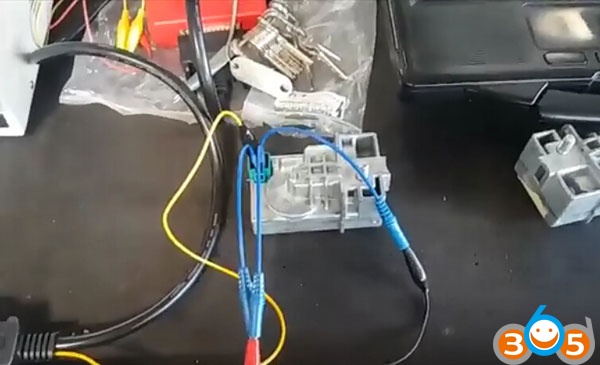 Open CGDI MB software
Select ELV->W204, W207, W212->Read ELV data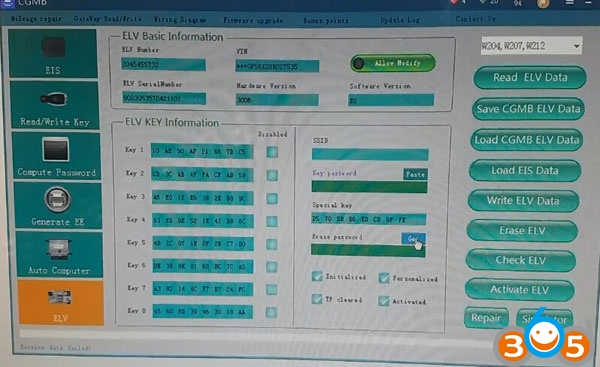 Read data success
Get Erase password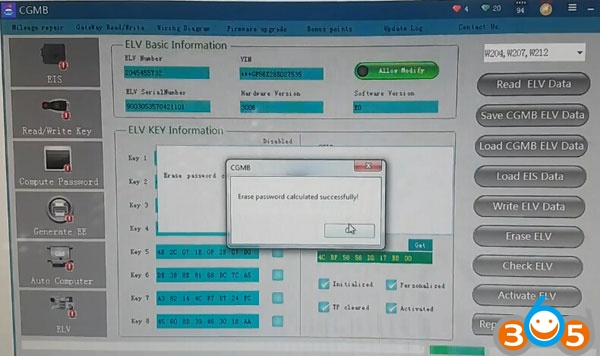 Erase password calculated successfully
Press Erase ELV
Erase the ELV success
Press Read ELV data again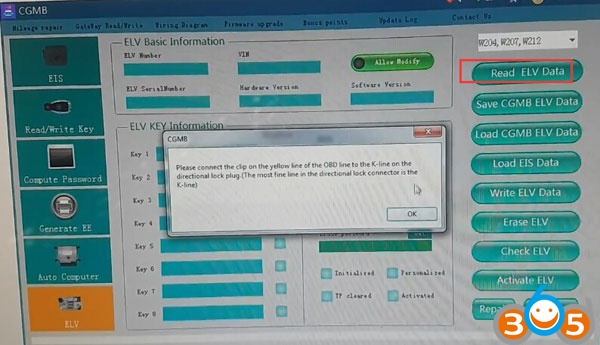 Follow CGDI MB prompt to check your connection is correct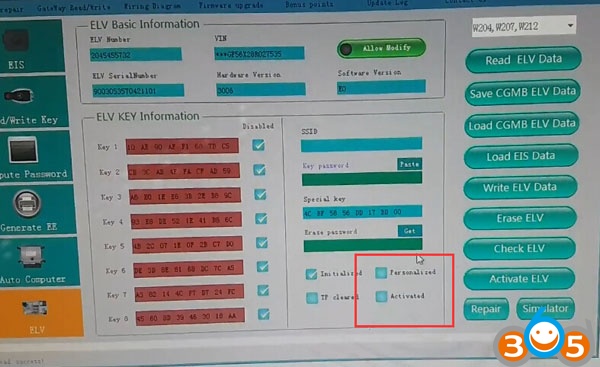 ELV was reset not problem
Select Load EIS data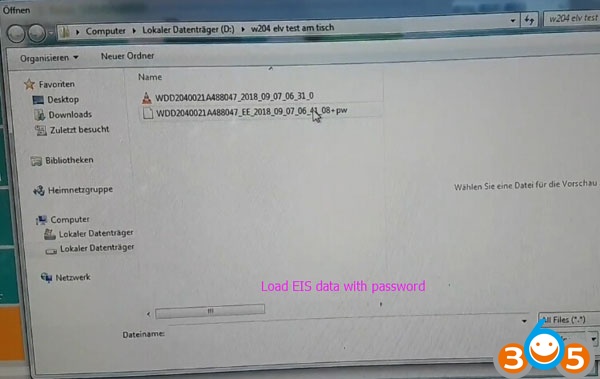 Load EIS data with password
Press Write ELV data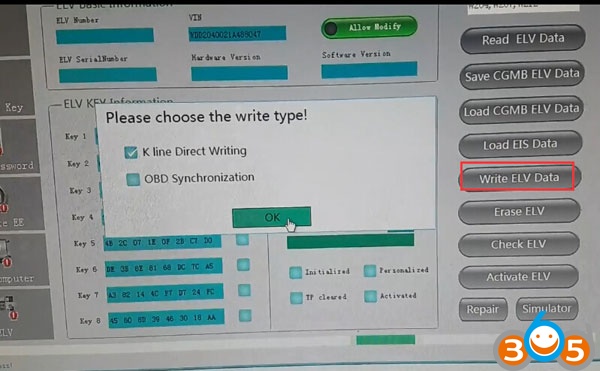 Select write type: K-line direct writing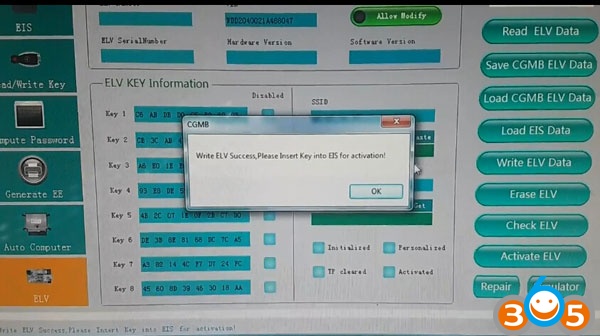 Write ELV success. Insert key into EIS for activation.
Select Activate ELV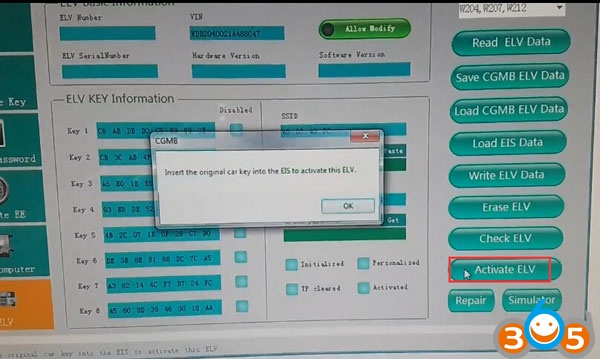 Insert the original car key into EIS to activate this ELV.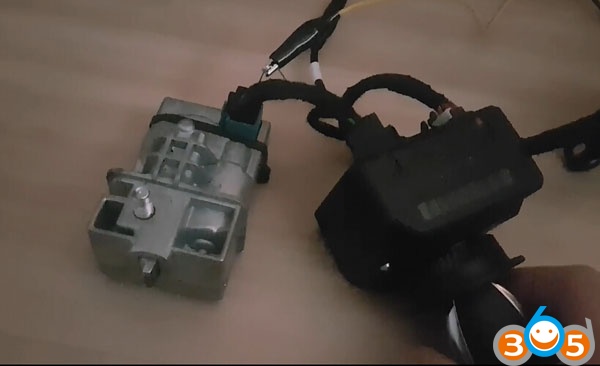 Done.
Related item: CGDI ELV ESL Renew Emulator for Benz W204 W207 W212 Work with CGDI Prog MB
http://www.obdii365.com/producttags/cgdi-prog.html